ASSESSMENTS
The U.S. and China Reach a Trade War Truce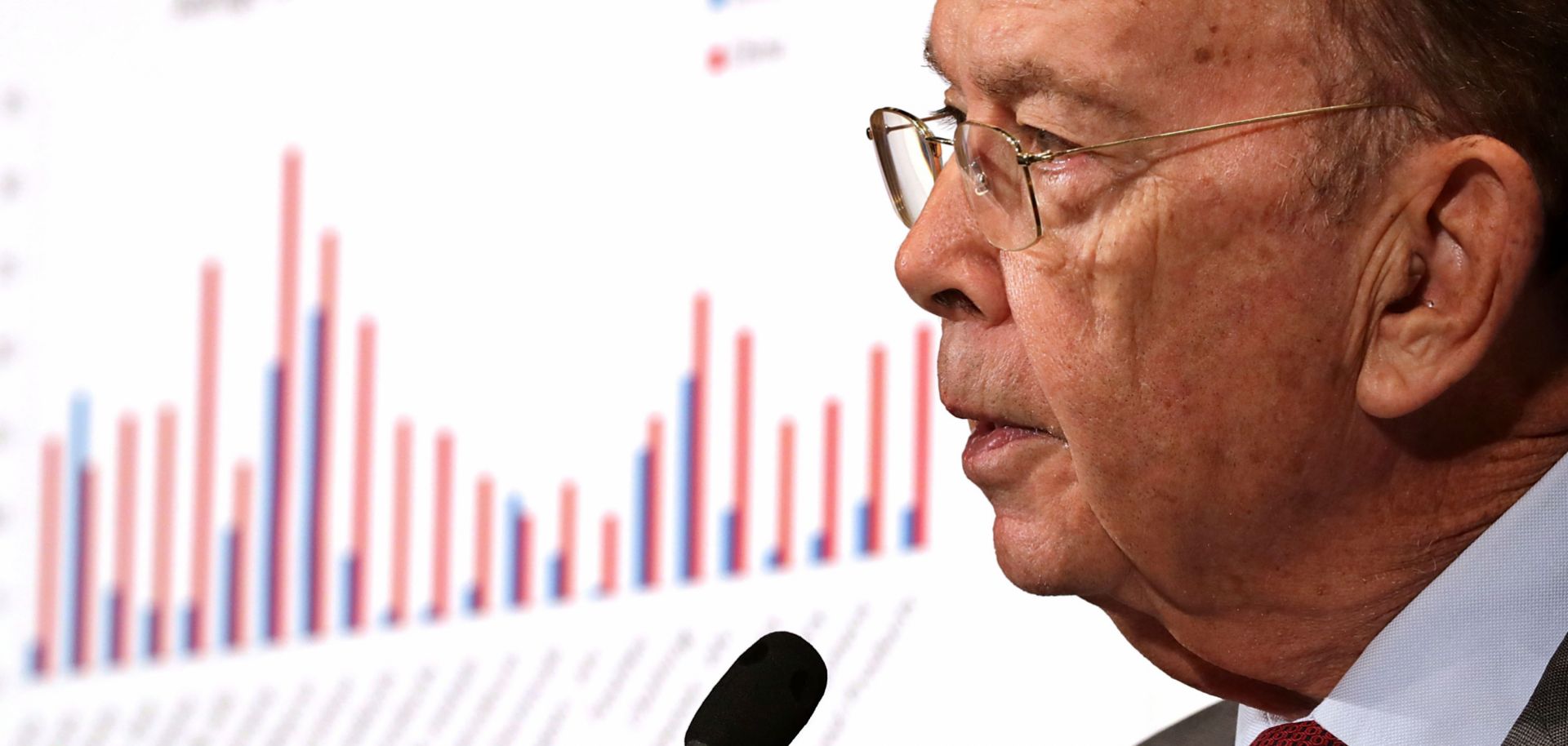 (CHIP SOMODEVILLA/Getty Images)
Highlights
Despite its tentative trade truce with China, the United States will likely keep its tariff and non-tariffs options open.
De-escalation of the trade spats could mitigate some potential negative impacts on politically sensistive U.S. agriculture exports for the short term and increase the prospect of rising U.S. liquified natural gas exports.
Even if the two sides can reach a deal on issues such as boosting U.S. imports to China, the underlying competition between them will persist far beyond the current presidential administration in Washington.