The U.S. and Taliban Prepare to Take a First Step Toward Peace in Afghanistan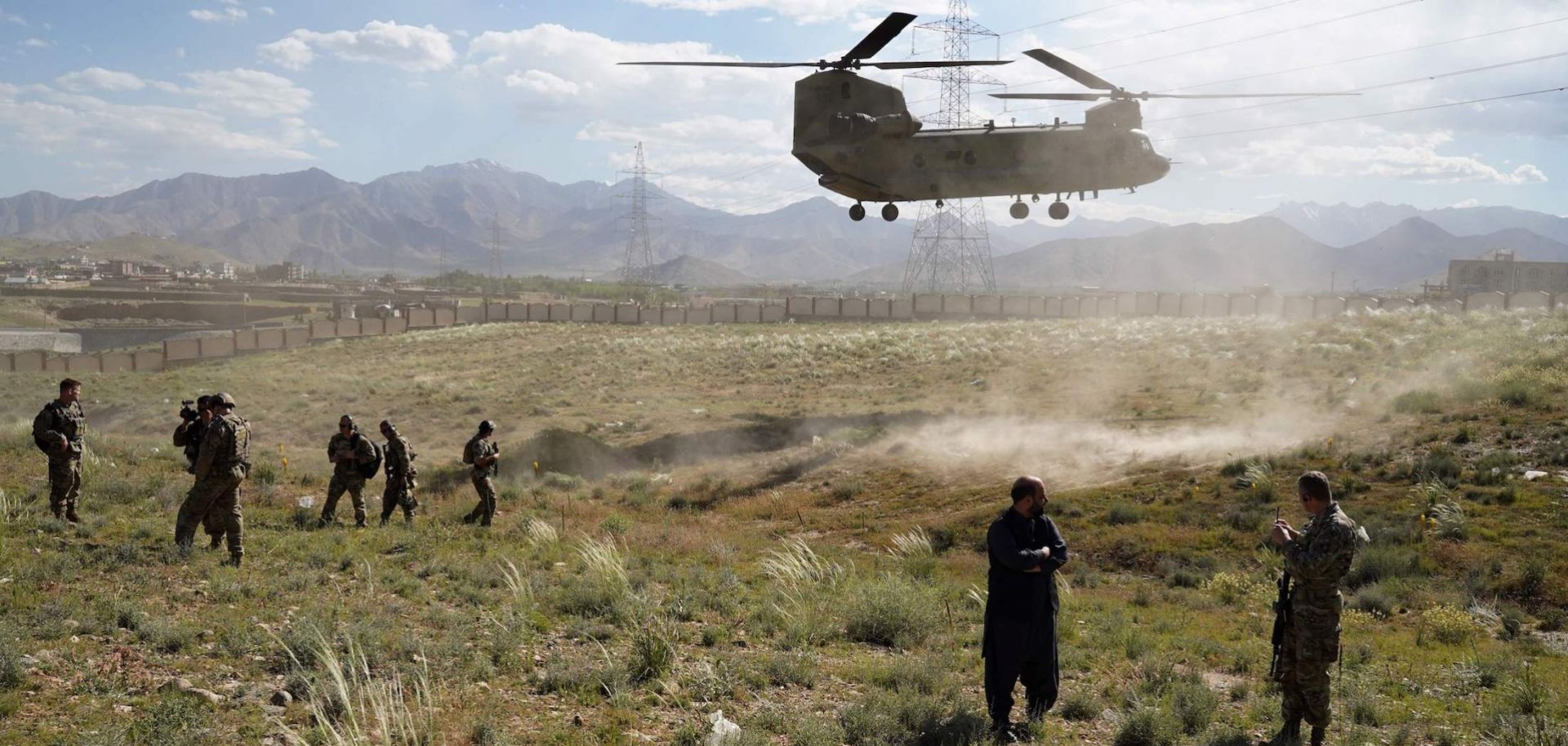 (THOMAS WATKINS/AFP via Getty Images)
Highlights
The impending peace deal with the Taliban is just one of the many steps remaining as the United States tries to end its 18-year involvement in the war in Afghanistan.
Major unresolved issues between the United States and the Taliban include the timeline and scope of a U.S. withdrawal and the status of al Qaeda.
Factions within both the Taliban and the Afghan government will complicate talks between them, and possibly spawn splinter groups.