GLOBAL PERSPECTIVES
The U.S. and Turkey Go Their Separate Ways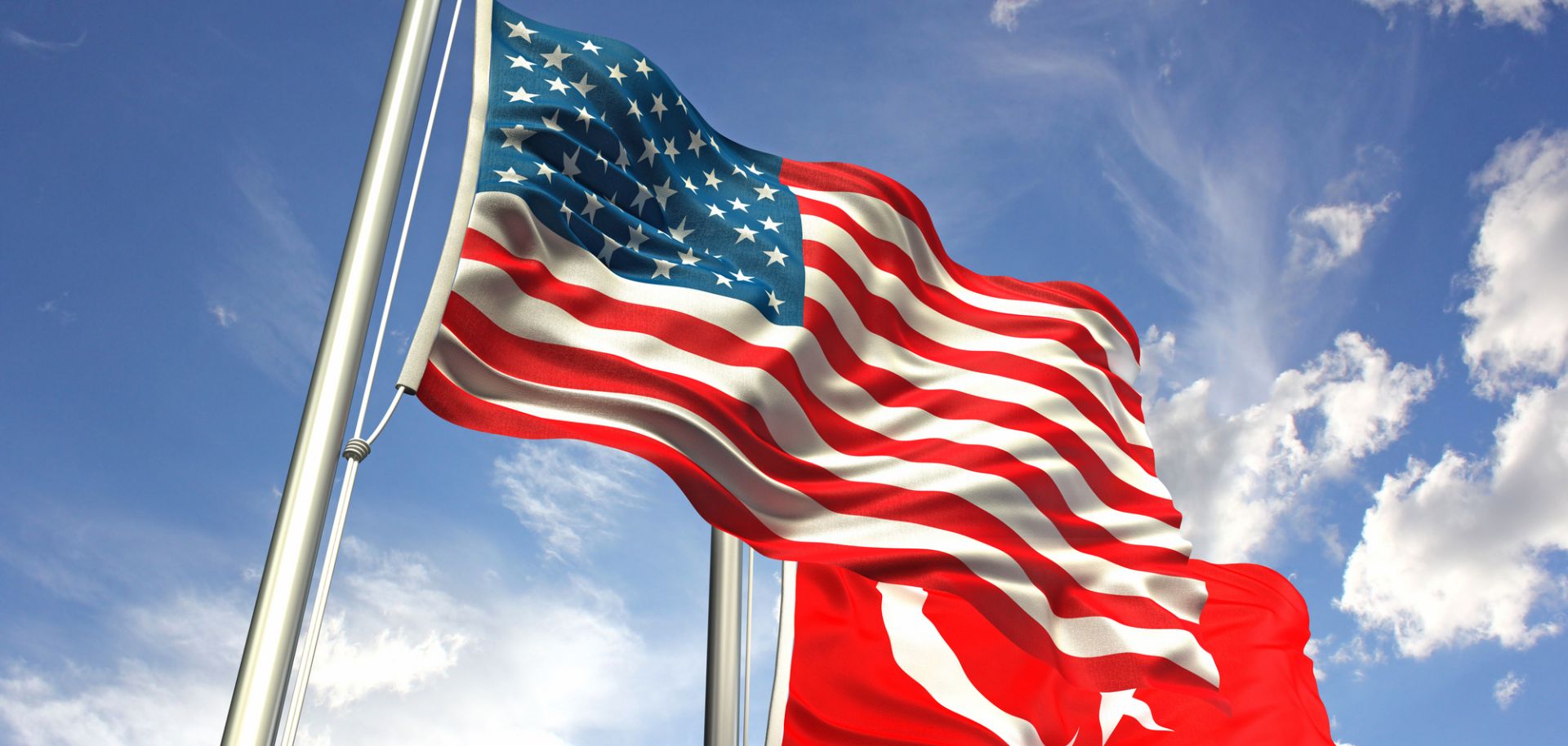 (iStock)
Highlights
After flourishing for several decades, the strategic partnership between the United States and Turkey has reached what U.S. Secretary of State Rex Tillerson called a "crisis point."
The countries' diverging interests in the Syrian civil war have put them increasingly at odds over the past several years.
As Turkish President Recep Tayyip Erdogan seeks re-election, he will continue to stand up to Washington to curry favor with voters, at the expense of his country's alliance with the United States.