ASSESSMENTS
The U.S., China and Others Race to Develop 5G Mobile Networks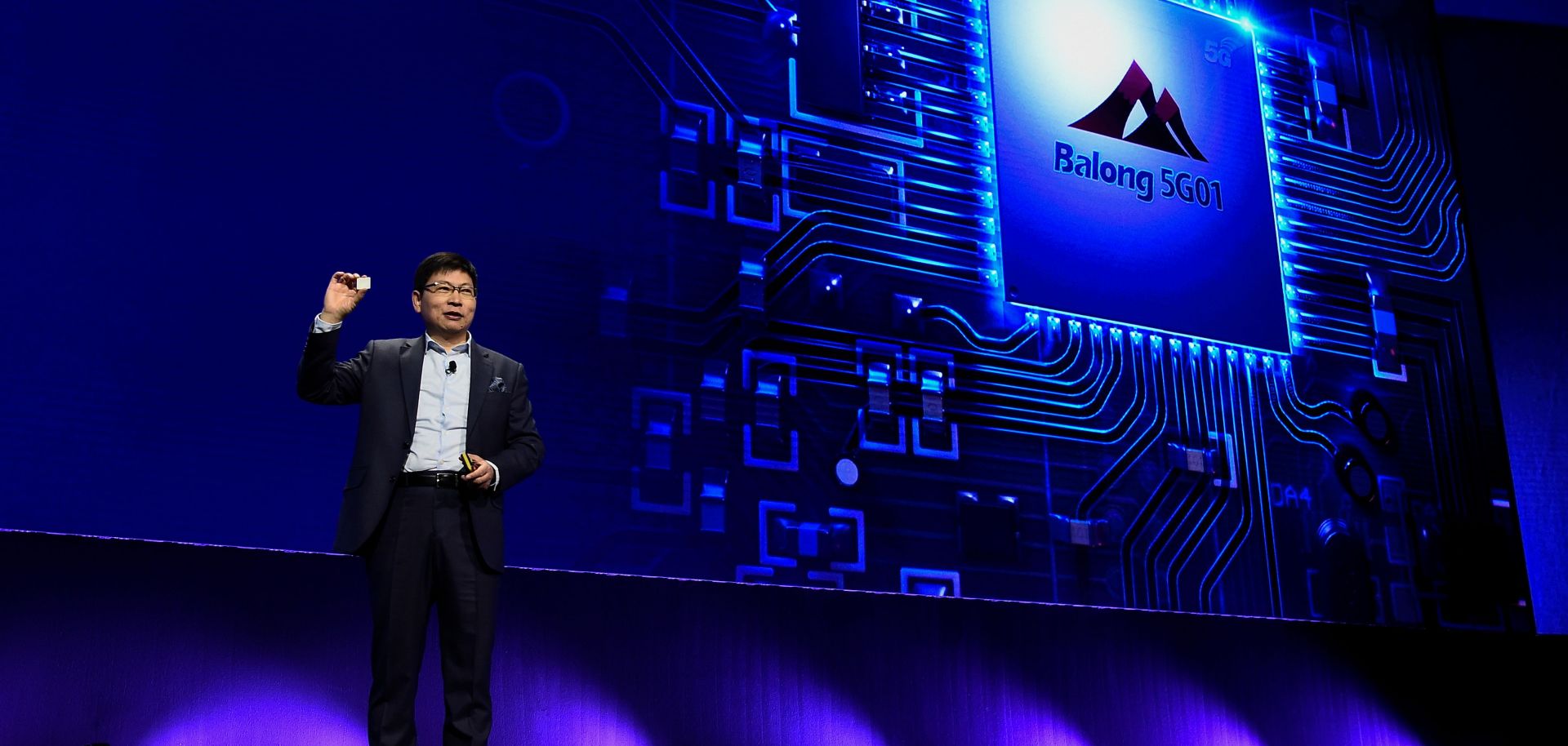 (JOSEP LAGO/AFP/Getty Images)
Highlights
5G communications networks will enhance the performance of the internet of things, autonomous vehicles and other technological advancements in the 2020s.
Having lagged behind its rivals in developing 5G's predecessors, China will exert greater effort to set the parameters for the development of the new network.
The United States will consider various precautions to prevent China from gaining too much ground in the race to develop 5G.