ASSESSMENTS
As the U.S.-China Tech War Rages on, the Electronics Industry Braces for Impact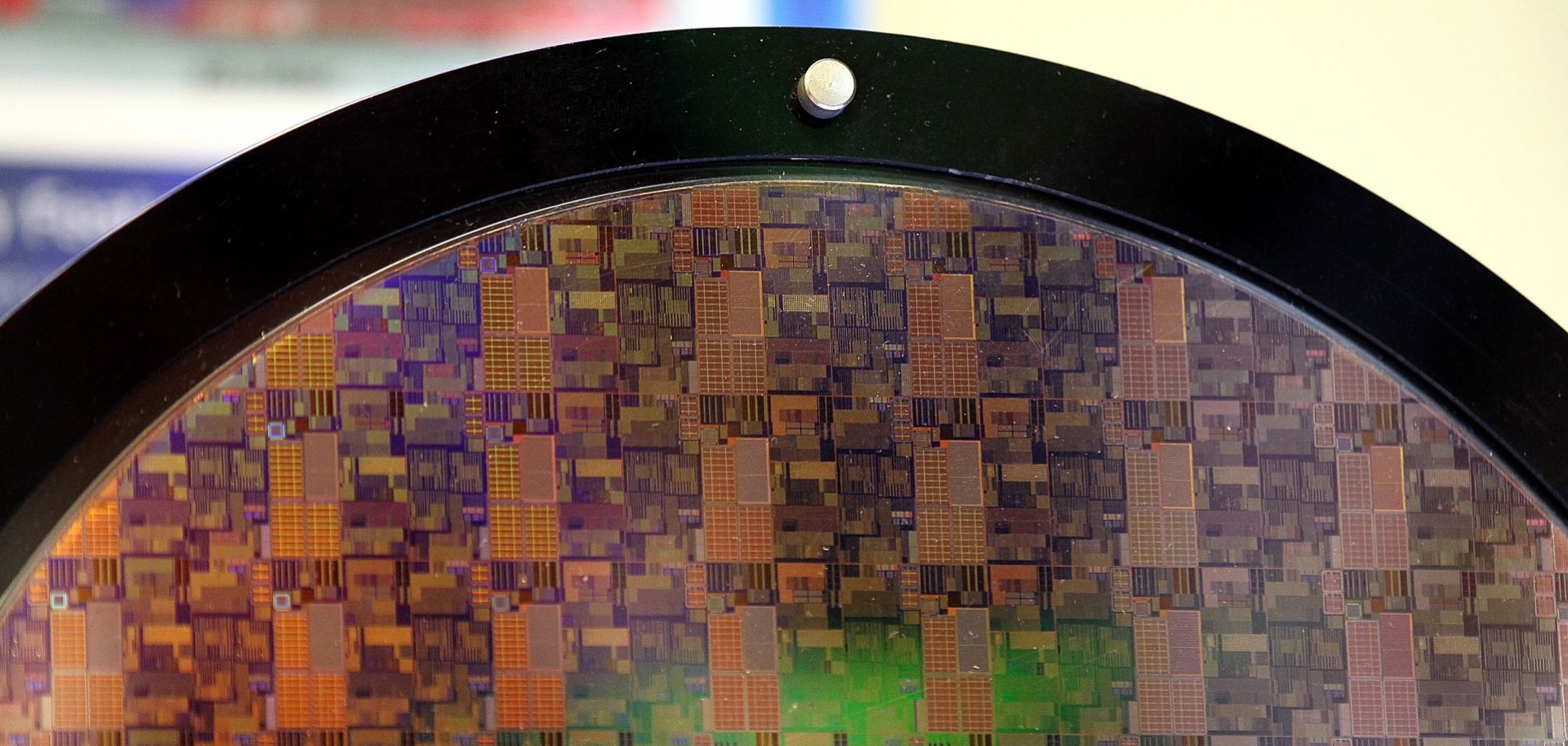 (JUSTIN SULLIVAN/Getty Images)
Highlights
Chip manufacturers are finding that keeping up with Moore's law by increasing the density of transistors to boost computing power is no longer worth the multibillion-dollar investment.
The semiconductor industry is also entering a period of increased specialization as new technologies, such as artificial intelligence, require more tailored computer chips.
Meanwhile, China's desire to increase its own chip manufacturing and design capabilities has led the United States to consider export controls and other constraints, which pose the most immediate threat to U.S. tech companies.
However, the semiconductor industry has become deeply globalized over the past 30 years, and untangling that interconnected web risks slowing innovation and technological advancement in the long term.