COLUMNS
U.S. Nuclear Weapons Sharing Coming Under Increased European Scrutiny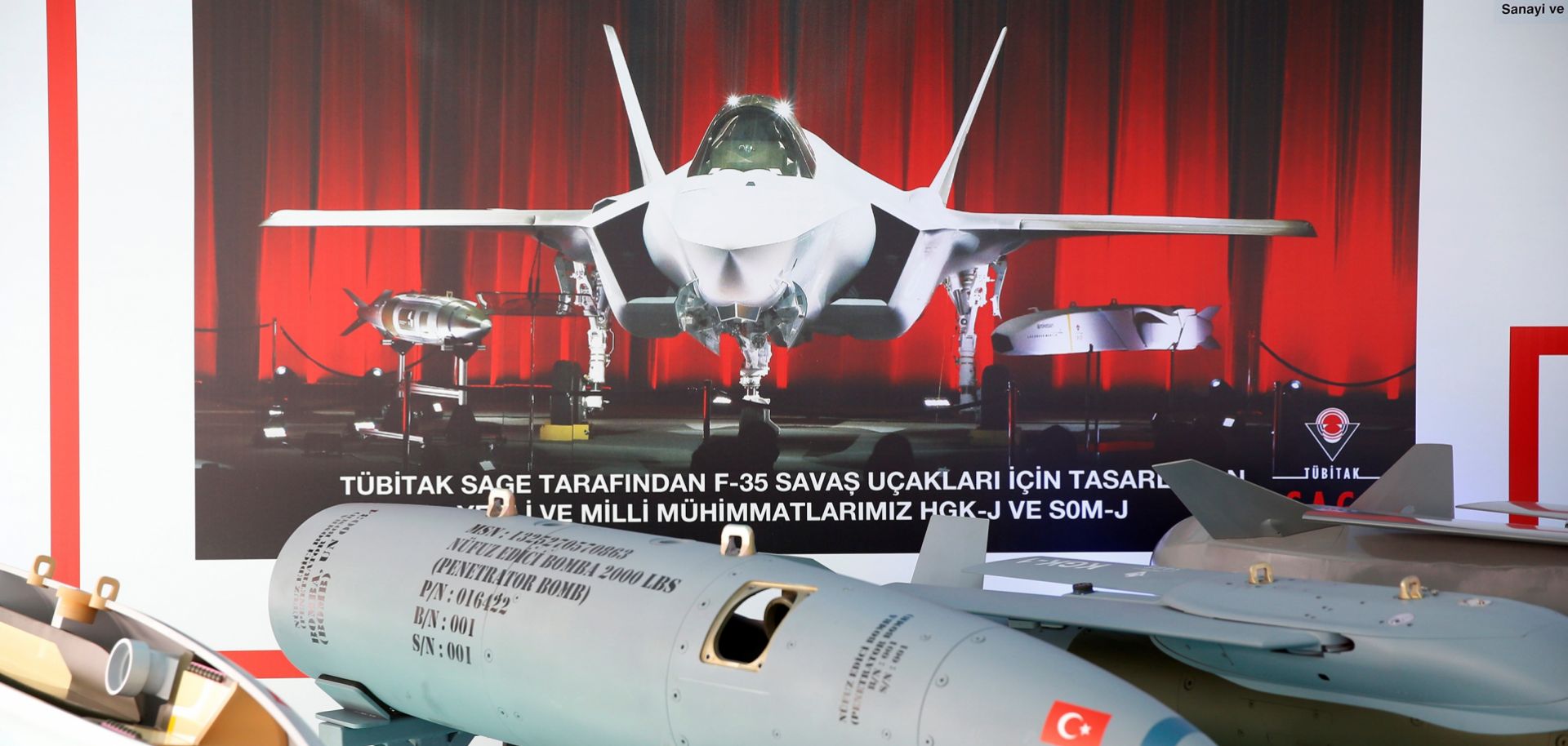 (MURAT KAYNAK/Anadolu Agency/Getty Images)
Highlights
As a result of increasing strategic arms competition between the United States and Russia, European allies that host elements of the U.S. nuclear deterrent have rekindled the debate about overseas nuclear basing.
While so-called nuclear sharing isn't under immediate threat right now, there is significant uncertainty surrounding its long-term future.
The Turkish role in U.S. nuclear arms sharing is particularly fragile because of the deteriorating ties between Washington and Ankara, and the standoff over the acquisition of Russian S-400 air defense systems versus the U.S. F-35 fighter aircraft.