U.S. Firms Caught in the Crossfire in Trade War with China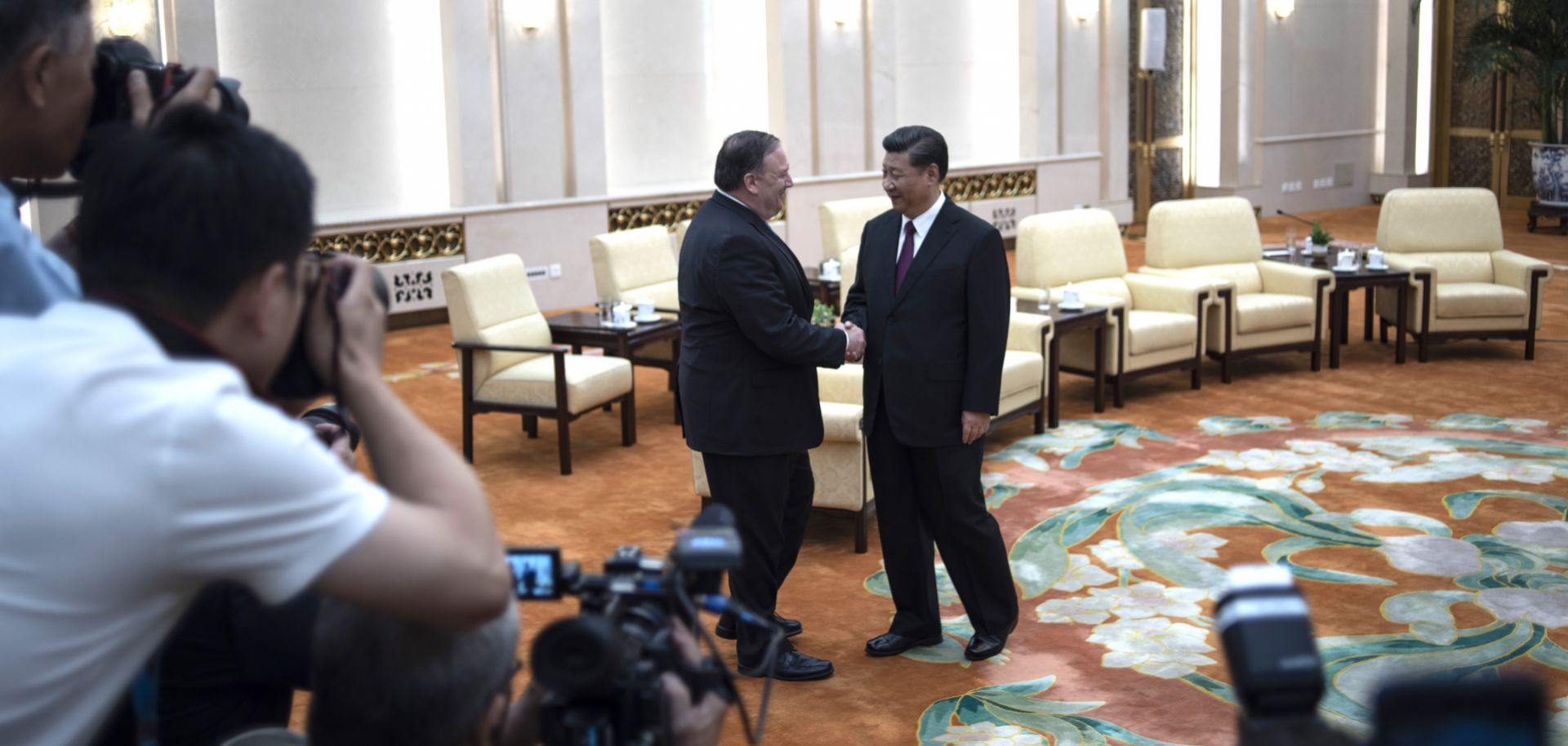 (FRED DUFOUR-POOL/Getty Images)
Highlights
China will retaliate against the United States' latest trade threats, but the country is likely to pursue informal measures such as boycotts against U.S. firms rather than impose new tariffs.
Beijing could turn a cold shoulder to U.S. agricultural, automotive, energy and other exporters in favor of doing business with companies from other countries.
U.S. firms that are already doing business in China could find themselves targeted with anti-corruption probes and other bureaucratic procedures as part of Beijing's response.