ASSESSMENTS
The U.S. Will Find Few Takers in the Western Pacific for Its Missiles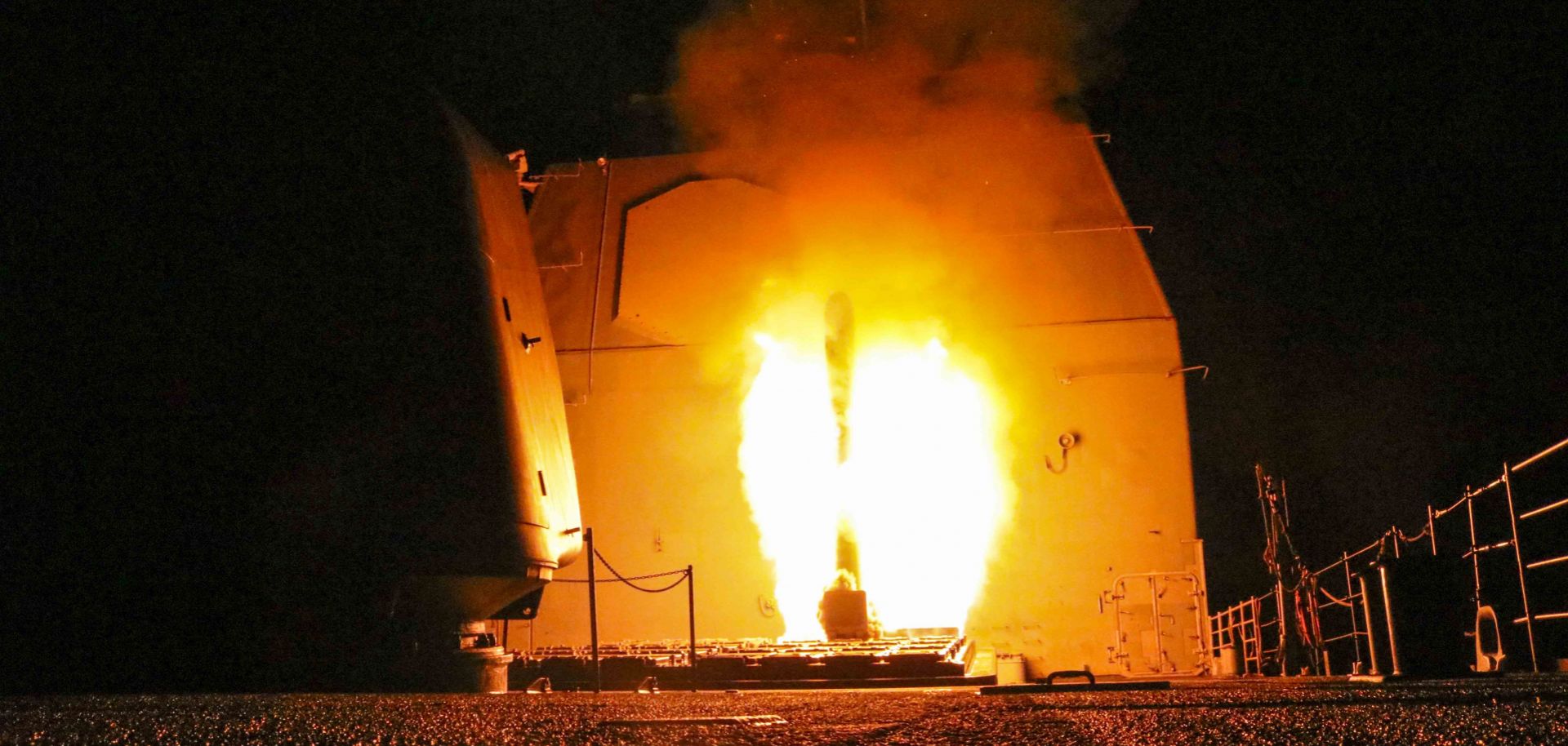 (U.S. NAVY/Lt. j.g MATTHEW DANIELS/Handout/Anadolu Agency/Getty Images)
Highlights
The United States will continue its efforts to deploy land-based intermediate-range missiles in the western Pacific, including Japan and South Korea.
China and Russia, however, will explore various avenues to dissuade regional U.S. allies from acceding to Washington's wishes.
Overall, Washington will have few problems in deploying the missiles in places like Guam, but it will have a hard time convincing foreign allies to host them.