ASSESSMENTS
The U.S. Zeroes in on Russia's Borderlands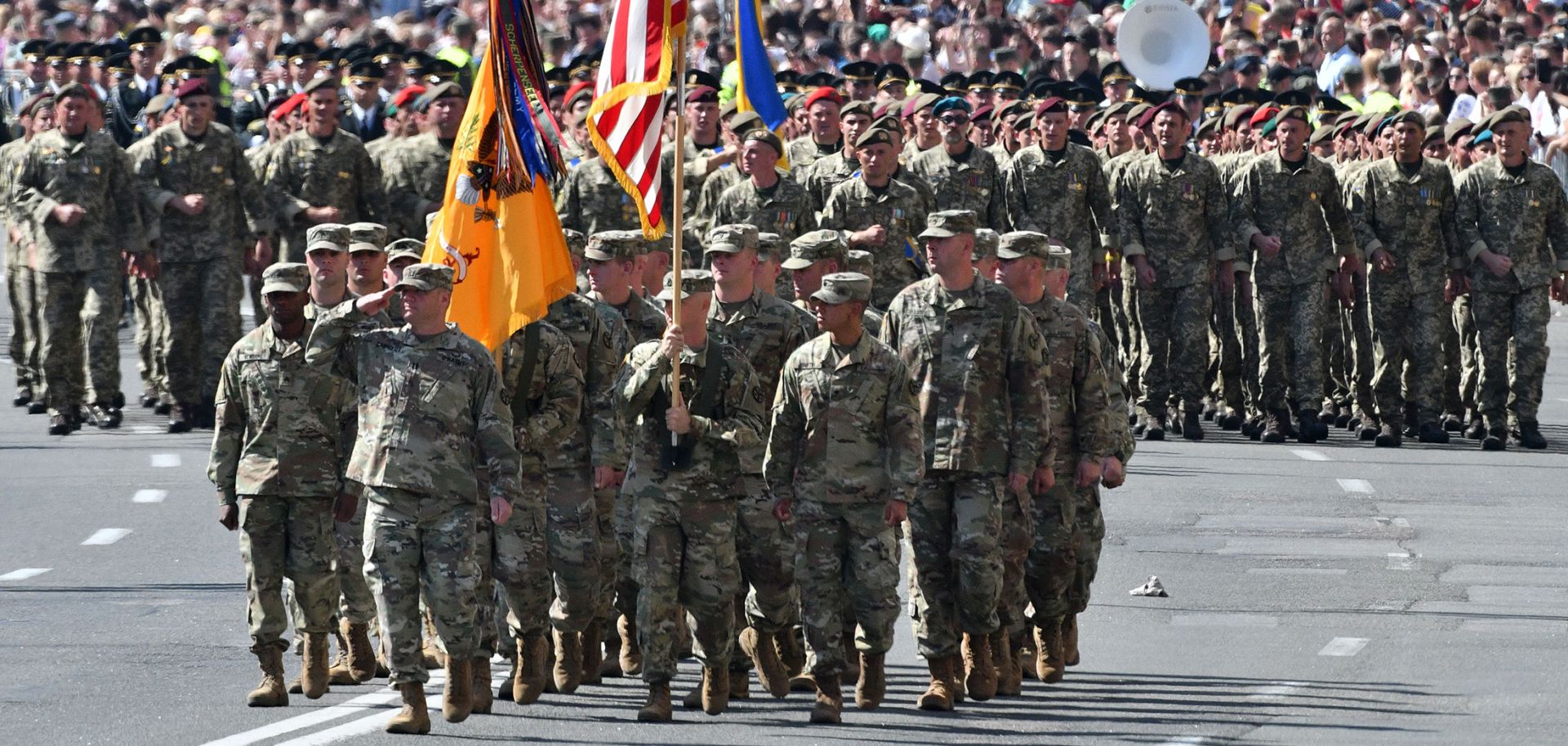 (GENYA SAVILOV/AFP/Getty Images)
Highlights
From Eastern Europe to the Caucasus to Central Asia, the United States will increase ties with countries along the former Soviet periphery in the coming year in an effort to increase pressure on Russia.
The United States will cultivate security ties with pro-Western states in Russia's borderlands through weapons sales and military exercises.
At the same time, Washington will offer economic and security incentives to countries that are more firmly in Moscow's orbit in an attempt to wean them off Russia.
Russia will respond with its own hybrid warfare tactics in the region as a means of resisting the United States and the West and spreading its own influence.