COLUMNS
Using Security to Enable, Rather Than Block, Business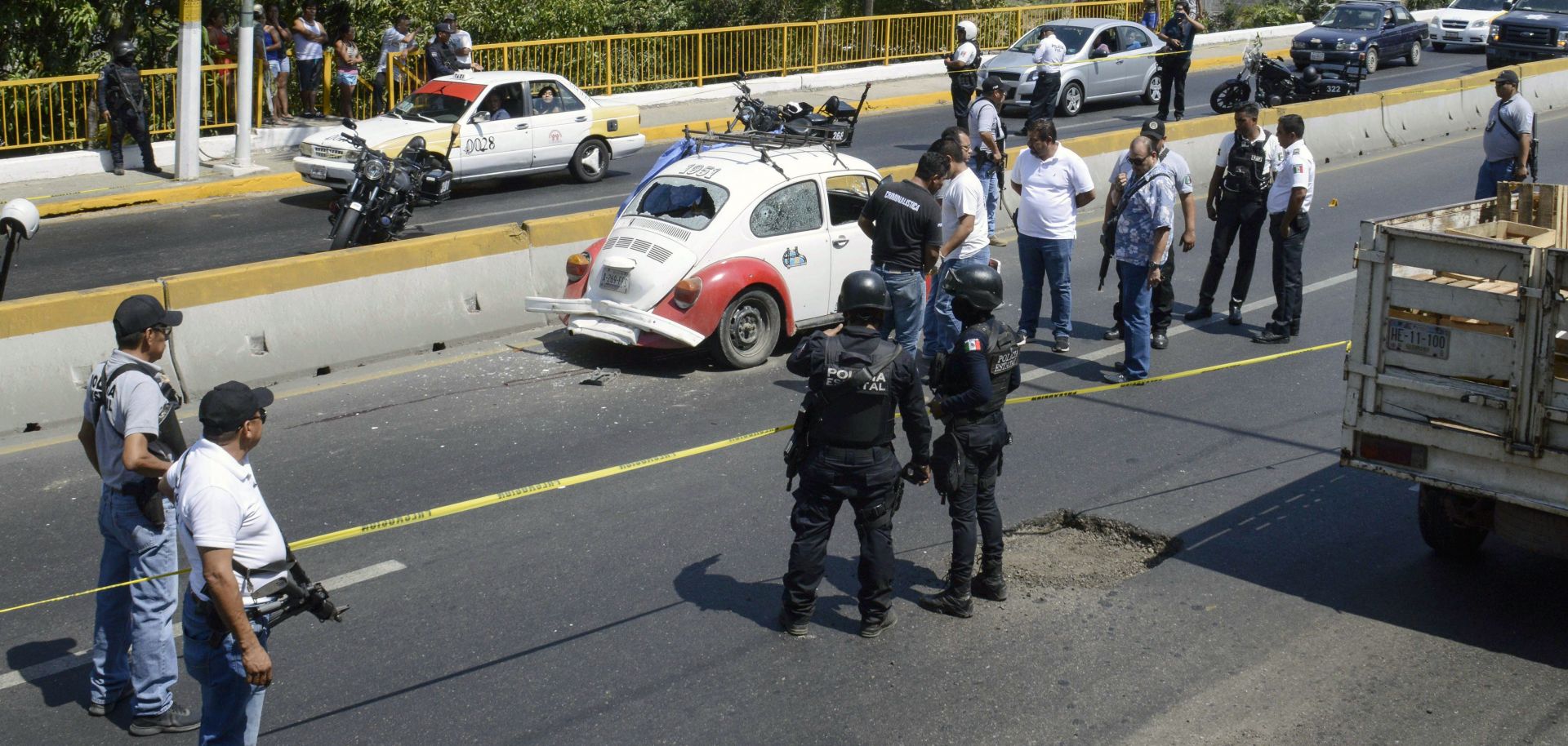 (FRANCISCO ROBLES/AFP/Getty Images)
Highlights
Avoiding all risk is the best way to stay safe, but a risk avoidance model of corporate security can be at odds with a company's business goals.
Instead, they must develop security programs that help employees understand, anticipate and mitigate risks.
This type of program enables businesses to operate despite risks and remain resilient in the face of adversity.