ASSESSMENTS
In Venezuela, the Tide Is Turning on the Opposition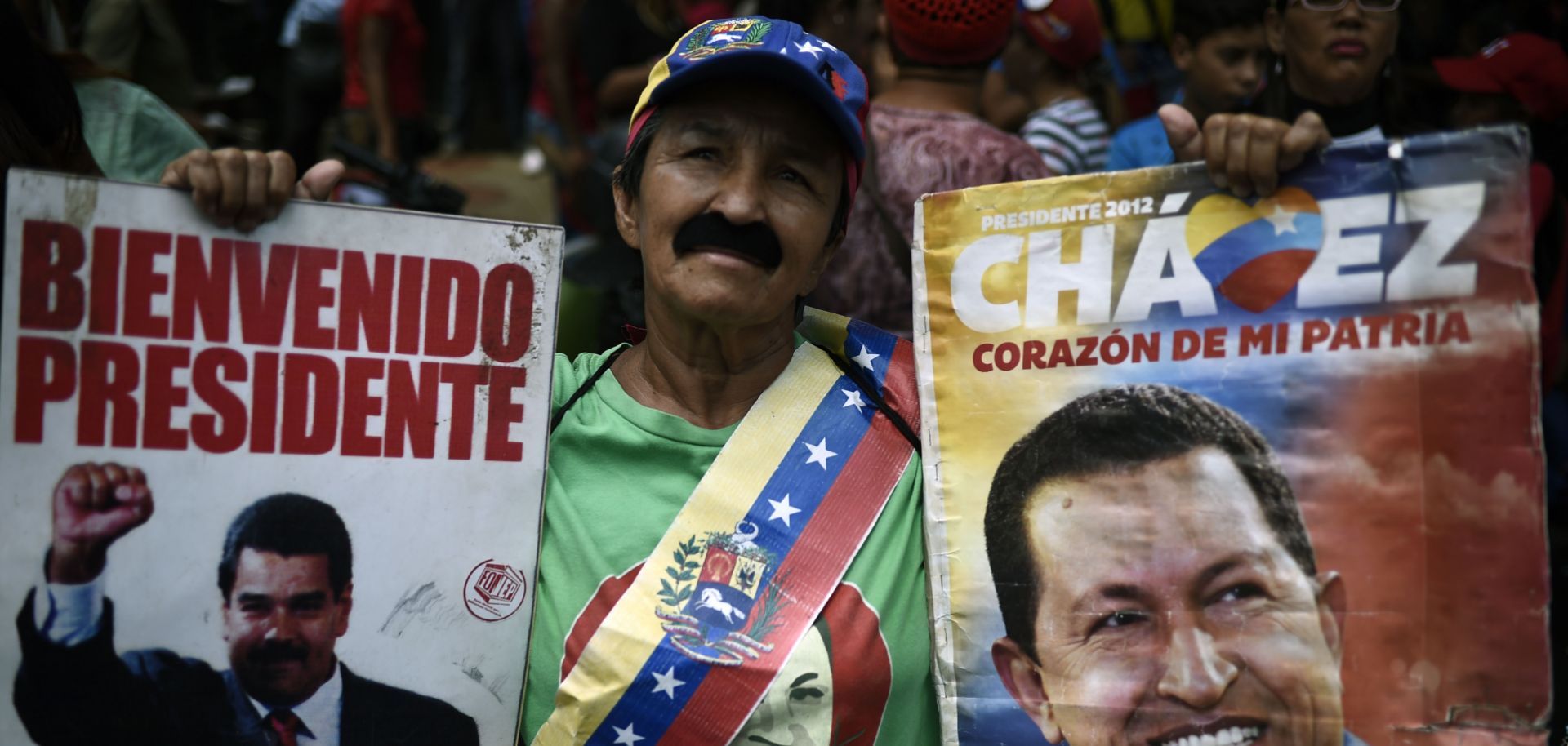 (FEDERICO PARRA/AFP/Getty Images)
Highlights
The continued allegiance of high-ranking military officials remains the main obstacle to opposition efforts to unseat Venezuelan President Nicolas Maduro.
Encouraging officers to desert Maduro and support opposition leader Juan Guaido will be difficult, given the government's ability to threaten or bribe them into remaining loyal.
To expedite Maduro's exit, the United States will increase sanctions against his government and directly dissuade foreign energy companies from doing business in Venezuela.
Maduro's government has also begun laying the foundation for Guaido's arrest, which would complicate and potentially stall the opposition and U.S. push for regime change.