COLUMNS
Waiting for a Reality Check in Crimea, Five Years on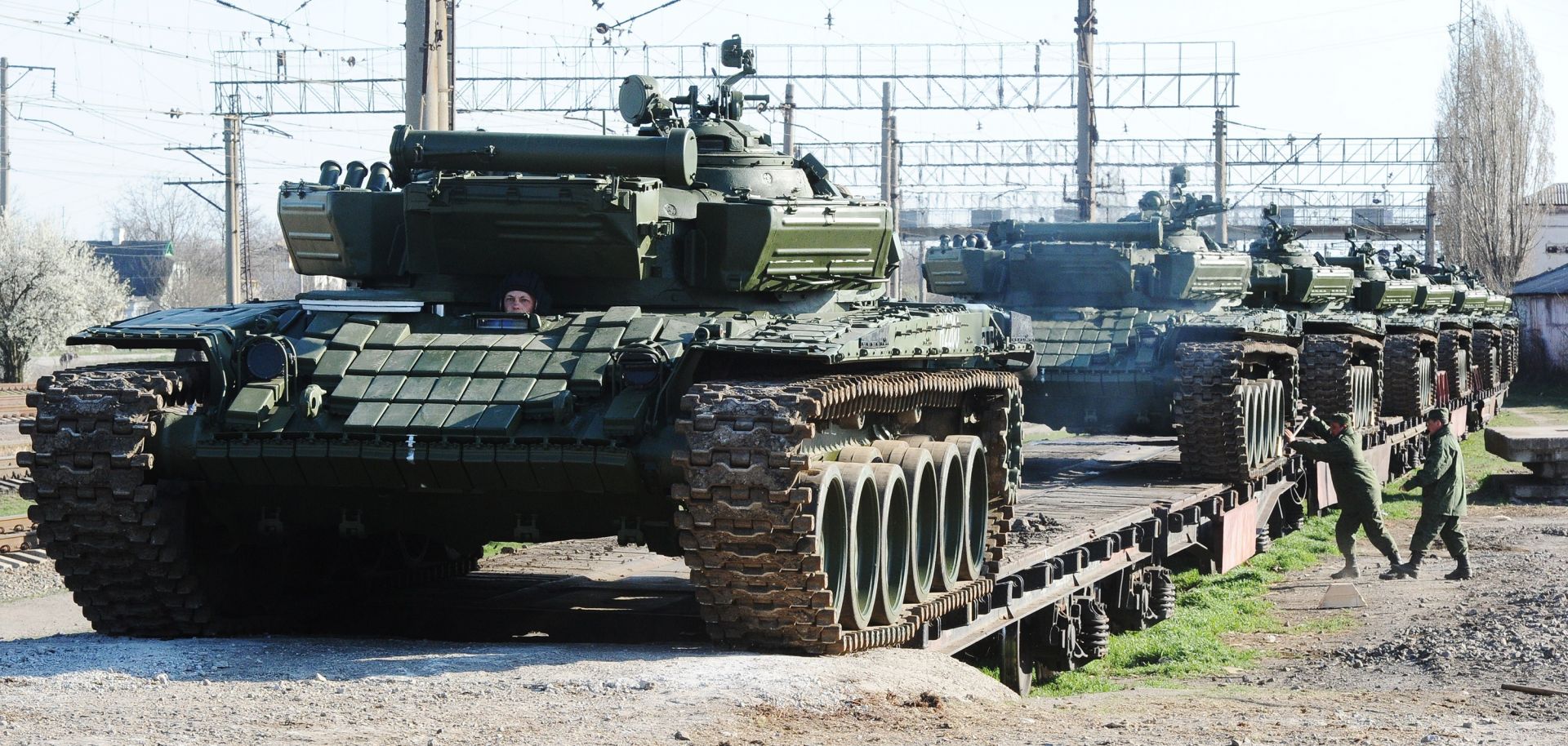 (OLGA MALTSEVA/AFP/Getty Images)
Highlights
Russia has solidified its control over Crimea, but the contestation of that control by Ukraine and the West continues to loom large in their respective relations with Moscow.
Military action or more sanctions are unlikely to convince Russia to relinquish control over Crimea.
The disconnect between pragmatically achievable objectives and symbolic resistance to Crimea's annexation has created a standoff that is now perpetuating itself.
In international relations, extended crises or disputes eventually behoove affected parties to accept realities, albeit at a cost to those involved.