ASSESSMENTS
Washington Wakes Up to East Africa's Importance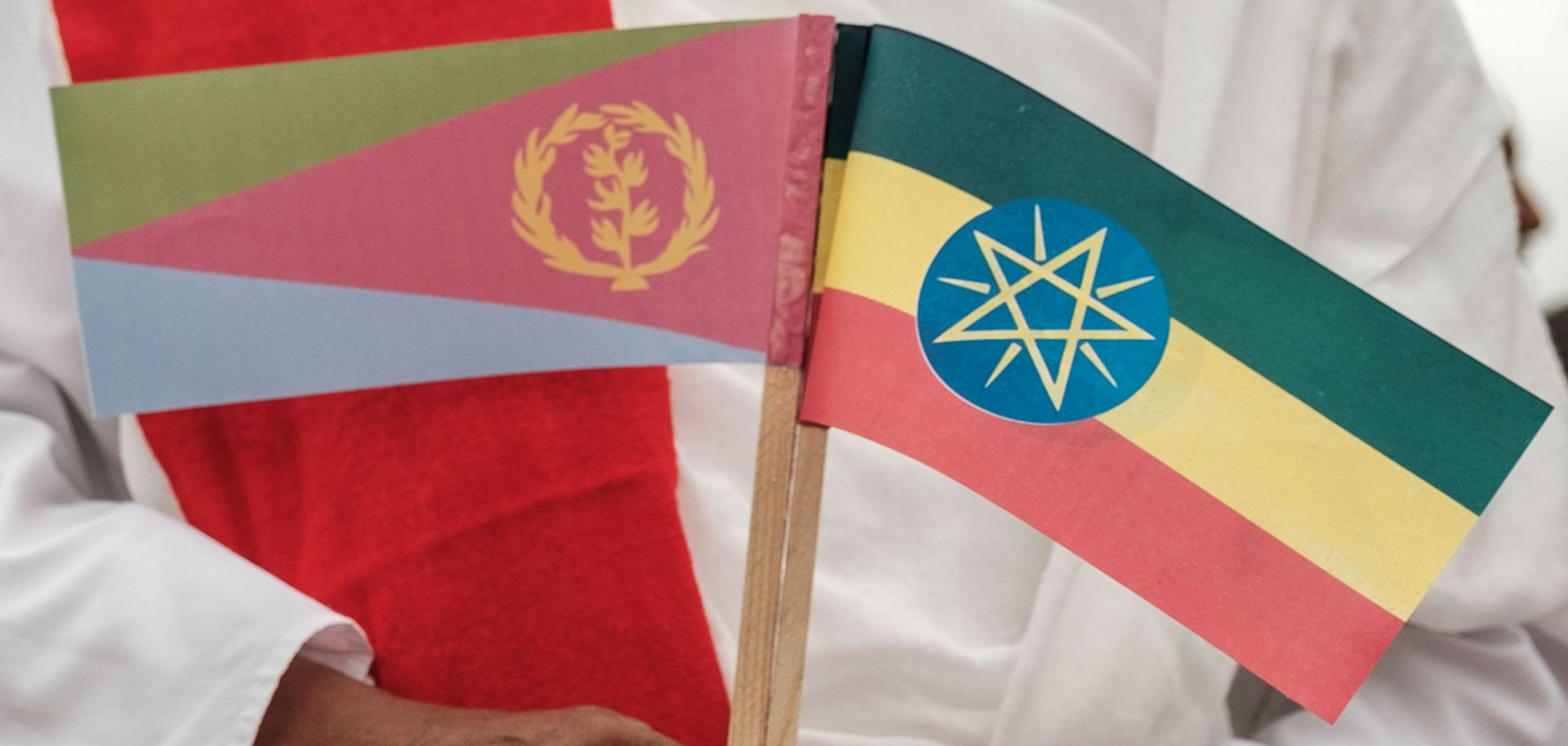 (EDUARDO SOTERAS/AFP/Getty Images)
Highlights
Peace between Eritrea and Ethiopia will be a boon for regional stability, providing foreign powers with ample opportunity to increase their economic influence.
Fears of growing Chinese and Russian influence may be driving recent moves by the United States, which suddenly reversed its opposition to the removal of U.N. sanctions against Eritrea.
As part of a shift in focus to counter Beijing and Moscow, Washington will remove some of its Africa-based personnel, yet it will continue to focus on Djibouti and Somalia, especially because of Islamist militancy in the latter.