GRAPHICS
What to Do If You Find a Suspicious Package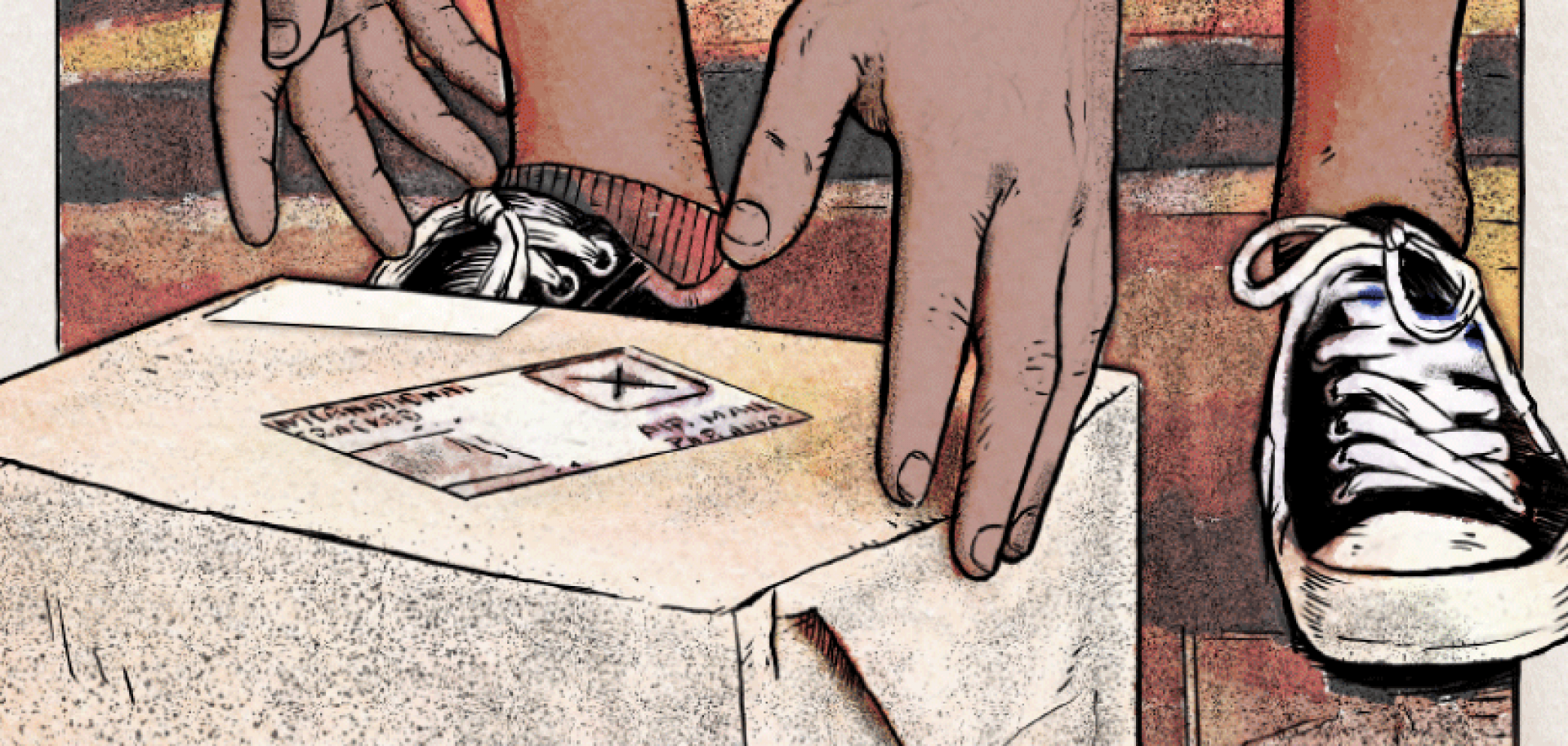 (Stratfor)
Editor's Note:
The following information was produced and originally published by Threat Lens, Stratfor's unique protective intelligence product. Designed with corporate security leaders in mind, Threat Lens enables industry professionals to anticipate, identify, measure and mitigate emerging threats to people and assets around the world.
As local and federal authorities continue to collect evidence and search for the suspect(s) behind the recent bombings in Austin, Texas, much discussion has focused on how the devices used in the explosions were triggered. Parcel bombs come in many shapes, sizes and varieties, and protecting against them requires understanding how they work.
Information available so far indicates the devices used in the first three explosions were triggered as soon as they were picked up or moved, meaning they don't require opening to detonate. The more sensitive triggering switch apparently used in these devices makes them more dangerous than the average parcel bomb. They are liable to explode at the slightest jostling or tilting. This means not only avoiding all contact with suspicious packages is essential, but not even approaching them is key.
The device in the fourth explosion, however, appears to have been concealed on the side of the road rather than in a package left at a residence. Police are still investigating what caused the detonation, but suspect that a tripwire triggered the bomb, which would be a departure in design from the previous three devices.
And the March 18 device's success, despite significantly different design, further suggests that the bombmaker behind these attacks is an accomplished one, and is likely to have received some training, perhaps as a military or police explosive ordnance disposal technician. Due to the bombmaker's versatility, future bombings could use other methods to detonate devices, such as an infrared beam, pressure plate or remote control. Residents in Austin, as well as surrounding areas, should therefore be on the lookout for, and avoid, suspicious items and even roadside debris that could conceal explosive devices.
Another package exploded March 20 at a FedEx facility in the San Antonio suburb of Schertz, Texas. Preliminary reports describe the package as being sent from Austin to another Austin address, making this the fifth suspicious explosion in or bound for the Austin area. Authorities are working under the assumption that this device is linked to the previous four. While the presence of shrapnel in the device is a common denominator, little else has been made public about the device.
Sending a parcel through FedEx will leave many more pieces of evidence for investigators to develop. Still, there is a risk that further devices concealed in legitimate parcel packages are still in circulation. Anyone in the area who sees anything suspicious or out of place should keep their distance and alert authorities immediately.
Connected Content
---