ASSESSMENTS
What Does the New Qualcomm Ruling Mean for 5G and the U.S.-China Tech War?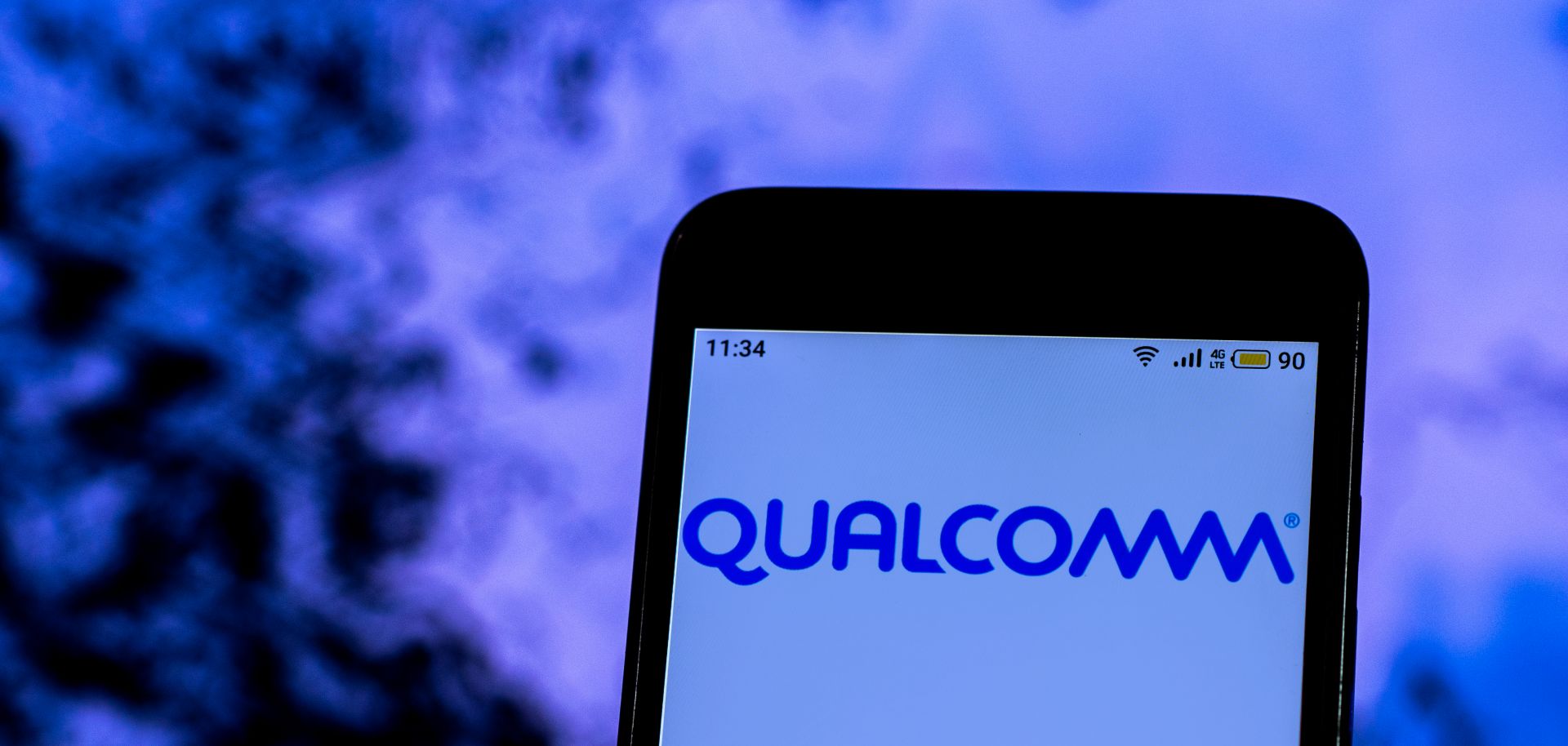 IGOR GOLVNIOV/SOPA Images/LightRocket via Getty Images)
Highlights
A U.S. district judge has ruled in favor of the U.S. Federal Trade Commission against U.S. 5G tech leader Qualcomm, declaring that the company broke antitrust laws.
Qualcomm will almost certainly appeal the ruling, but the company's business model is at risk, along with its ability to fund and finance crucial research and development for future wireless communications technology.
Qualcomm leads the U.S. development of essential standard-setting patents for future wireless technology. Legal limitations against it will likely benefit the United States' tech war adversary, China.
In just one week, the two most important global 5G players — China's Huawei and the United States' Qualcomm — have experienced assaults on their fundamental business models that could dramatically reorder the development and sales processes in the global 5G sector.