What to Expect as Trump and Kim Meet Again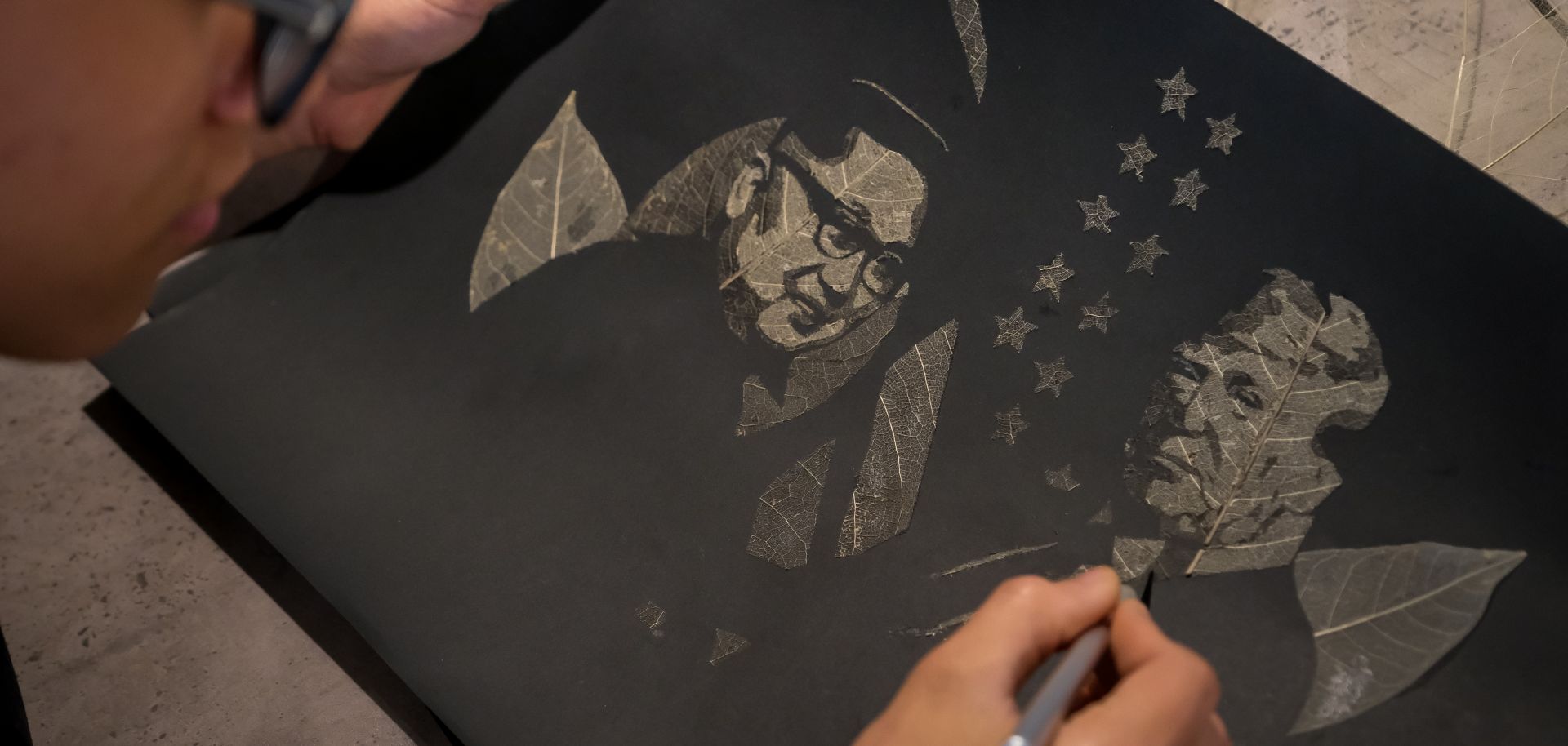 (LINH PHAM/Getty Images)
Highlights
Both the United States and North Korea are seeking to make concrete gains on their diplomatic outreach given that neither has much to show after the Singapore summit more than eight months ago — besides eased tensions.
Washington has de-emphasized an all-or-nothing denuclearization and is instead more focused on easing the threat to the U.S. mainland. A nonbinding Korean War peace declaration is also a likely move.
North Korea's top priority is securing some form of sanctions relief, and in exchange will offer at least cosmetic moves on denuclearization.