ASSESSMENTS
What Higher U.S. Car Tariffs Could Mean for Europe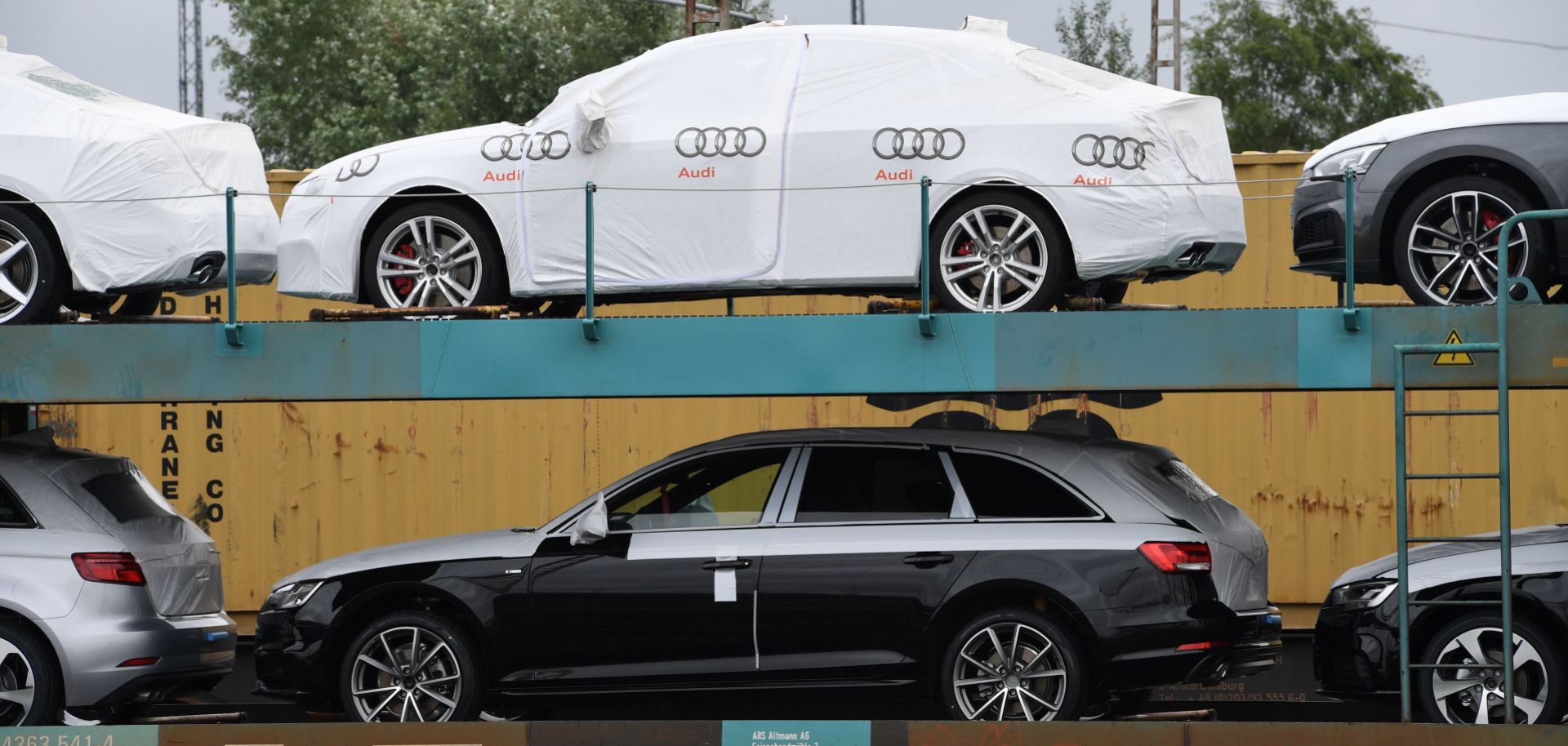 (PATRIK STOLLARZ/AFP/Getty Images)
Highlights
As the main producer of cars in Europe and the main exporter to the United States, Germany would be the biggest loser if the White House imposed higher tariffs on automobiles made in the European Union.
Complex supply chains in Europe mean that higher American tariffs would affect many other countries, particularly in Central and Eastern Europe.
Should the United States pressure the European Union to include agriculture in their trade negotiations, the move would lead to friction between Germany and France and reduce the chances of reaching an agreement.