ASSESSMENTS
What Lies Beneath Guyana's Petroleum Future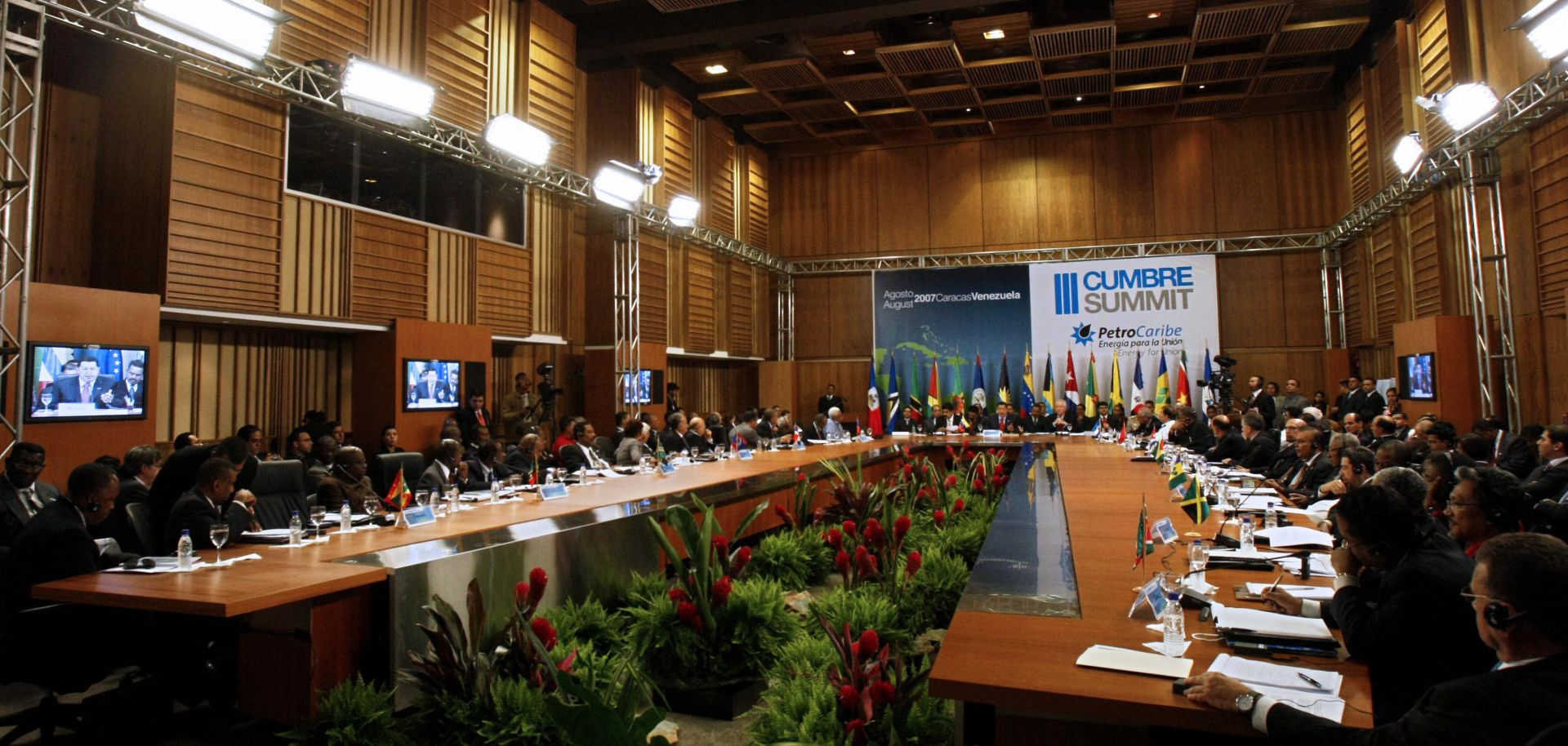 (JUAN BARRETO/AFP/Getty Images)
Highlights
ExxonMobil will start producing oil from offshore wells in Guyana by 2020. The country's initial oil production is expected to begin at around 120,000 barrels per day.
Guyana's government likely will become dependent on oil revenue over the next decade. But greater oil revenue won't necessarily lead to economic benefits for the entire country.
Neighboring states, such as Venezuela, may gain from rising demand for services in Guyana as new funds flow into the government and private sector.