What to Look for During the Trump-Putin Summit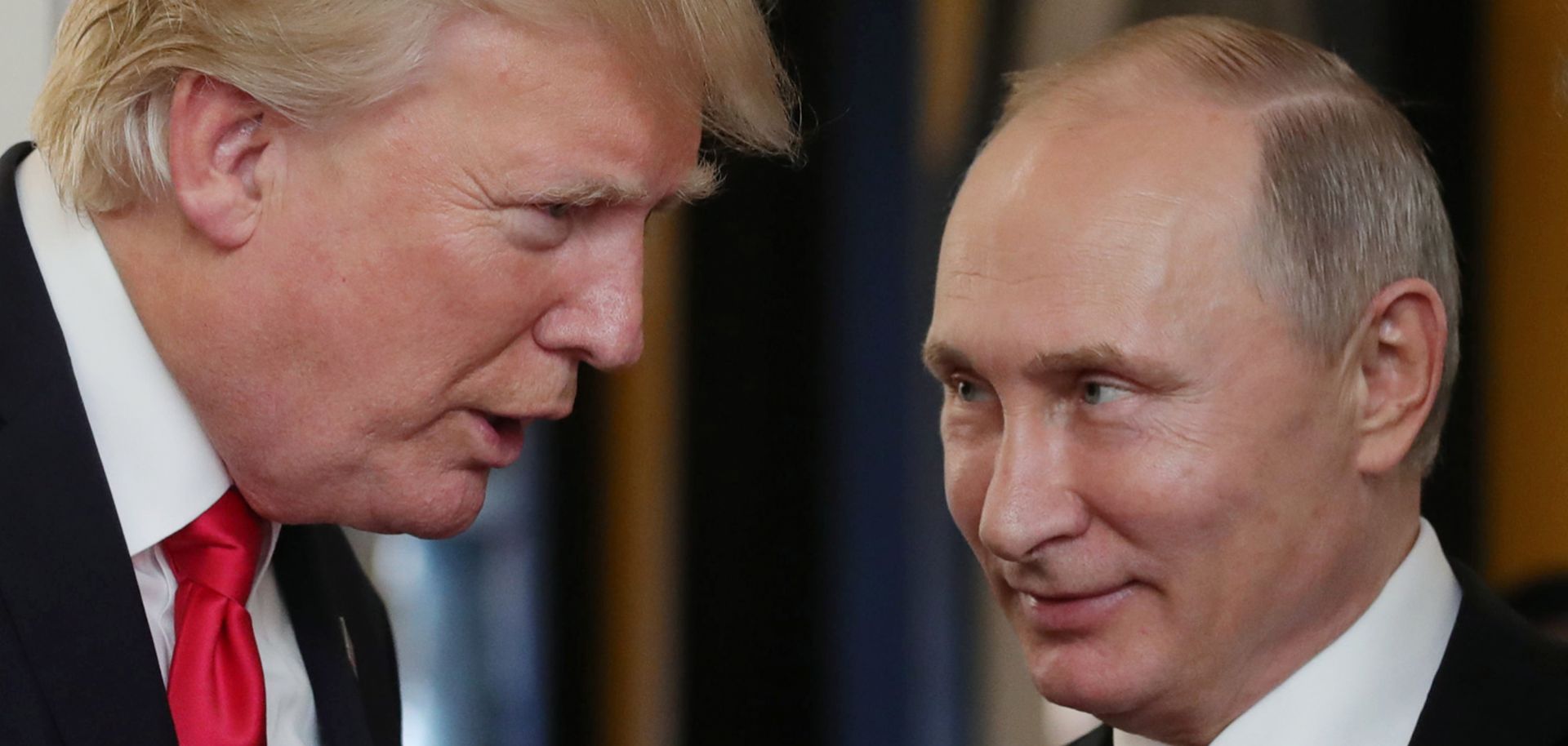 (MIKHAIL KLIMENTYEV/AFP/Getty Images)
Highlights
U.S. President Donald Trump and Russian President Vladimir Putin will have the chance to discuss contentious issues, including the conflicts in Ukraine and Syria, sanctions, arms control, and military buildups, at their upcoming summit in Helsinki.
Though the two leaders may make some compromises in each of these areas, they probably won't reach any strategic breakthroughs.
The tone and outcome of the meeting will indicate whether the standoff between the United States and Russia will intensify or perhaps abate.