COLUMNS
Where Does Iran Fit in a World Defined by Great Power Competition?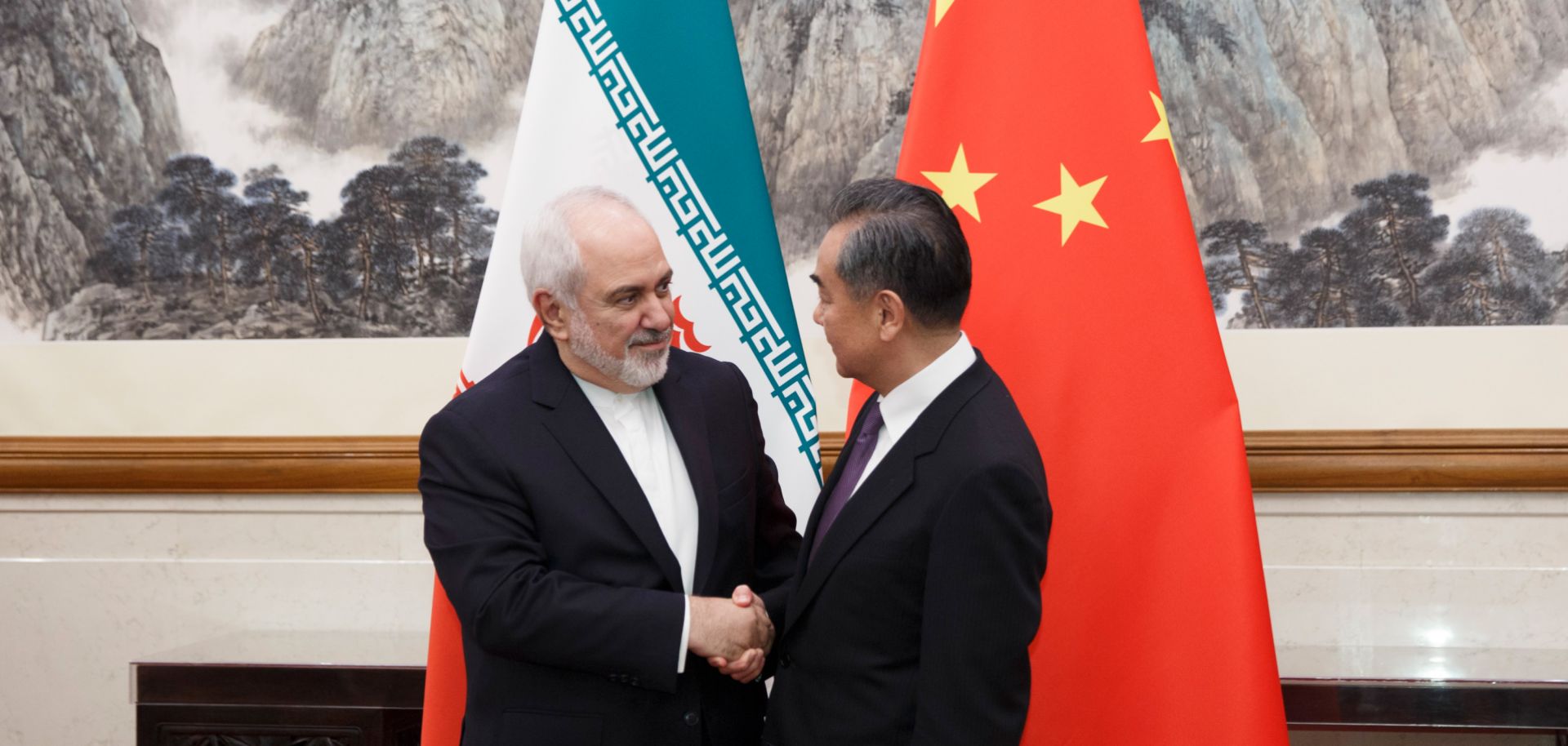 (THOMAS PETER/AFP/Getty Images)
Highlights
A U.S. strategy to either coerce Iran to the negotiating table or trigger an uprising against the Iranian government is not only fraught with faulty assumptions, but it also threatens to undermine the United States in an escalating great power competition with China and Russia and tip the global economy into recession.
The prospect of another Mideast war that bogs down the United States and drives up energy prices is a net benefit to Russia, which will find multiple ways to leverage a U.S.-Iran conflict.
North Korea could also choose to more aggressively pursue its nuclear program, raising the specter of twin crises to try and break the impasse in its own negotiation with the United States.
China, already in an intensifying tariff and tech battle with the United States, and Europe, where the Continent's major economies are facing significant headwinds, can ill afford the economic shock that would come with a disruption to the world's most vital oil artery.