ASSESSMENTS
Where Is Ethiopia Headed? Signs Past and Present Point the Way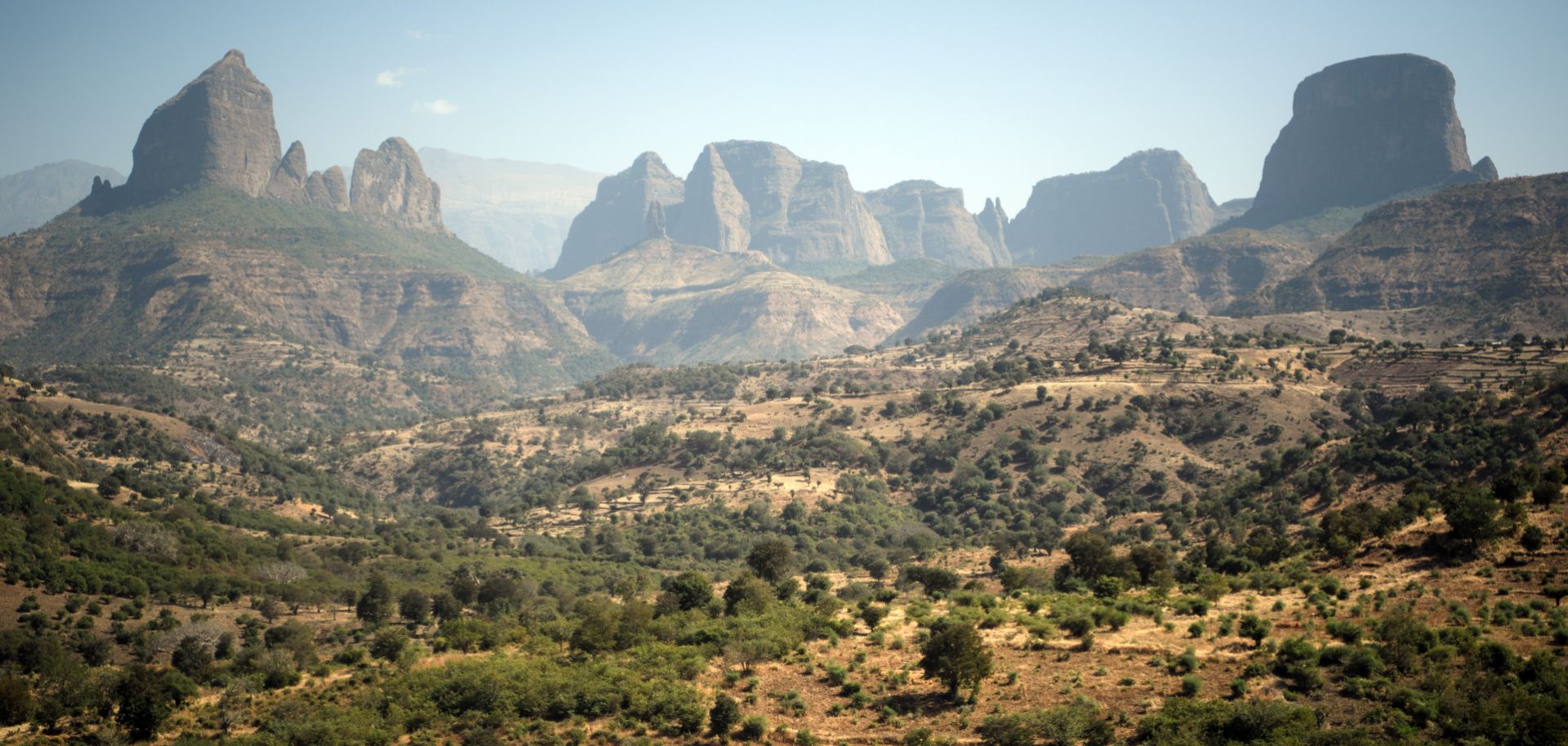 (Carl Court/Getty Images)
Highlights
Ethiopia's unique status in sub-Saharan Africa comes from the advantageous geography of its highland core relative to the surrounding lowland areas.
Though Ethiopia's various states have risen and fallen throughout history with shifts in diplomacy and trade, recent strategic overtures suggest the country will be able to project more power in the region in the years ahead.
To do so, however, the country will need to maintain internal cohesion and secure access to nearby ports and, by extension, to outside markets.