COLUMNS
Why an Attack by Grassroots Jihadists in Tajikistan Matters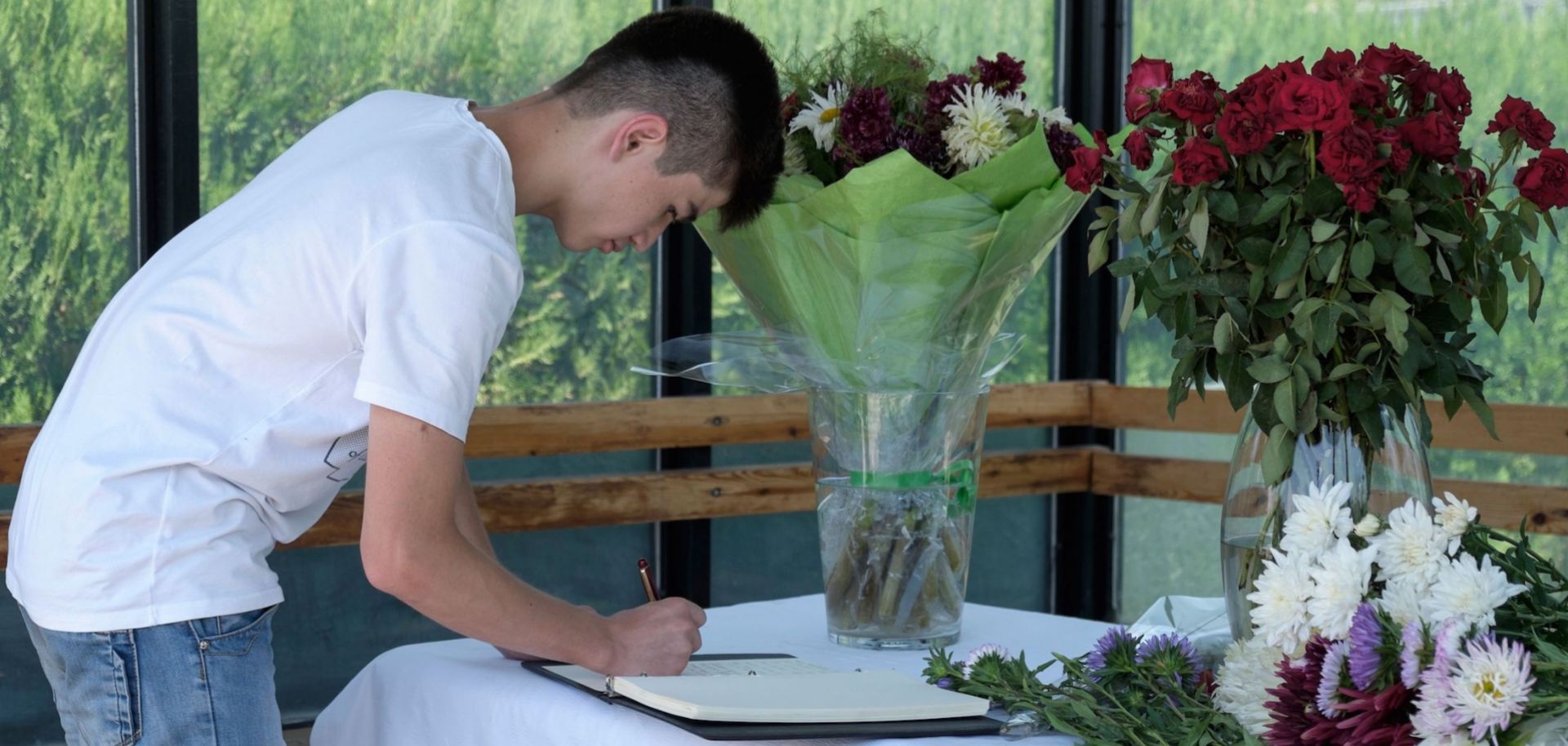 (STR/AFP/Getty Images)
Highlights
The July 29 attack on a group of cyclists was clearly conducted by grassroots jihadists and not by a professional terrorist cadre.
Despite its proximity to Afghanistan, Tajikistan has managed — with Russian assistance — to keep the jihadist threat in check.
Beneath its relative stability, Tajikistan is significantly divided, and it will be important to watch for signs of increasing radicalization, specifically among younger members of the population.