ASSESSMENTS
Why Banks in Morocco Are Spreading the Wealth Around Africa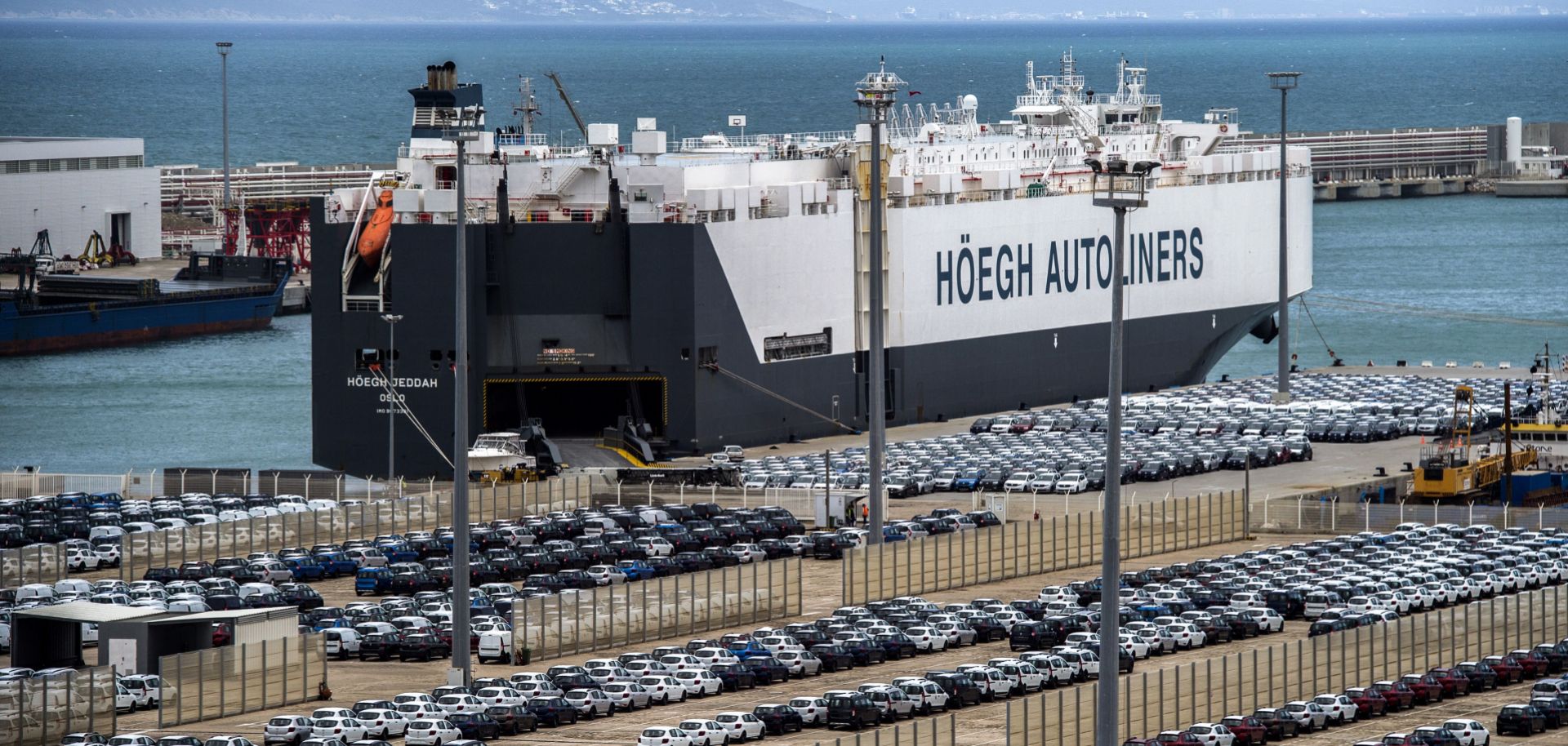 (FADEL SENNA/AFP/Getty Images)
Highlights
Moroccan banks' expansion across Africa will allow Moroccan businesses to invest and integrate better into the continent, gaining lucrative market access.
Morocco's economic integration with African countries — including current negotiations for a free trade agreement — will, in turn, attract foreign manufacturers to increase investments in Morocco.
Morocco will need to address its high level of domestic unemployment to ensure stability.