ASSESSMENTS
Why Geopolitics Matters to the Global Shipping Industry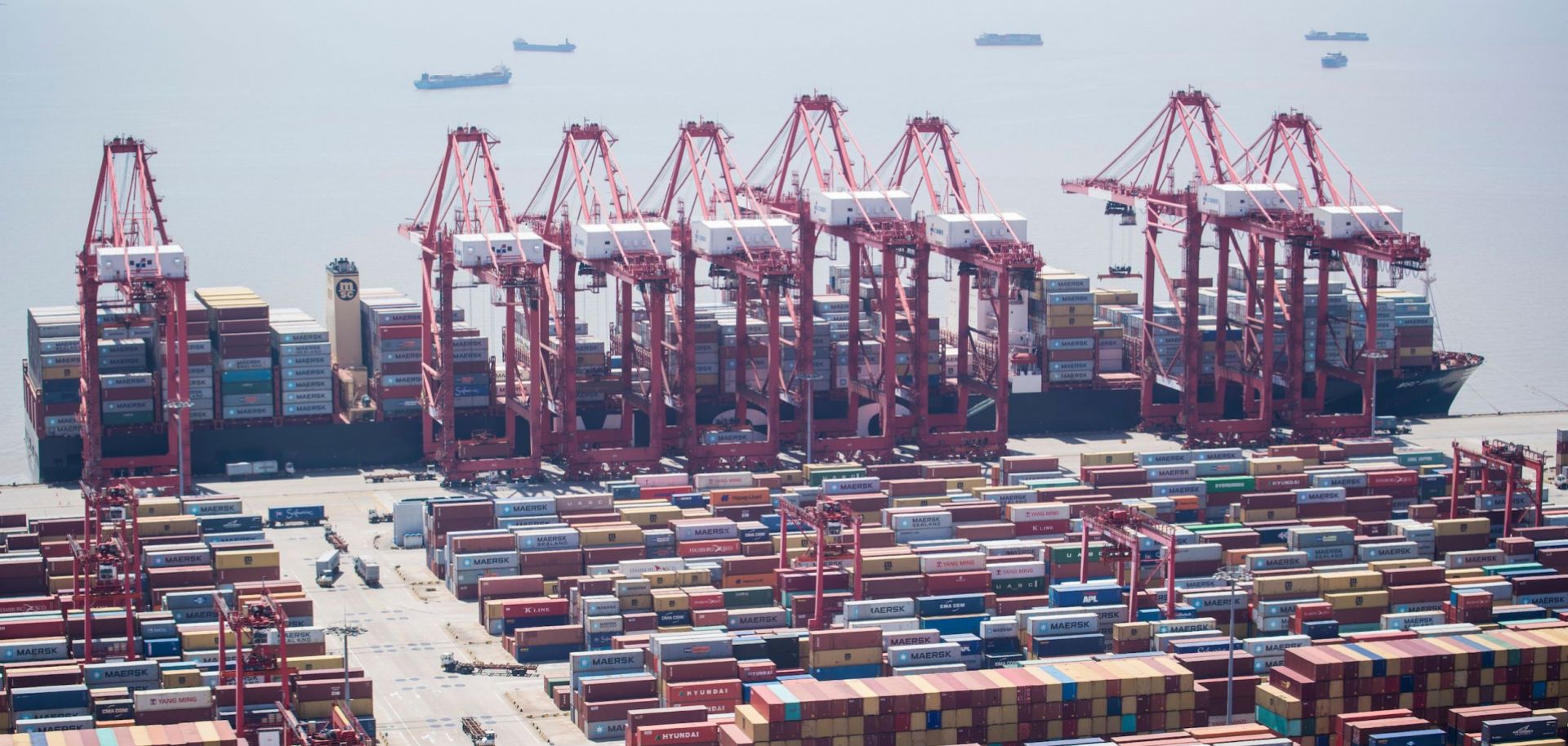 (JOHANNES EISELE/AFP/Getty Images)
Highlights
The shipping sector is poised to make progress toward financial recovery in 2018, but uncertainty over trade and security relationships will be compounded by a variety of other constraints.
Rising fuel costs, the introduction of larger vessels and new environmental regulation standards could result in slower growth.
Even as Washington and Beijing reach a preliminary agreement on trade, the rest of the world's response to U.S. trade policy — amid continued uncertainty surrounding Iran — will serve as a downward force on shipping growth.