ASSESSMENTS
Why Iraq Could Be the Next Regional Powder Keg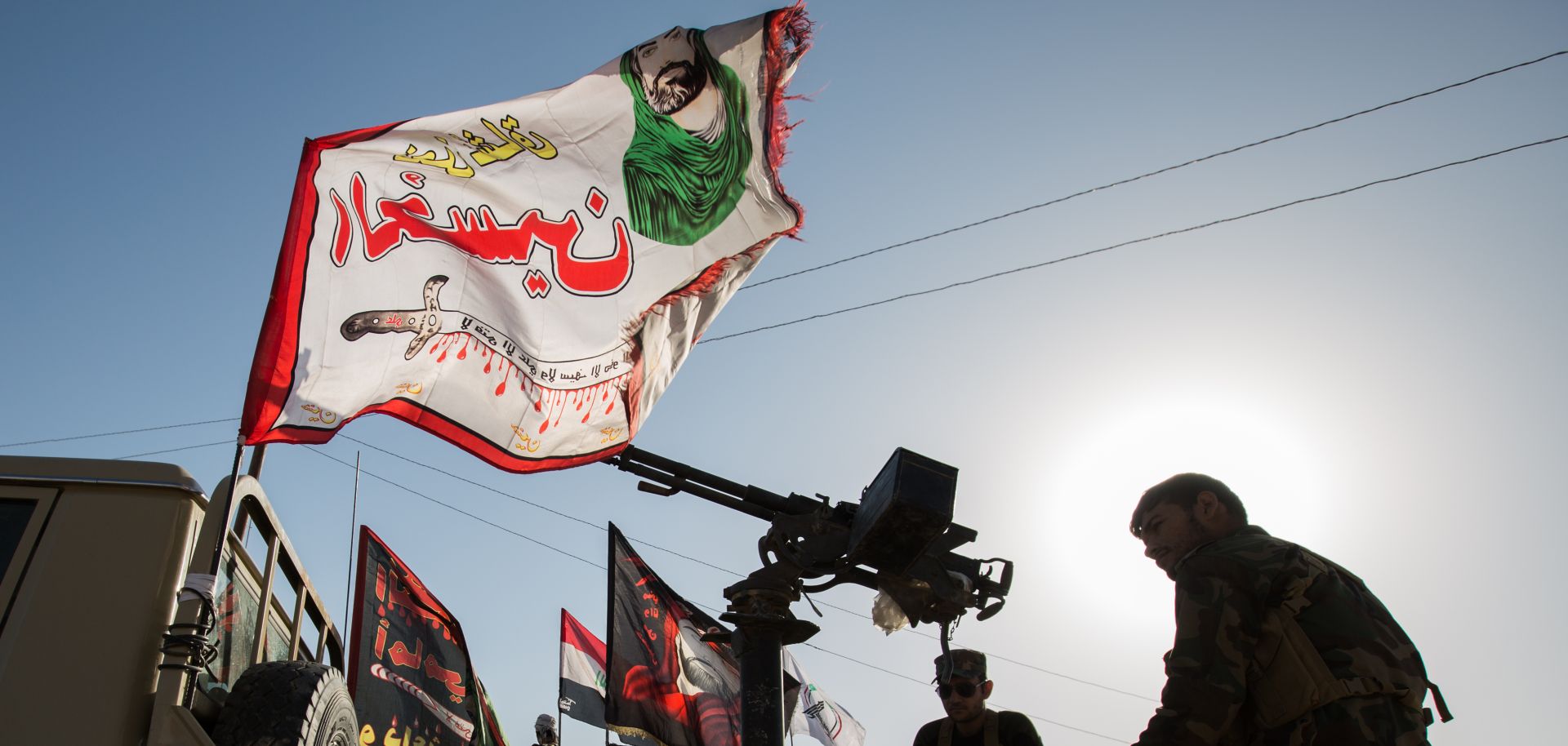 (SEBASTIAN BACKHAUS/NurPhoto via Getty Images)
Highlights
Israel could be following through on its threats to expand its anti-Iran operations to Iraq amid a number of factors that suggest the country was responsible for a series of explosions at Iran-linked sites in Iraq.
If Israel does expand into Iraq, the government in Baghdad would strive to prevent their country from becoming another proxy battleground between Israel and Iran.
However, Iraq's nationalists, pro-Iranian factions, Sunni groups and ordinary citizens would struggle to agree whether to push back against the United States or Iran as a result of Israeli action.
Israeli action in Iraq could also become yet another trigger for a general war between Iran and its regional enemies. But even if it doesn't ignite a war, it would embolden Israel to secure itself against Iran even further afield.