ASSESSMENTS
Why Saudi Arabia is Embracing a New Nationalism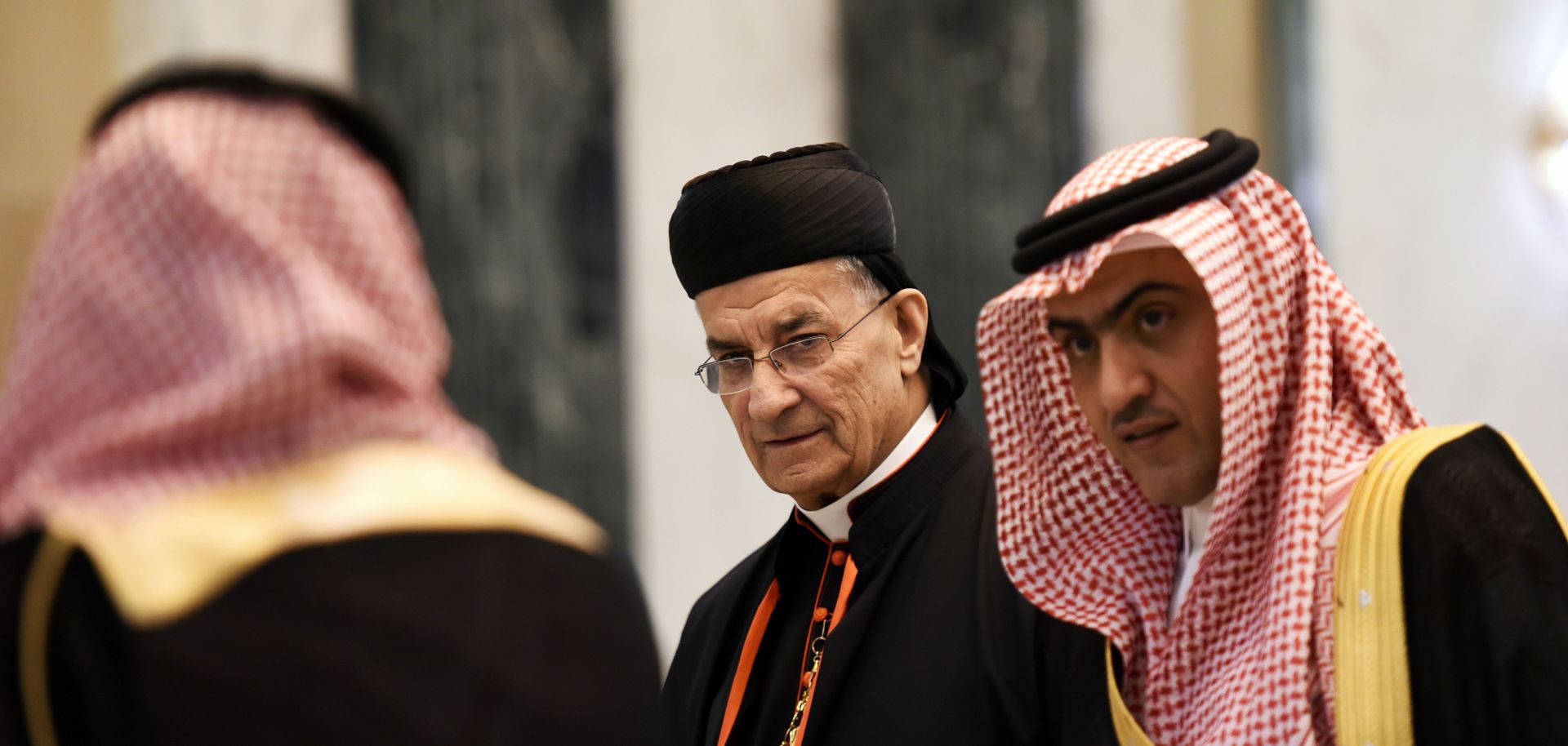 (FAYEZ NURELDINE/AFP/Getty Images)
Highlights
Saudi Arabia is changing its restrictions on how some expatriates can practice Christianity as part of its strategy to weaken hard-line Islam's defining role in Saudi identity.
In doing so, Riyadh increases the space for Saudi nationalism to take root, but an ascendant Saudi nationalism will also eventually challenge the monarchy's role in managing the state.
Nationalism will increasingly color Saudi relations with other states and become a new check on the monarchy's power.