ASSESSMENTS
Why Turkey Isn't Burning Bridges With Saudi Arabia Over Khashoggi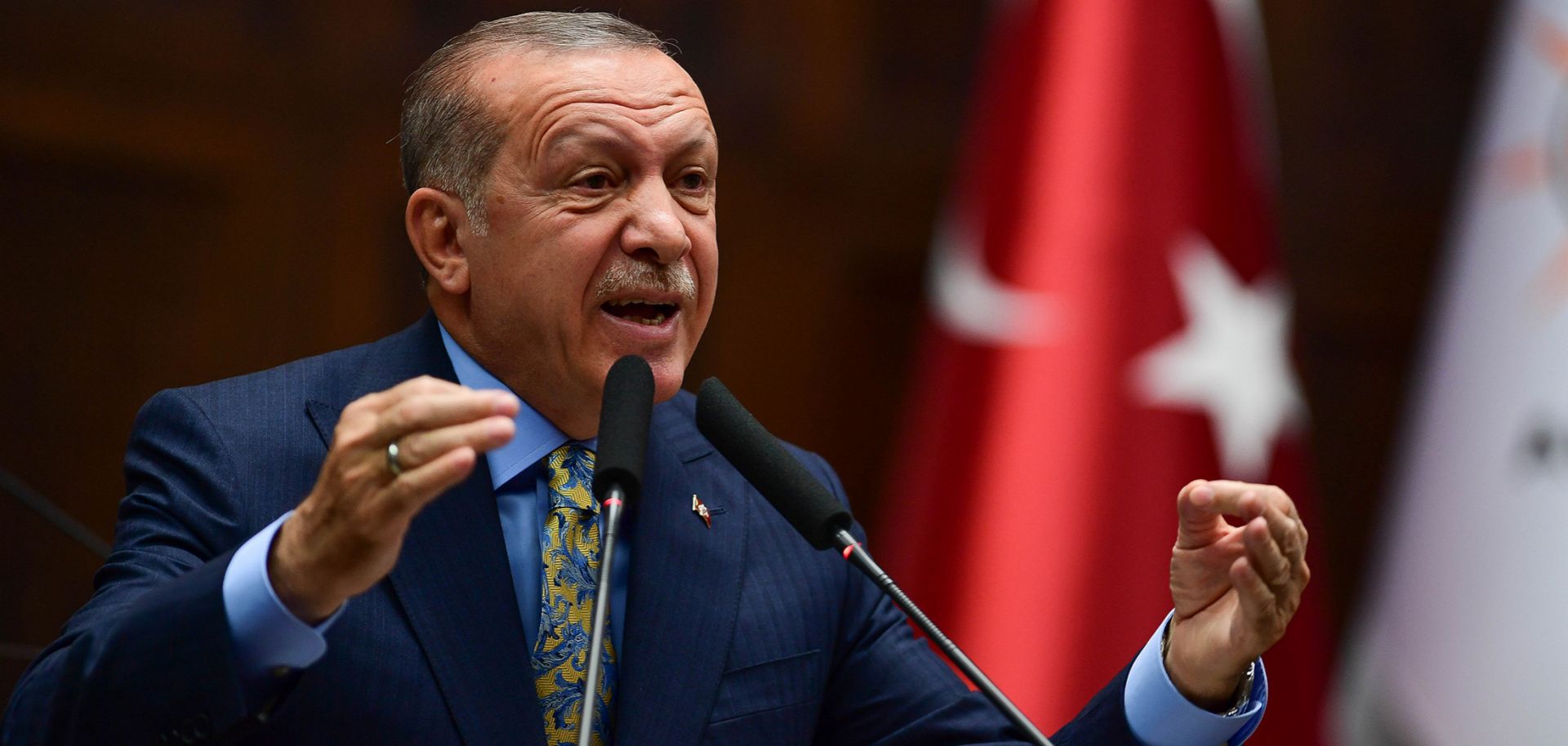 (Getty Images)
Highlights
The fallout from the Khashoggi affair underlines a larger battle between Turkey and Saudi Arabia for influence throughout the Sunni world that will continue in the religious, political and economic spheres.
Turkey may be trying to use its muted response to coax Saudi Arabia into stopping its cooperation with Iraqi and Syrian Kurds, or possibly into to reducing Saudi economic pressure on Qatar, Turkey's major regional ally.
Their slowly growing defense and economic ties will mitigate the chances of a complete rupture between Ankara and Riyadh.