COLUMNS
Why Understanding Is Key to Thwarting Social Media Threats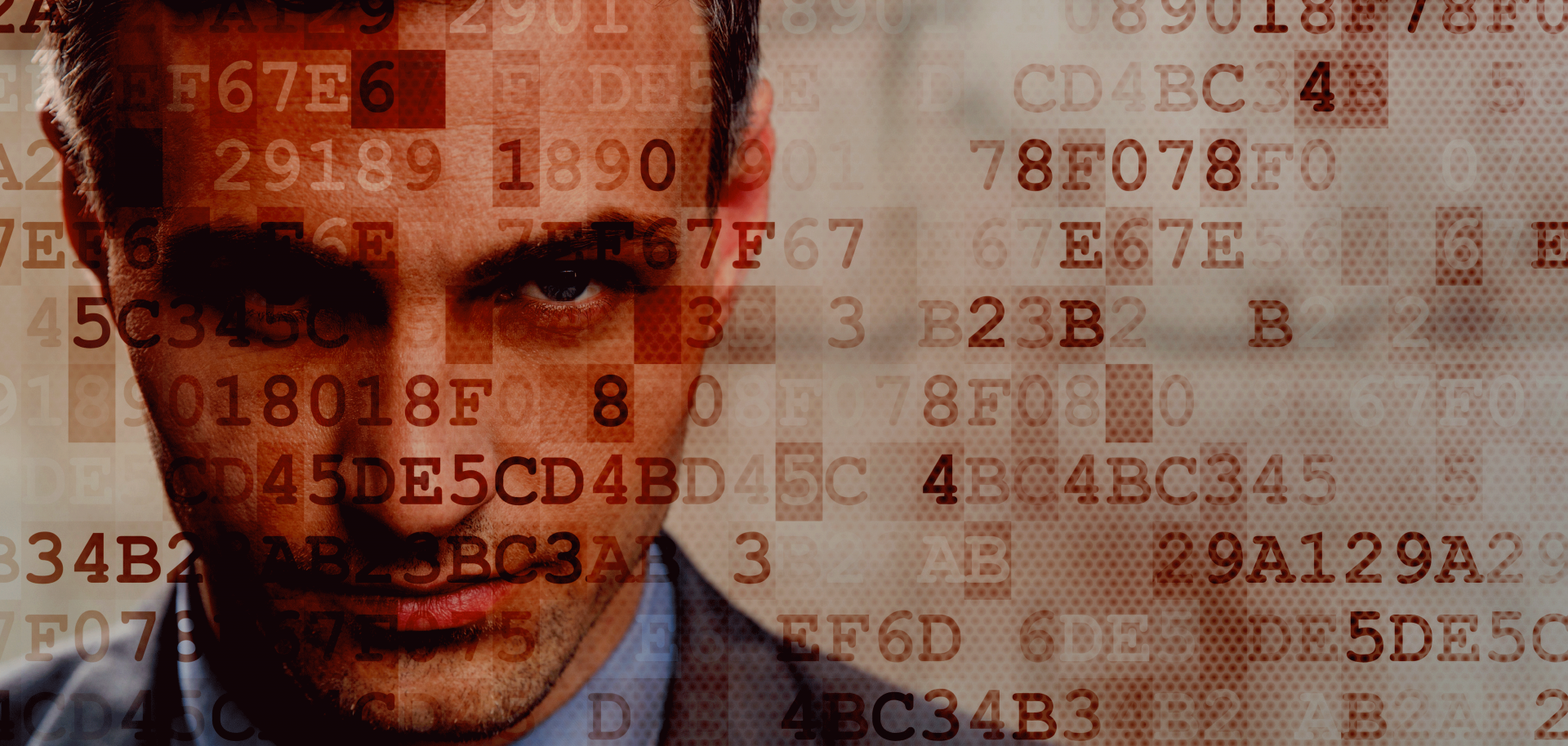 (DEAN DROBOT/MAKSIM KABAKOU/Shutterstock)
Highlights
Like any other technology, social media is neutral, meaning it can be used for good or bad purposes.
Social media monitoring tools are helpful in combing through mountains of data on social media feeds for items of interest, but human judgment and understanding are essential to provide context for the data.
Because social media will only become more pervasive, those wishing to protect their organizations from attack on social media, or wishing to monitor it for signs of danger, must become familiar with how its various applications work.