ASSESSMENTS
Why the U.S. Plan to Protect Tankers in the Persian Gulf Won't Deter Iran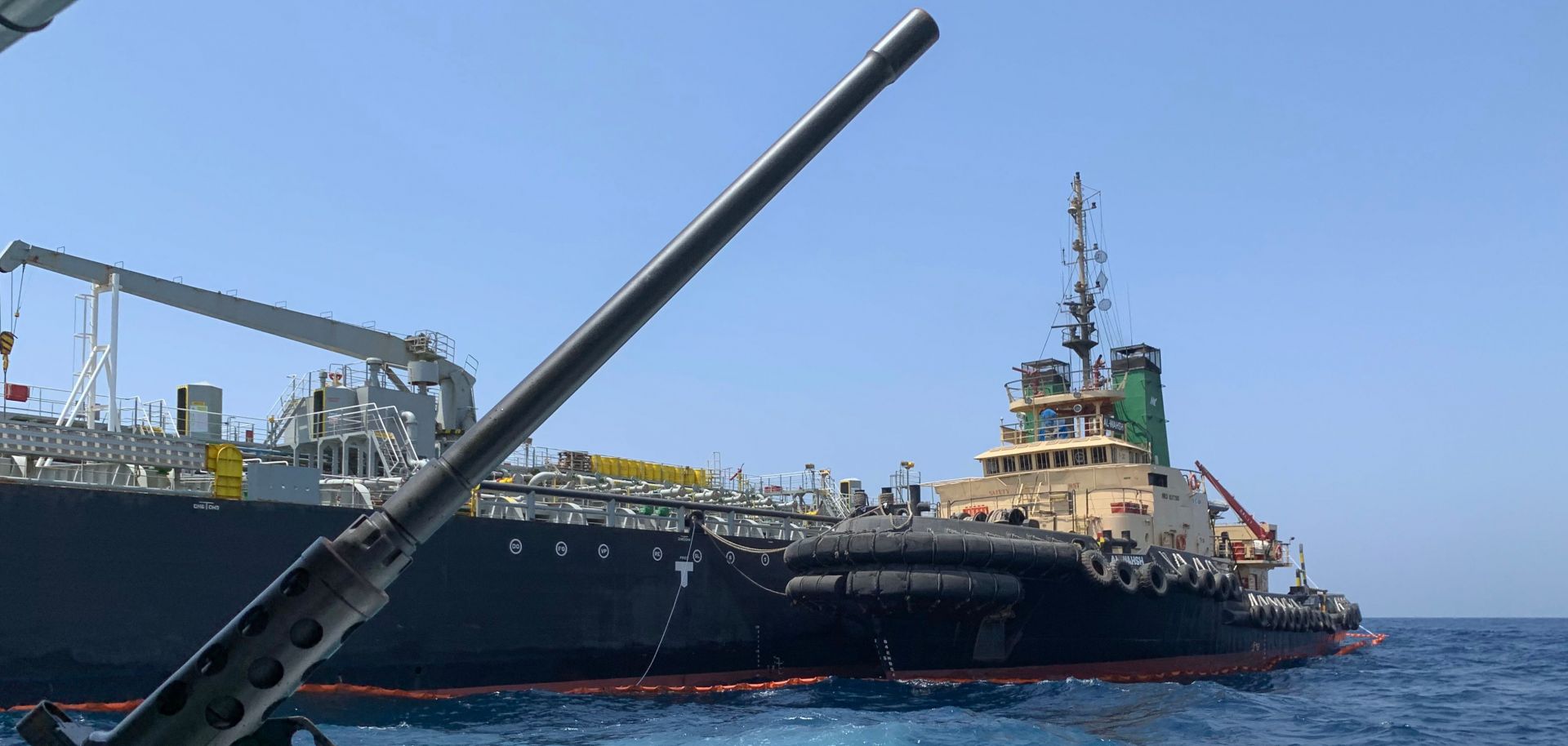 Highlights
Following a series of attacks on crude-bearing ships, the United States is looking to initiate a new program to enhance security in the Persian Gulf region with significant involvement from its allies and partners.
The effort is reminiscent of a similar operation in the region during the Iran-Iraq War, though some key differences point to a shifting U.S. approach to the region.
The White House, however, will struggle to find allies willing to lend their support out of fear of being drawn into a potential conflict between the United States and Iran.
Regardless, Washington's program will ultimately prove unsuccessful in deterring future attacks because it fails to address the underlying issue propelling Iran's actions — namely, the crushing economic pressure the United States has brought to bear over the past year.