COLUMNS
Why Walls and Sensors Aren't the Answer to the U.S.-Mexico Border Dilemma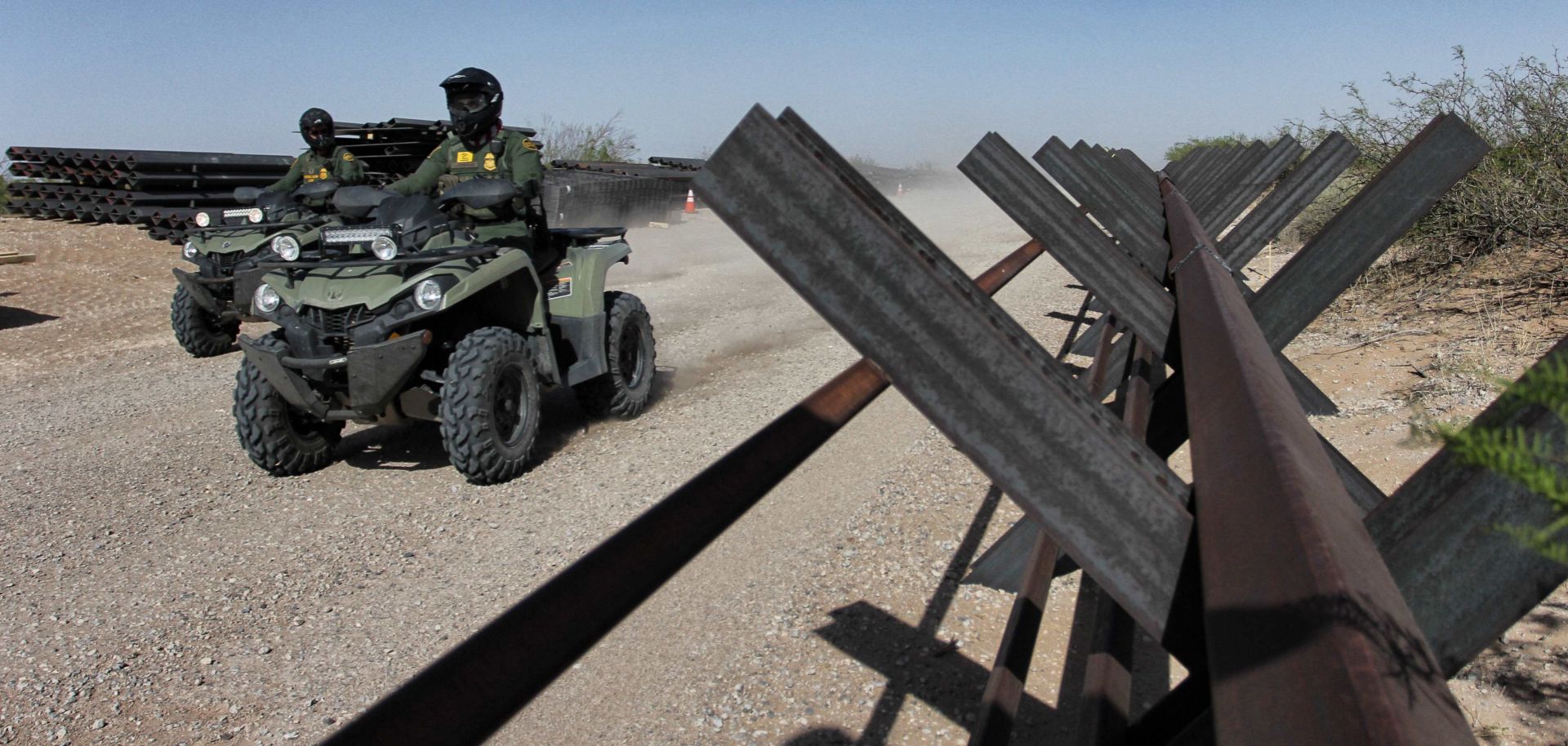 (HERIKA MARTINEZ/AFP/Getty Images)
Highlights
There are compelling national security arguments for securing the U.S.-Mexico border, but terrorism is not one of them.
Walls, fences and sensors improve border security, but their effectiveness is limited if personnel are unable to respond rapidly to efforts to breach them.
The better physical security measures become, the more that people become the weak link in the security chain.
Because of this, border security requires a holistic approach that not only addresses physical security at the border but also the economic forces that tempt people to smuggle contraband and humans across borders.