ASSESSMENTS
The WTO Protects Its Power in a Landmark National Security Case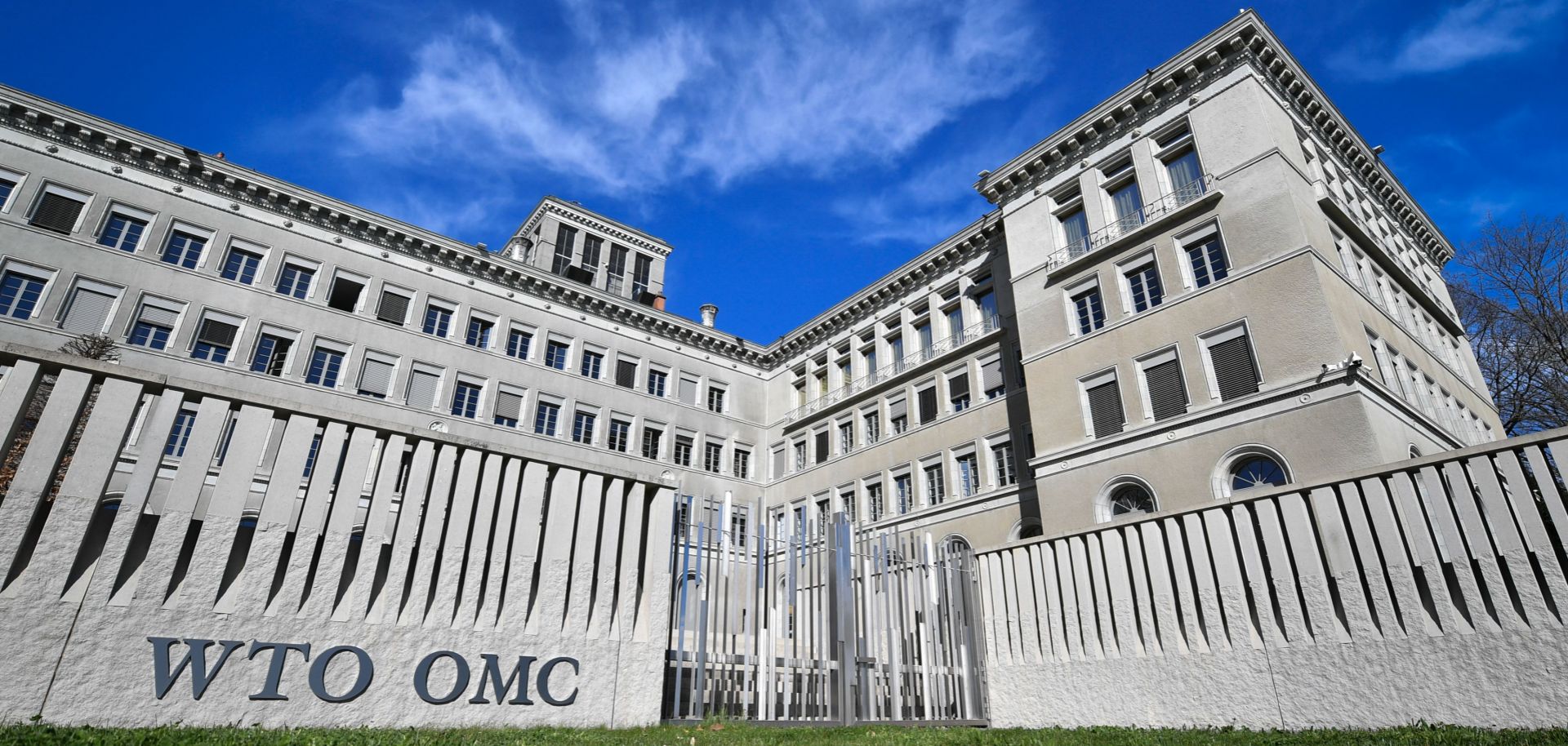 (FABRICE COFFRINI/AFP/Getty Images)
Highlights
A WTO panel has ruled that Moscow was within its rights to block Kiev's access to Russian rail transit over national security concerns, marking the first such decision in the body's history.
But while the panel cleared Russia in this instance, it also stated that it has jurisdiction to decide such cases, implying that countries will have less leeway to cite national security concerns to impose protectionist policies.
This makes it less likely that the WTO will side with the Trump administration on its steel and aluminum tariffs or that the United States will cease blocking appointments to the organization's appellate body, which hears panel appeals.