COLUMNS
Your Company's Data Could Be Most at Risk in the Places You Least Expect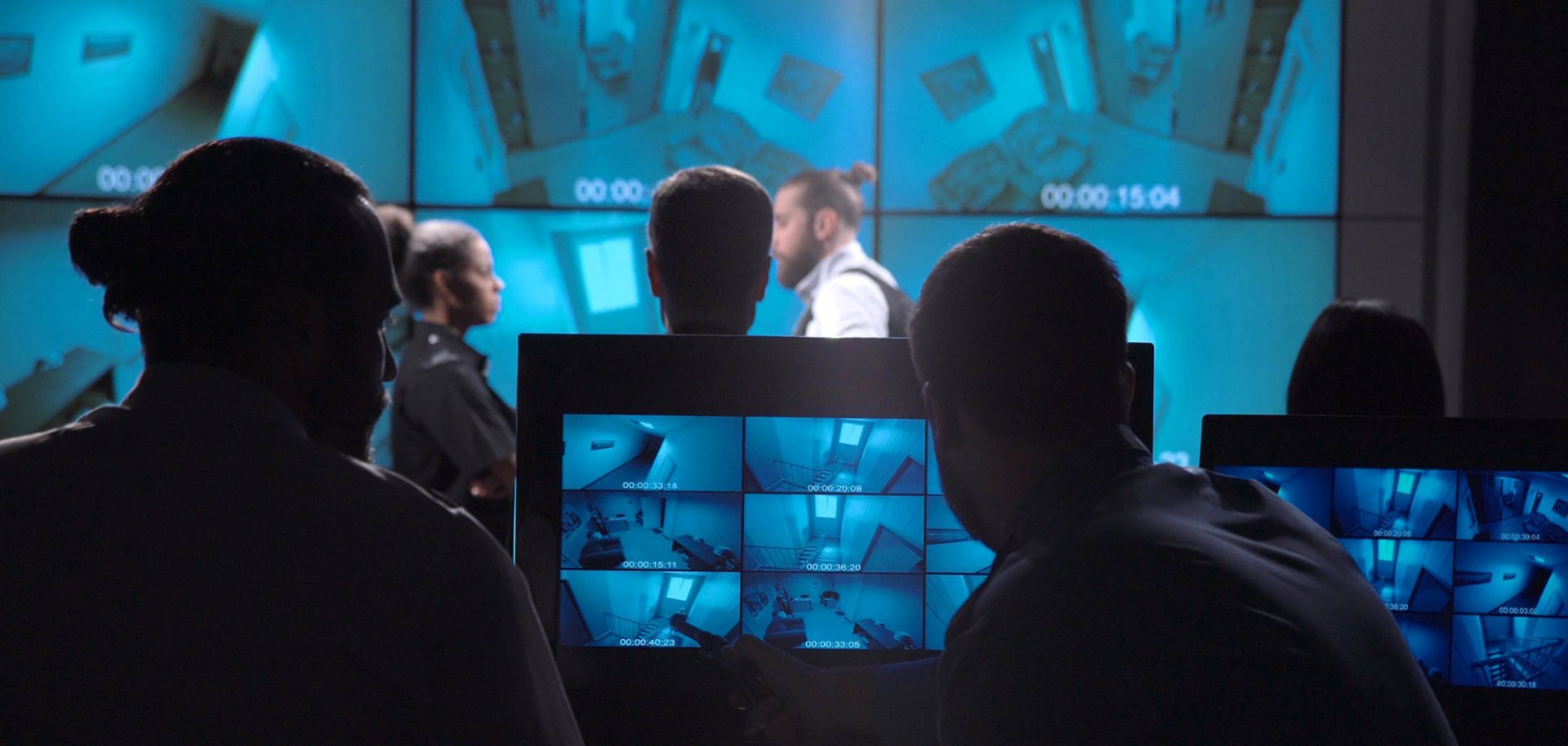 (FrameStockFootages/Shutterstock.com)
Highlights
Hostile actors seeking to steal critical corporate information will go wherever that information is located and use whatever tactics needed to obtain it.
Basing espionage risk purely on where the information is located can thus lead to security blind spots by neglecting places assumed to be "safer," such as European countries.
Because of this, corporate security programs must take a global approach to identify, segregate and protect critical data in every corner of the world where it can be found.