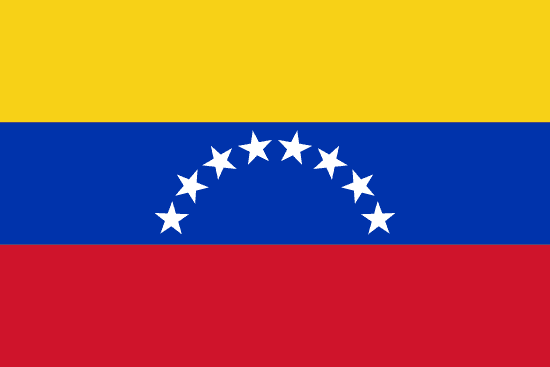 Venezuela
SITUATION REPORTS
Venezuela, Guyana: Venezuela To Build Homes in Disputed Territory
Dec 8, 2023 | 20:40 GMT
Venezuela: Government Issues Arrest Warrants for Opposition Members
Dec 7, 2023 | 21:24 GMT
Venezuela, Guyana: President Maduro Announces New Measures in Essequibo Region
Dec 6, 2023 | 18:13 GMT
Brazil, Venezuela, Guyana: Brazil Increases Northern Military Presence Ahead of Essequibo Referendum
Nov 30, 2023 | 20:42 GMT
Paraguay, Venezuela: Countries Restore Diplomatic Ties
Nov 16, 2023 | 21:05 GMT
Venezuela, Guyana: Tensions Mount Ahead of Venezuela's December Referendum Over Essequibo
Nov 13, 2023 | 20:17 GMT
Colombia: ELN Captures Parents of Famous Soccer Player, Raising Doubts of 'Total Peace'
Nov 3, 2023 | 15:52 GMT
Venezuela: Supreme Court Annuls Opposition Primary Results, Threatening Deal With U.S.
Oct 31, 2023 | 18:16 GMT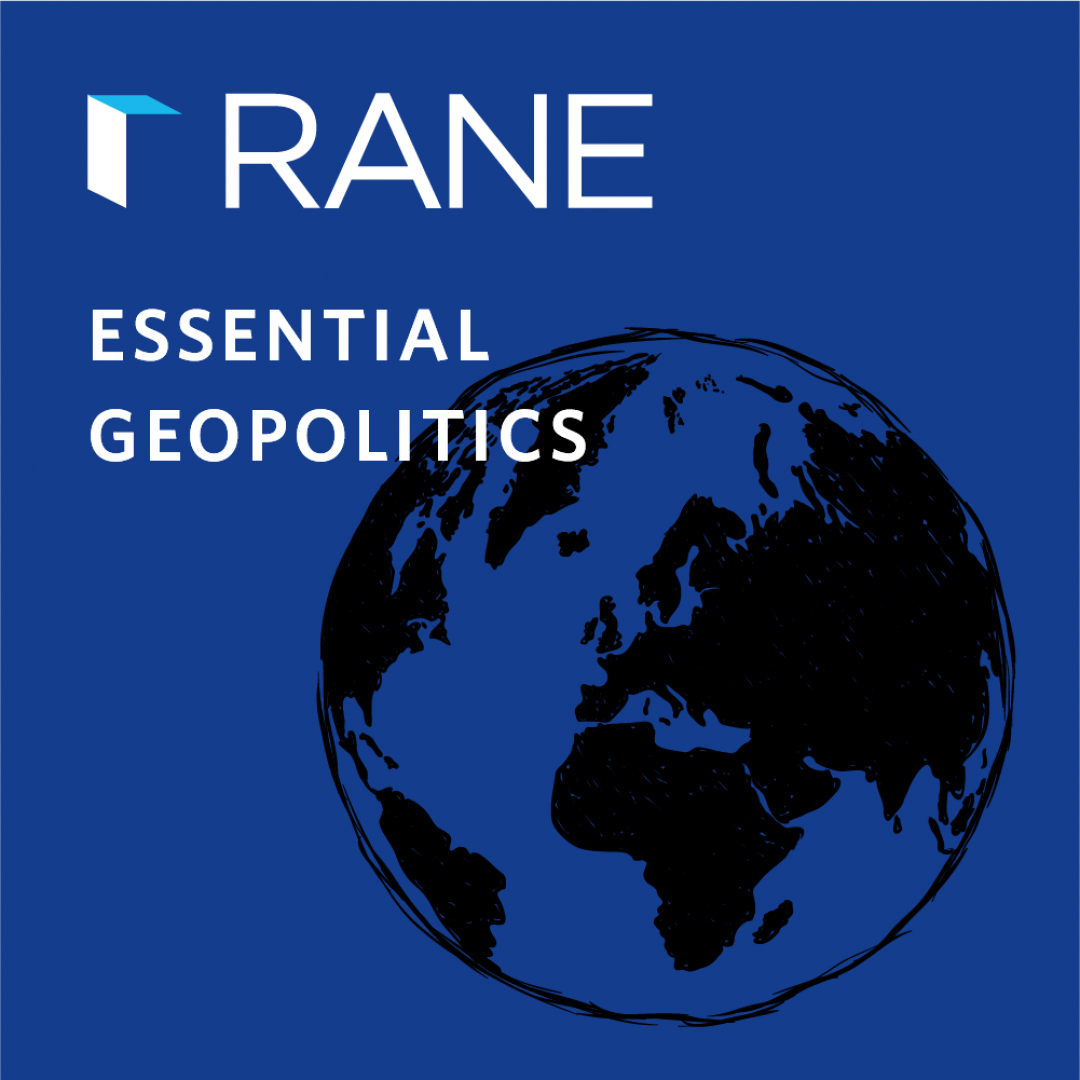 Essential Geopolitics: How Will Venezuela's Renewed Negotiations Process Play Out?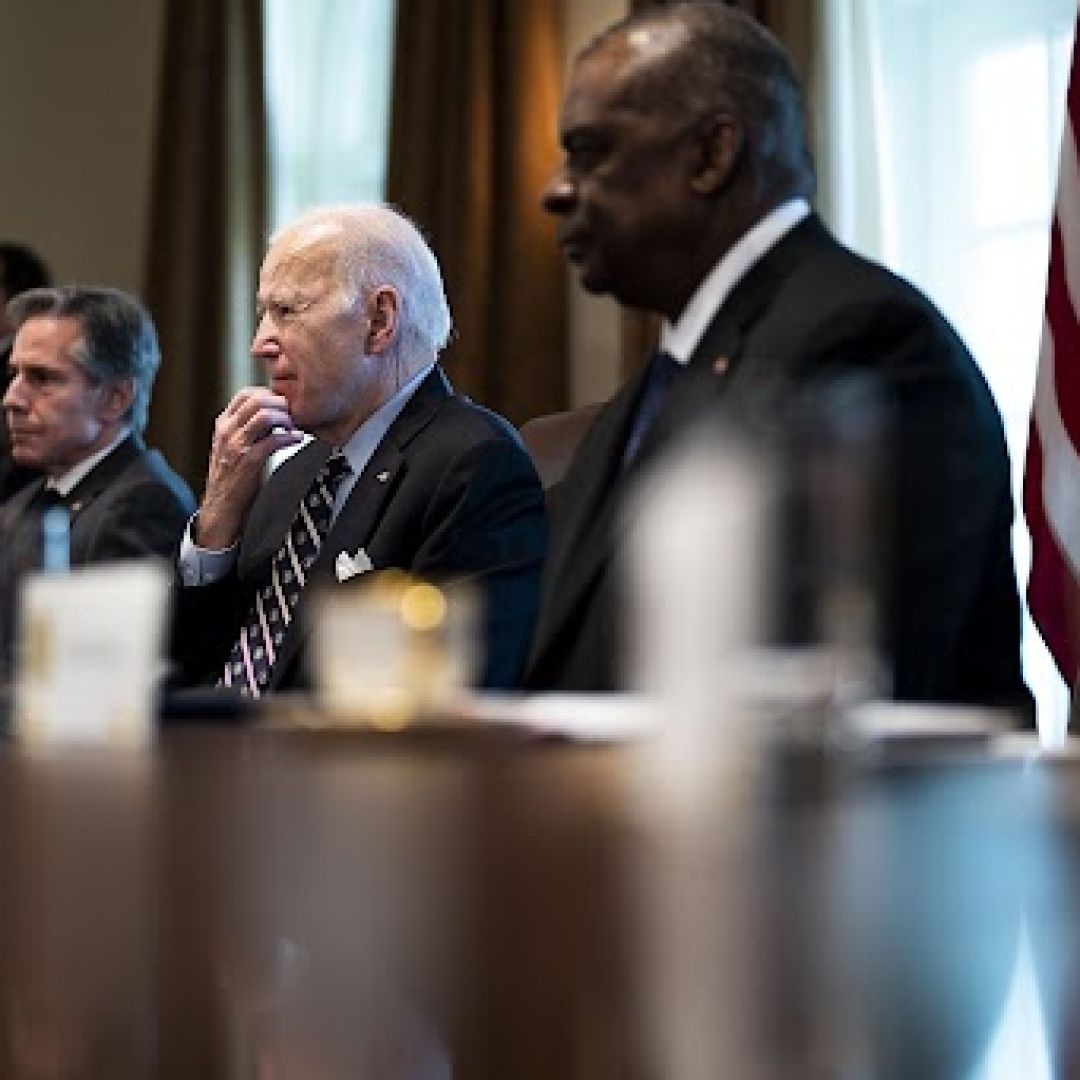 In Venezuela, the U.S. Puts Politics Aside to Unlock More Oil Exports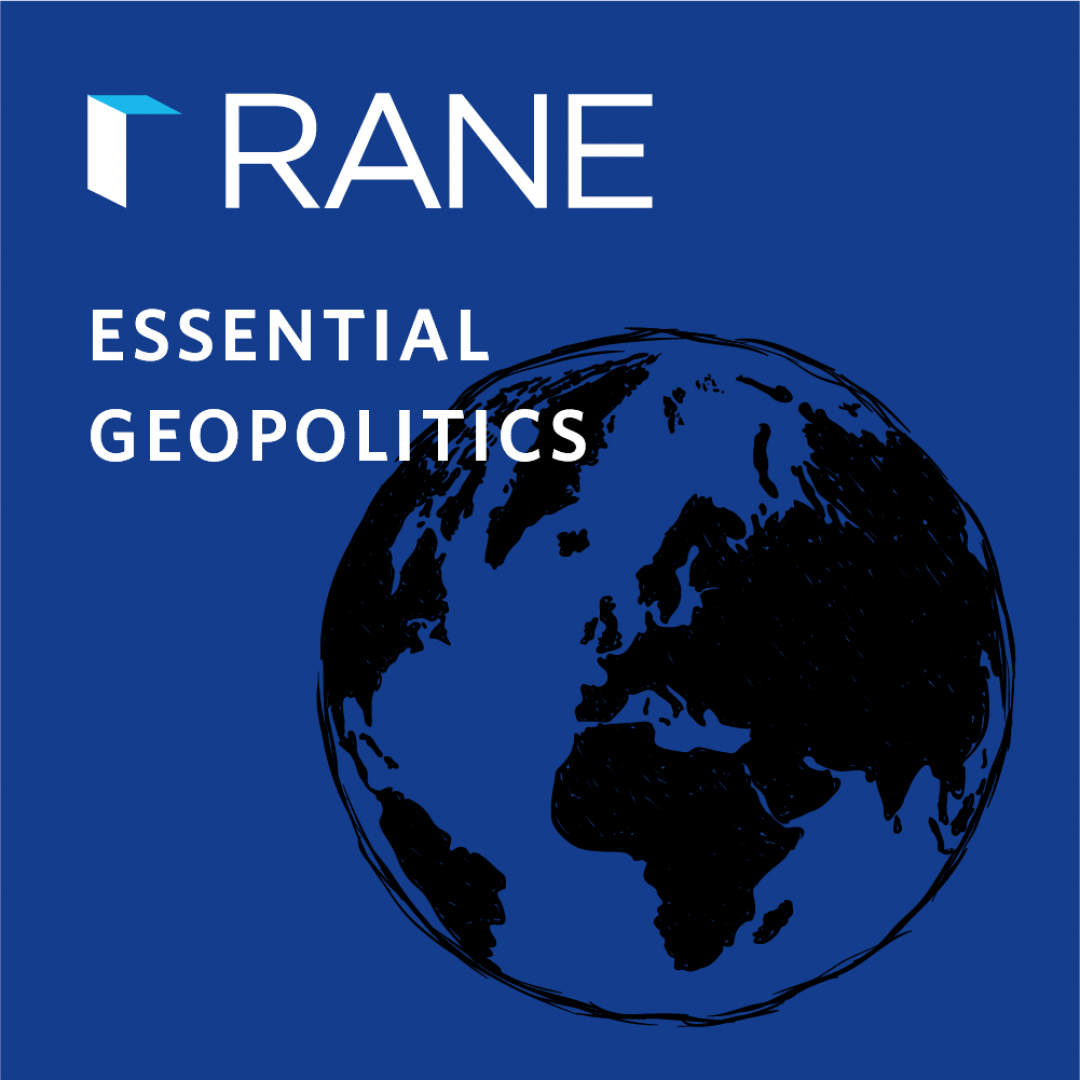 Essential Geopolitics: Russia Makes Moves in the U.S. Backyard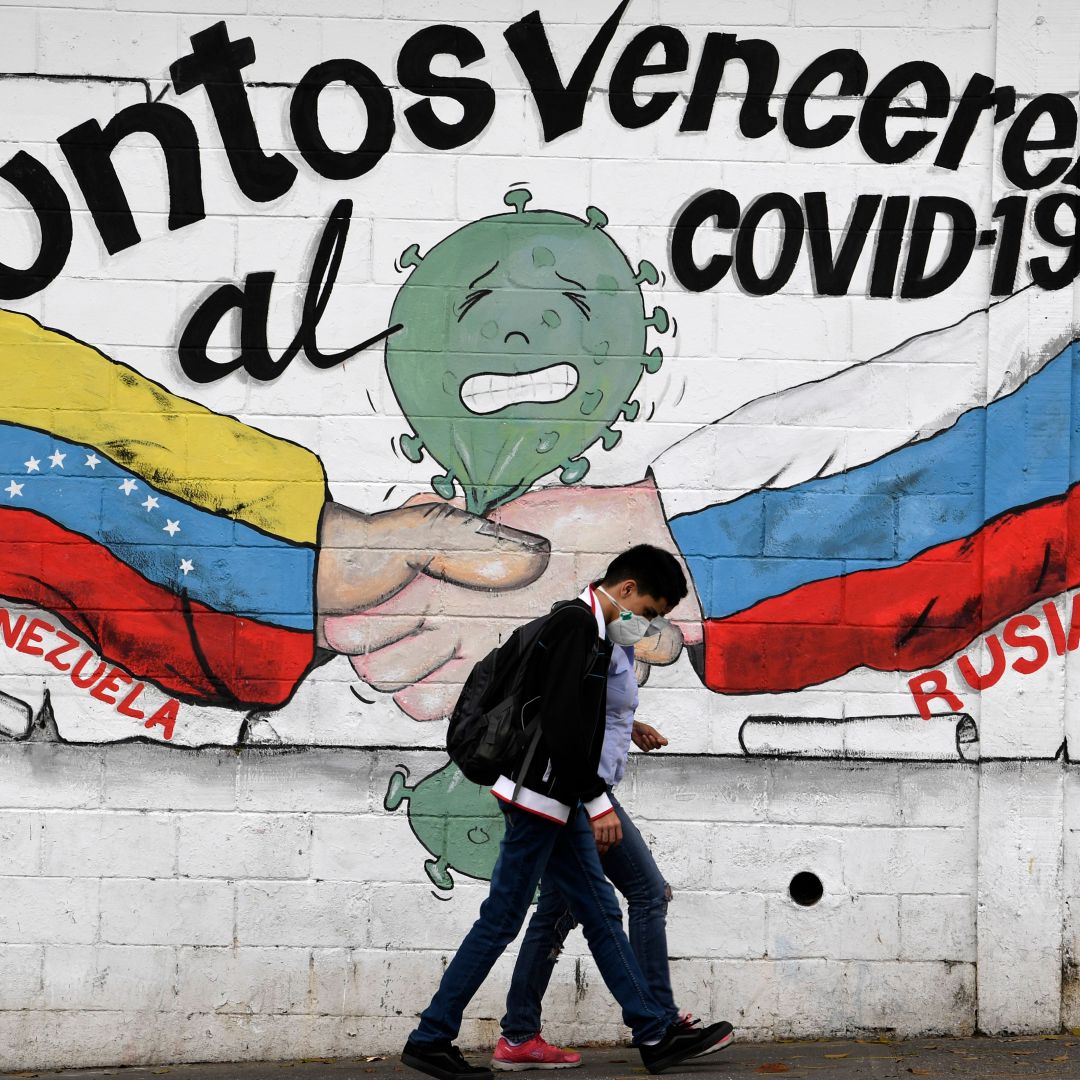 Is Russia's Renewed Outreach to Latin America All for Show?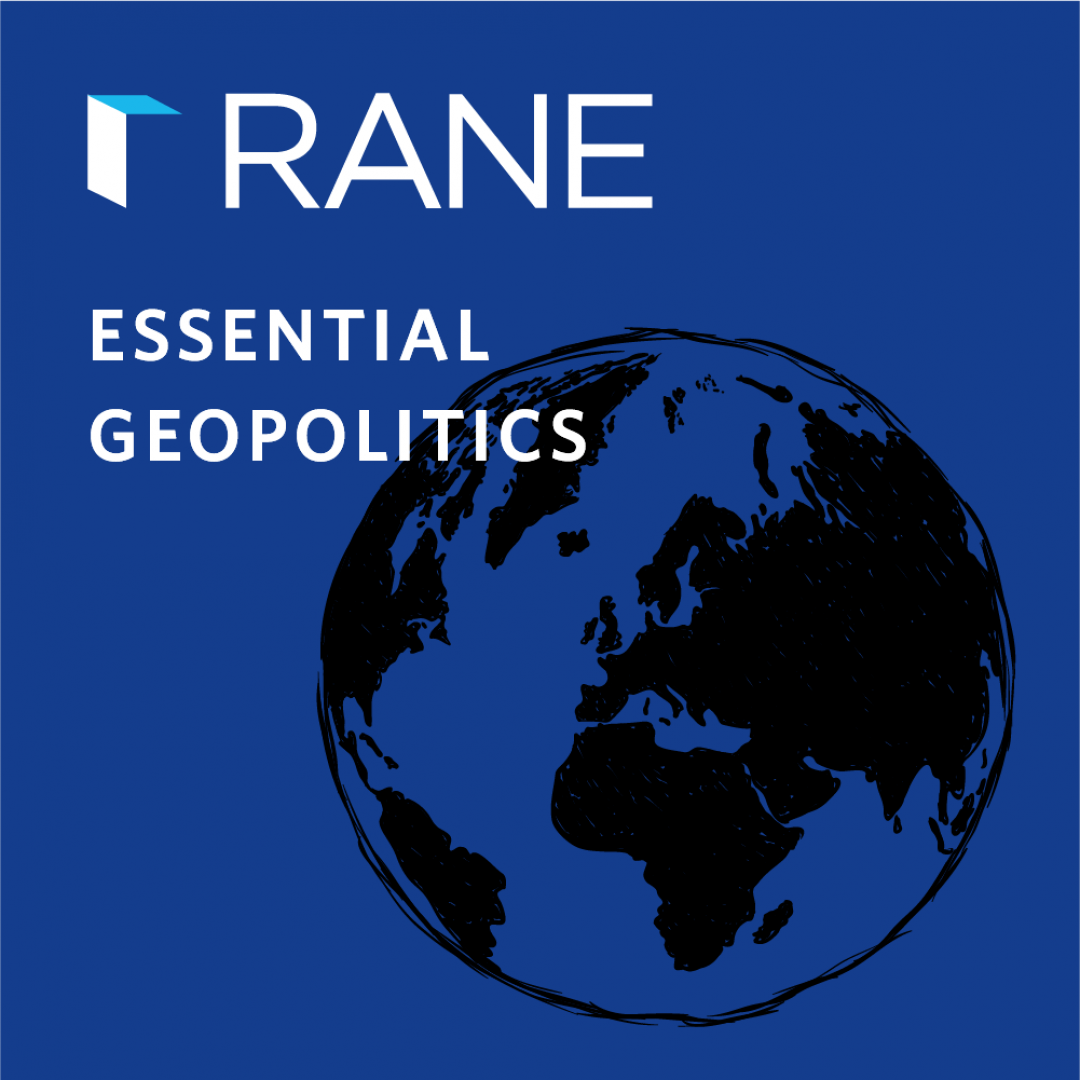 Essential Geopolitics: Colombian Rebel Groups in 2022
On Geopolitics
Dec 30, 2021
Grading Our 2021 Annual Forecast as 2022 Approaches