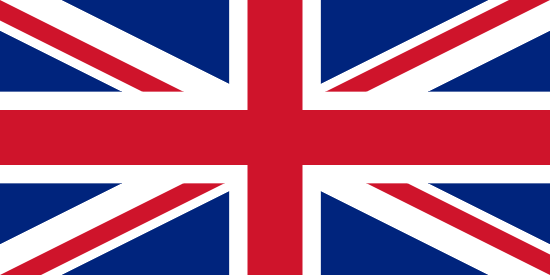 United Kingdom
SITUATION REPORTS
EU, U.K.: Agreement Ends Dispute Over Horizon Science Research Program
Sep 7, 2023 | 16:53 GMT
UK, Russia: London to Proscribe Wagner PMC as a Terrorist Organization
Sep 6, 2023 | 16:17 GMT
U.K.: Defense Minister Ben Wallace Steps Down
Aug 31, 2023 | 17:26 GMT
U.K., China: British China Hawks Issue Controversial Report
Aug 30, 2023 | 16:02 GMT
Turkey, U.K.: Governments to Combat Illegal Immigration to the U.K.
Aug 9, 2023 | 15:38 GMT
U.K.: London to Expand North Sea Oil and Gas Drilling, Water Down Climate Measures
Jul 31, 2023 | 17:56 GMT
U.K.: Senior Doctors to Strike Again After Rejecting Pay Raise Offer
Jul 17, 2023 | 18:58 GMT
Asia-Pacific: Impending U.K. Ascension to CPTPP Puts China, Taiwan on Agenda
Jul 14, 2023 | 19:31 GMT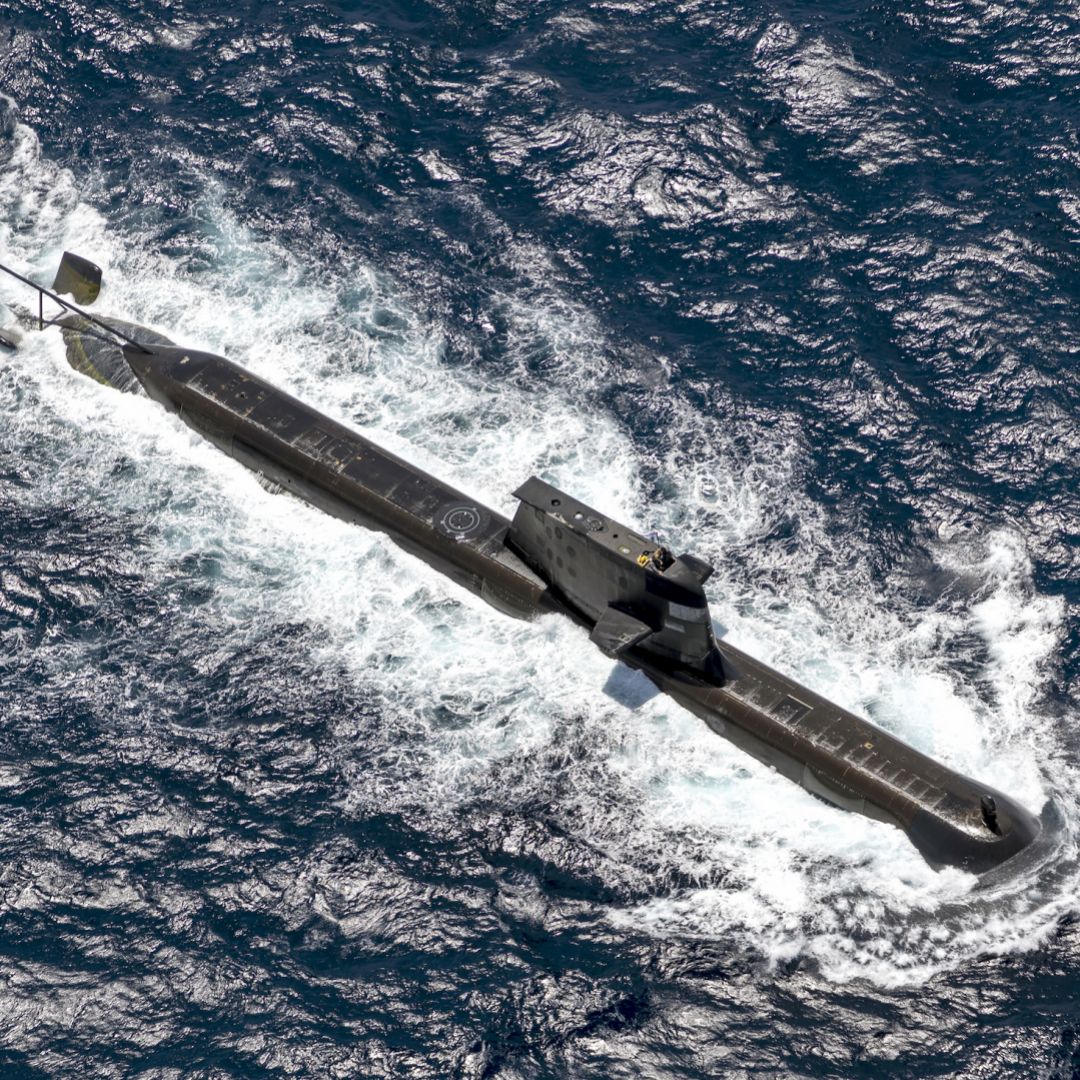 The Weekly Rundown: The U.S. Hosts an AUKUS Discussion, China's Two Sessions End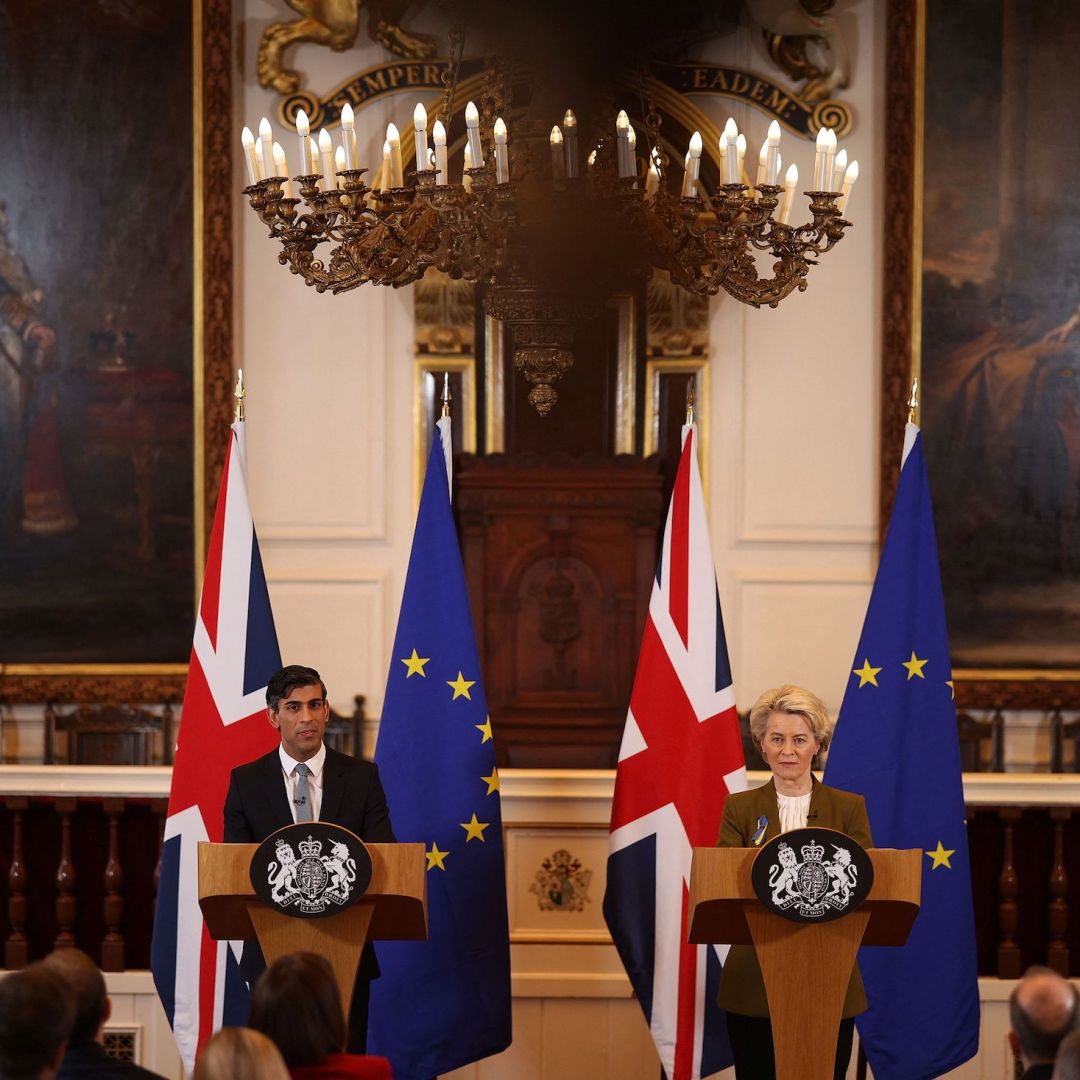 The EU and the U.K. Reach a Deal on Northern Ireland. What's Next?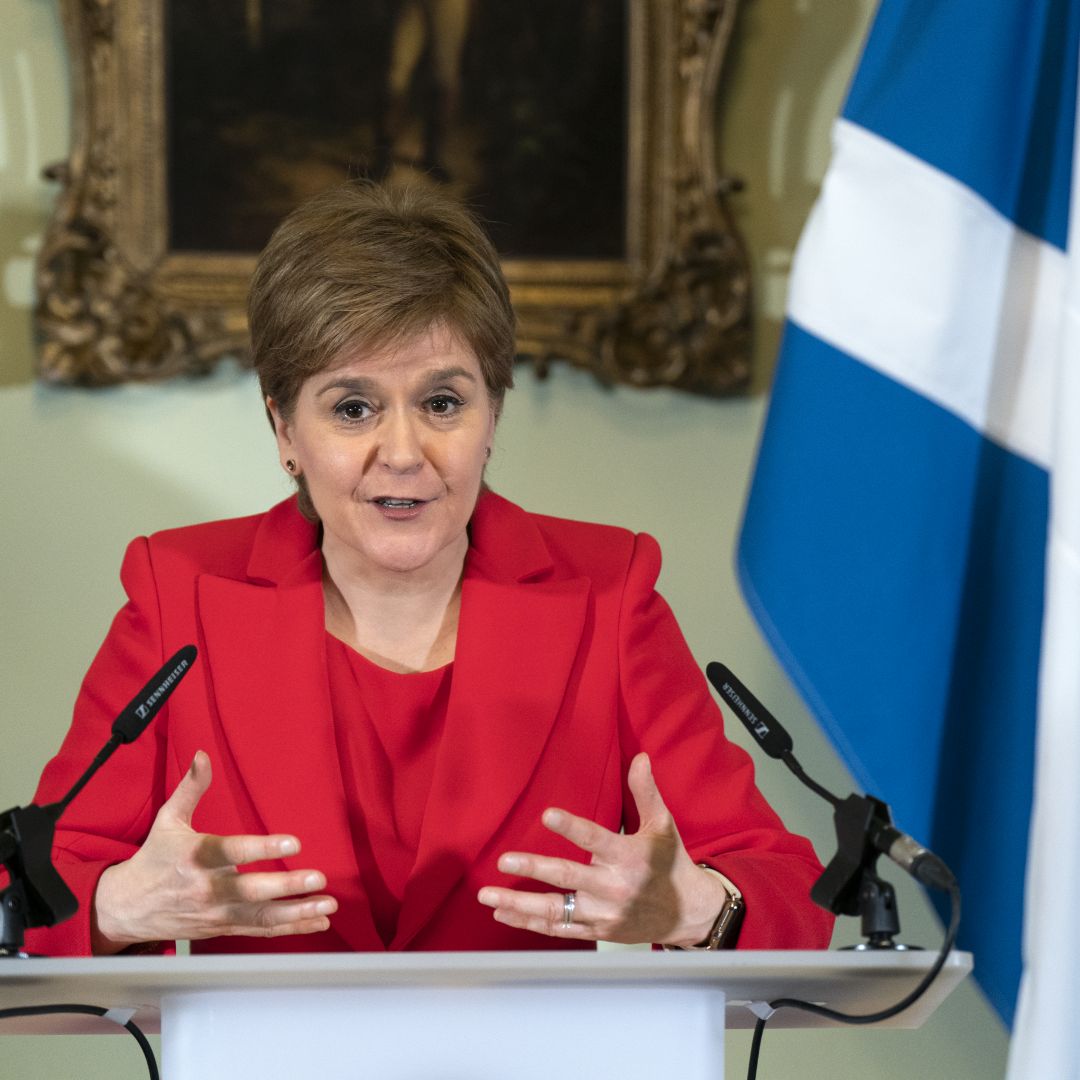 What Sturgeon's Resignation Means for Scottish Independence
An EU-U.K. Deal on Northern Ireland Is Finally in Sight, but Obstacles Remain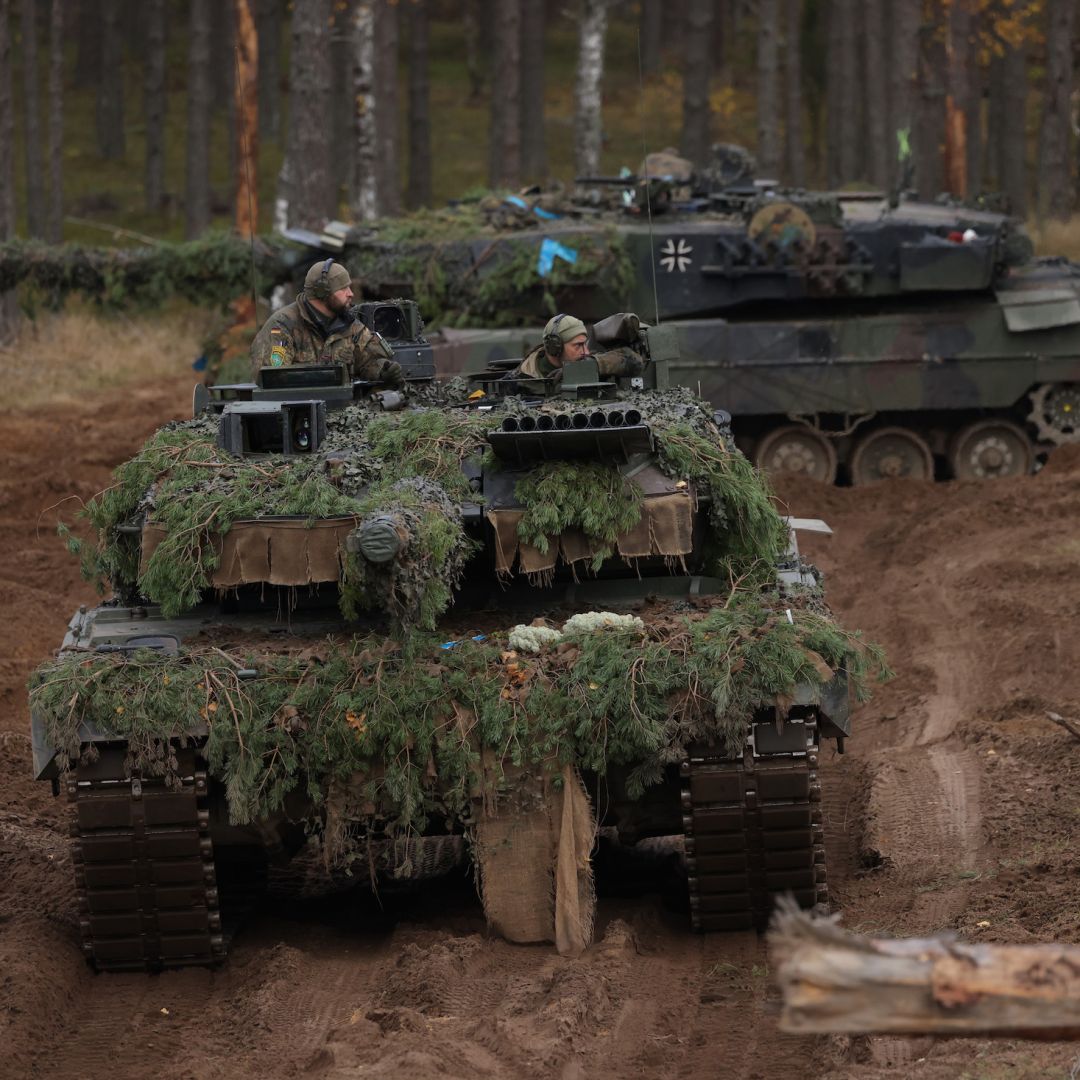 The Weekly Rundown: Germany Discusses Tanks for Ukraine, the Lunar New Year Approaches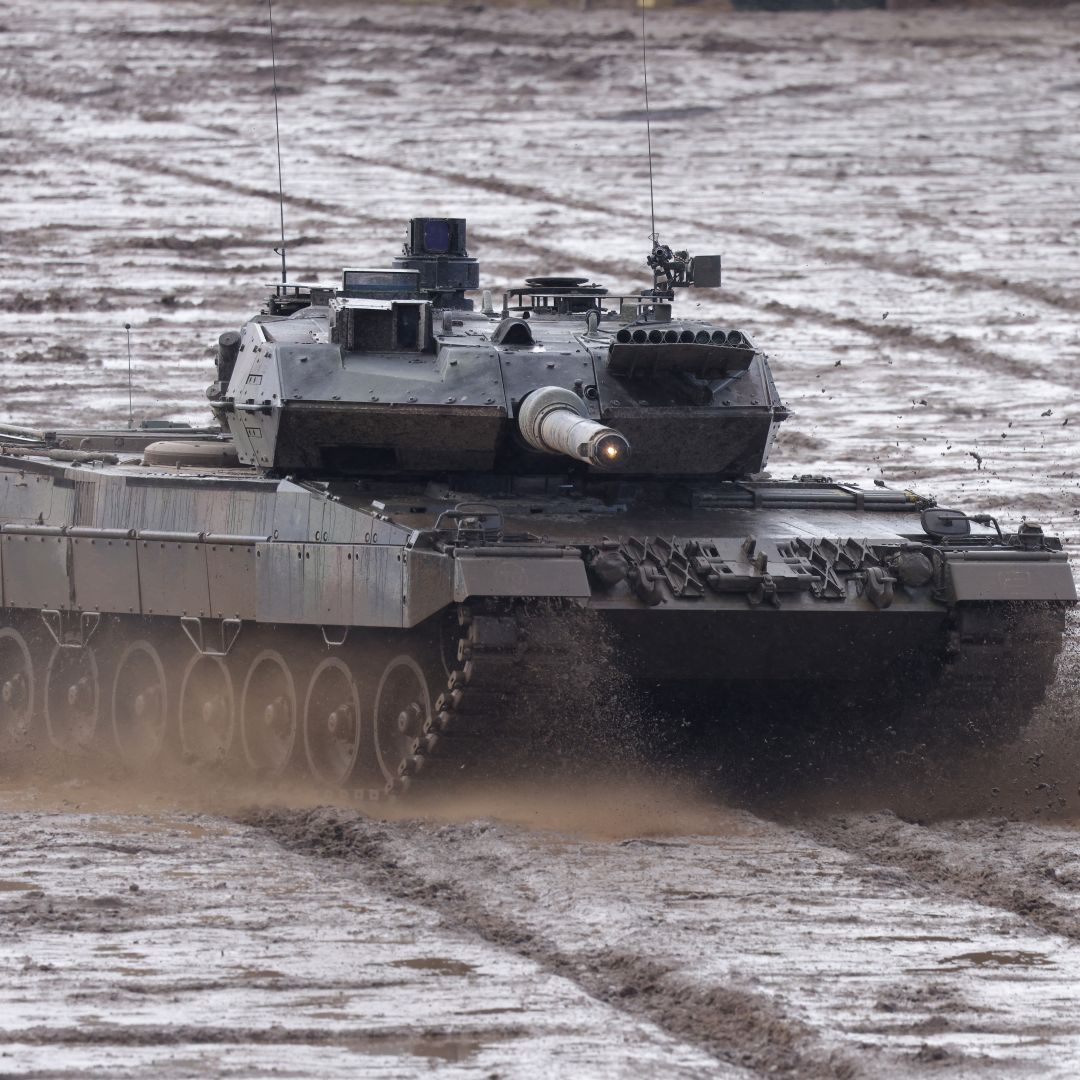 For Ukraine, a Deal to Supply Western Tanks Could Unlock More Advanced Weapons