PODCASTS
Essential Geopolitics: COVID-19, A Global Slowdown and U.S. Unemployment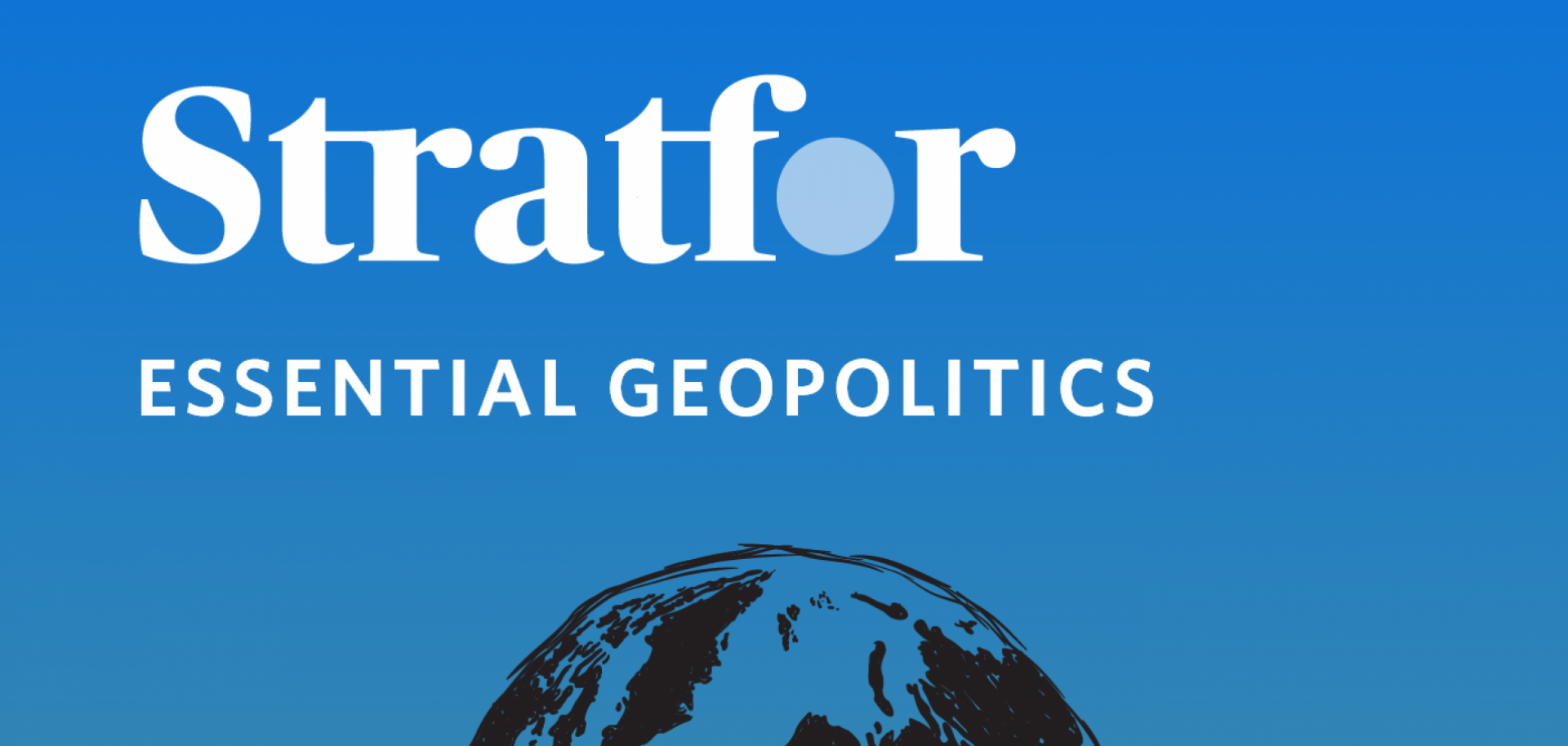 Stratfor
In this special episode of Stratfor's Essential Geopolitics podcast, host Fred Burton speaks to Michael Monderer.
The IMF predicts the global economy will decline by about 2-3% this year. That is, if the coronavirus that has locked things down is contained in the first half of 2020.
"If the virus were to continue throughout the summer or come back next year, unemployment would hit 1/3 of the global workforce," says Monderer, "It's not out of the question that the U.S. unemployment rate could go to over 20% or 30%. Those numbers are people. We've never had a downturn this sharp and this fast. Even the Great Depression, when there was a 25% percent loss of output, took 3 or 4 years to develop."
Subscribe to the Stratfor Podcast:
Apple Podcasts Stitcher Soundcloud Spotify
Suggested Reading from Stratfor Worldview:
Southern Europe's COVID-19 Crisis Is Just Beginning
COVID-19 Will Cause Global Poverty to Spike

Stratfor's Analysis of COVID-19
Editor's Notes
Individuals and organizations turn to Stratfor, a RANE Company, for risk intelligence that cuts through the hype to focus on what they need to know, what to expect, and what to do. Are you a Business? Click here to learn more about how we are helping clients during this crisis. Are you an Individual? Click here to read all of Stratfor's COVID-19 articles and subscribe.
Connected Content
---