GRAPHICS
Marking Key Military Positions in a Potential U.S.-Iran Conflict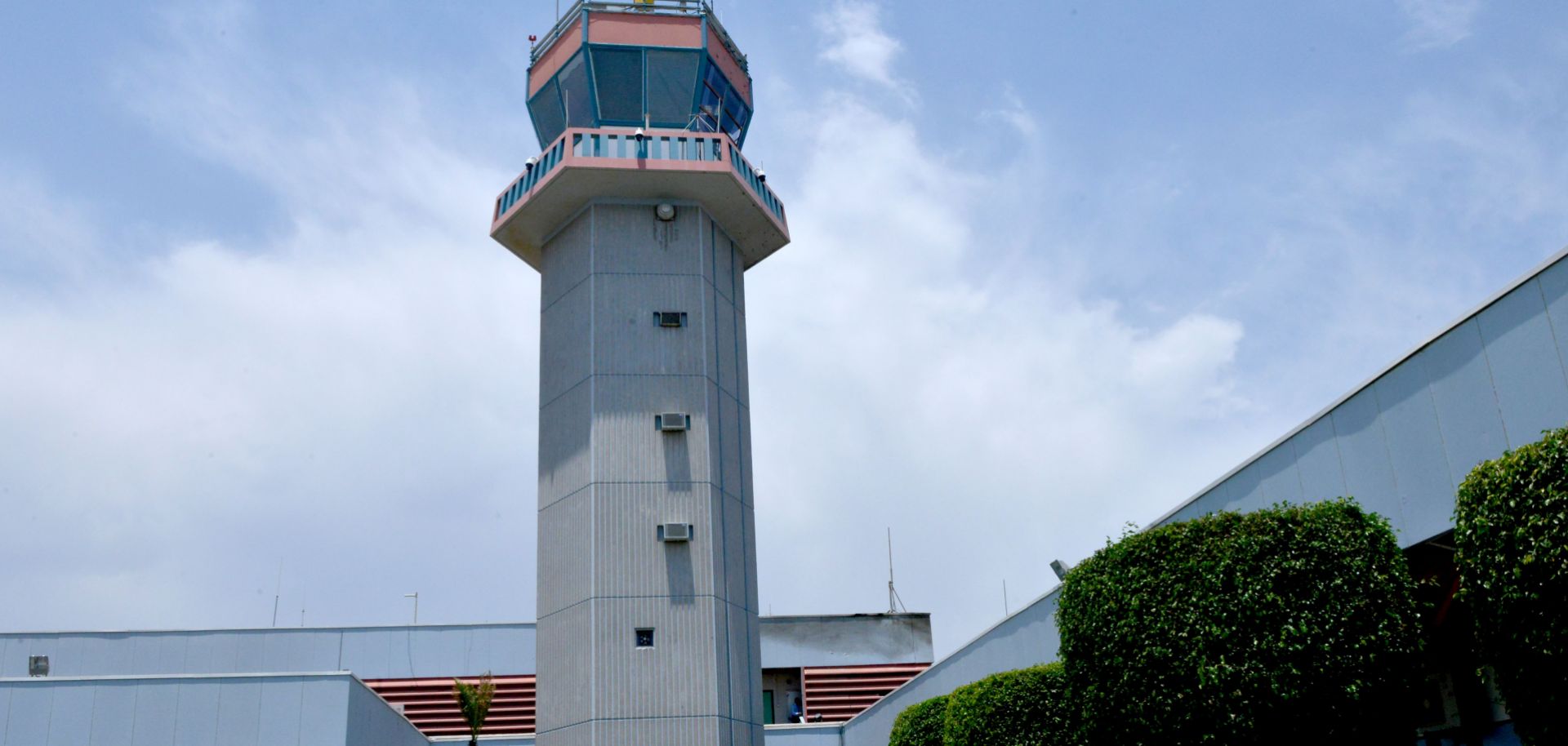 (FAYEZ NURELDINE/AFP/Getty Images)
Tehran can hardly be expected to be cavalier about a potential military conflict with Washington, especially given the disproportionate advantage of the United States and the devastation that such a conflict could inflict on Iran's economy, its populace and, potentially, its government. But caution aside, a broader conflict is not beyond the realm of possibility, what with the countries' mutual hostility and mistrust, lack of communication channels to quickly resolve a conflict, and the organizational structure of Iran's forces — units of which have a major incentive to strike while the iron is hot.
Fully cognizant of the U.S. military's vastly superior conventional military capabilities, Iran has invested for decades in asymmetric capabilities such as proxy forces, ballistic missiles, naval mines and fast-attack craft to better strike U.S. assets, critical energy infrastructure around the Persian Gulf and other key strategic targets. These forces and tactics, however, hardly compensate for Iran's overall relative weakness; indeed, Tehran is fully aware that many of these assets are particularly vulnerable to a U.S. strike while they remain tied up in port, garrisons or bases.
For instance, Iran's ability to threaten or close the Strait of Hormuz depends heavily on the naval assets of its Islamic Revolutionary Guard Corps that consist of mine-laying craft, missile and torpedo boats, armed speedboats, and coastal anti-ship cruise missile batteries. Not only are many of these forces highly exposed to a precision U.S. strike while still in their ports or bases, but they would also face the constant risk of destruction from U.S. or allied airpower even if they manage to sally forth before a conflict begins. In other words, Iran would have a finite window to lay as many mines and inflict as much damage as possible in the Strait of Hormuz before the United States and its allies greatly reduce its ability to do so. The same principle applies to Iran's ballistic missile arsenal when it comes to its ability to strike U.S. bases and energy infrastructure in the region. If Tehran fails to fire such missiles in time during a conflict, Washington could destroy many of them before they deliver their deadly payloads.
Iran thus faces a real use-it-or-lose-it dilemma, as it not only has an overriding reason to respond rapidly to an attack but also preemptively act to inflict as much destruction as possible before its adversaries respond with their much heavier firepower. To be clear, even months of U.S. attacks would not completely disarm Iran, but the longer Tehran fails to deploy its asymmetric assets, particularly its missile and naval forces, the greater the risk the United States would destroy these weapons before they could be used.
Connected Content
---