PODCASTS
Pen and Sword Podcast: Savage Son with Jack Carr
MIN READApr 1, 2020 | 20:52 GMT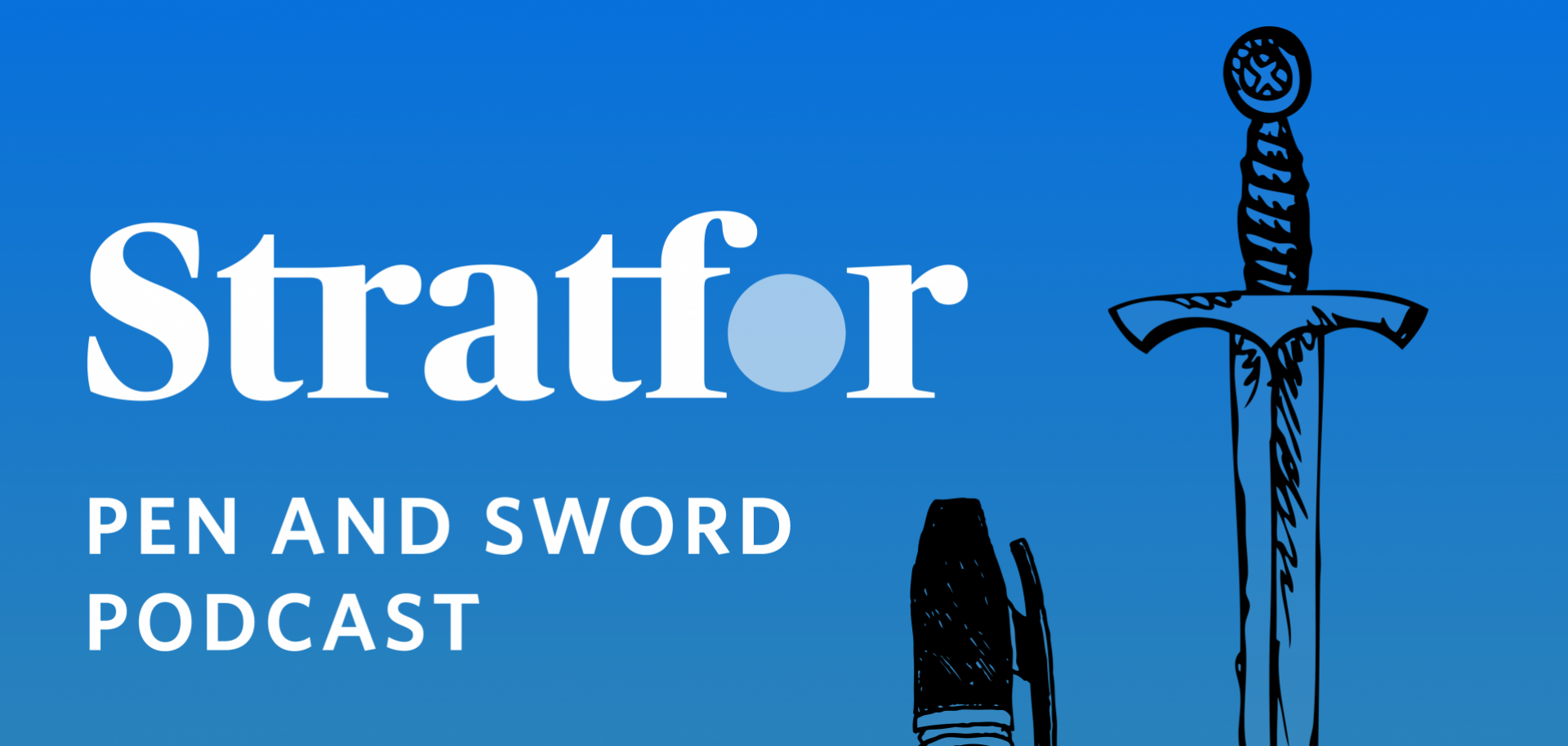 Stratfor
Subscribe to the Stratfor Podcast:
Apple Podcasts Stitcher Soundcloud Spotify
In this episode of Stratfor's Pen and Sword podcast, host Fred Burton speaks to his pal, the author Jack Carr. Carr's latest book, Savage Son, releases this month. It is the third of the James Reece trilogy. Carr reveals that this tale leans toward the darker side of human nature - and follows the paths of both the hunter and the hunted. Carr says this might be his darkest tale yet, but is still full of human redemption. His research for this book took him to the former Soviet Union, where he found delightful people who were more circumspect than other places he's visited.
Suggested Reading
Savage Son, by Jack Carr
Beirut Rules, by Fred Burton
What 12 More Years of Putin Means for Russia
Editor's Notes
Stratfor is a RANE (Risk Assistance Network + Exchange) Company. If you're interested in learning how Stratfor and RANE can help you with analytical tools to visualize and anticipate those areas in the world where your interests and operations are at greatest risk, visit Stratfor.com.
Connected Content