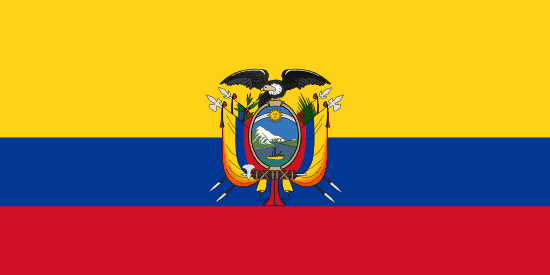 Ecuador
SITUATION REPORTS
Ecuador: Request for 'Bridge Loan' Raises Economic Concerns
Nov 7, 2023 | 20:23 GMT
Americas: Governments Pledge to Boost Trade, Promote Sustainable Supply Chains
Nov 6, 2023 | 20:05 GMT
Ecuador: Political and Time Constraints Will Limit the Ambitions of President-Elect Noboa
Oct 16, 2023 | 14:45 GMT
Ecuador: Leftist and Pro-Business Candidate to Face off for Presidency
Aug 21, 2023 | 19:32 GMT
Ecuador: President's Party Will Not Run Candidates in Early Election
Jun 7, 2023 | 18:29 GMT
Ecuador: President Introduces Decree to Attract Private Investment
May 24, 2023 | 16:19 GMT
Ecuador: Constitutional Court Gives Early Elections Green Light
May 19, 2023 | 19:47 GMT
Ecuador: President Invokes Mechanism to Dissolve Congress, Rule by Decree
May 17, 2023 | 14:50 GMT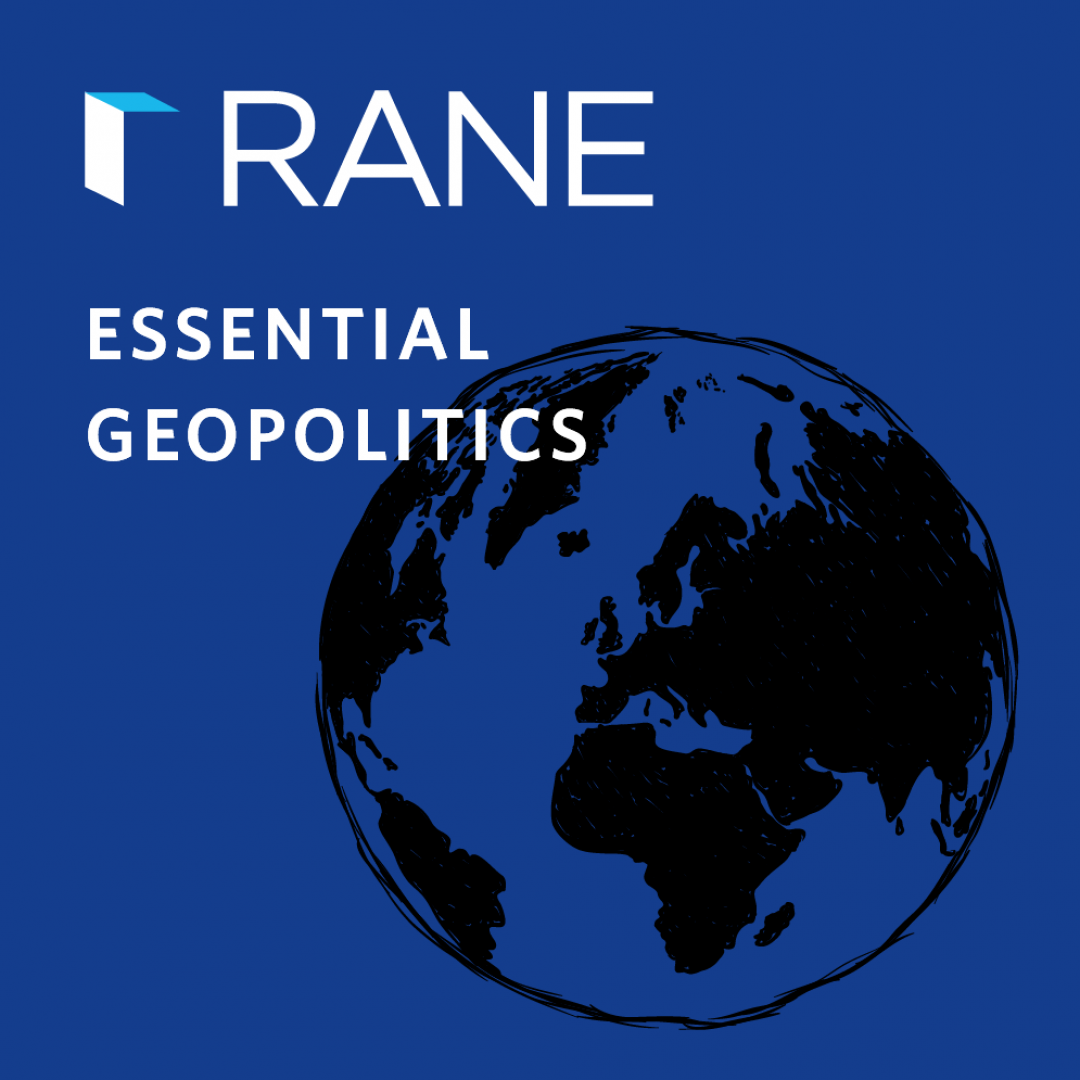 Essential Geopolitics: An Overview of RANE's Q3 Forecast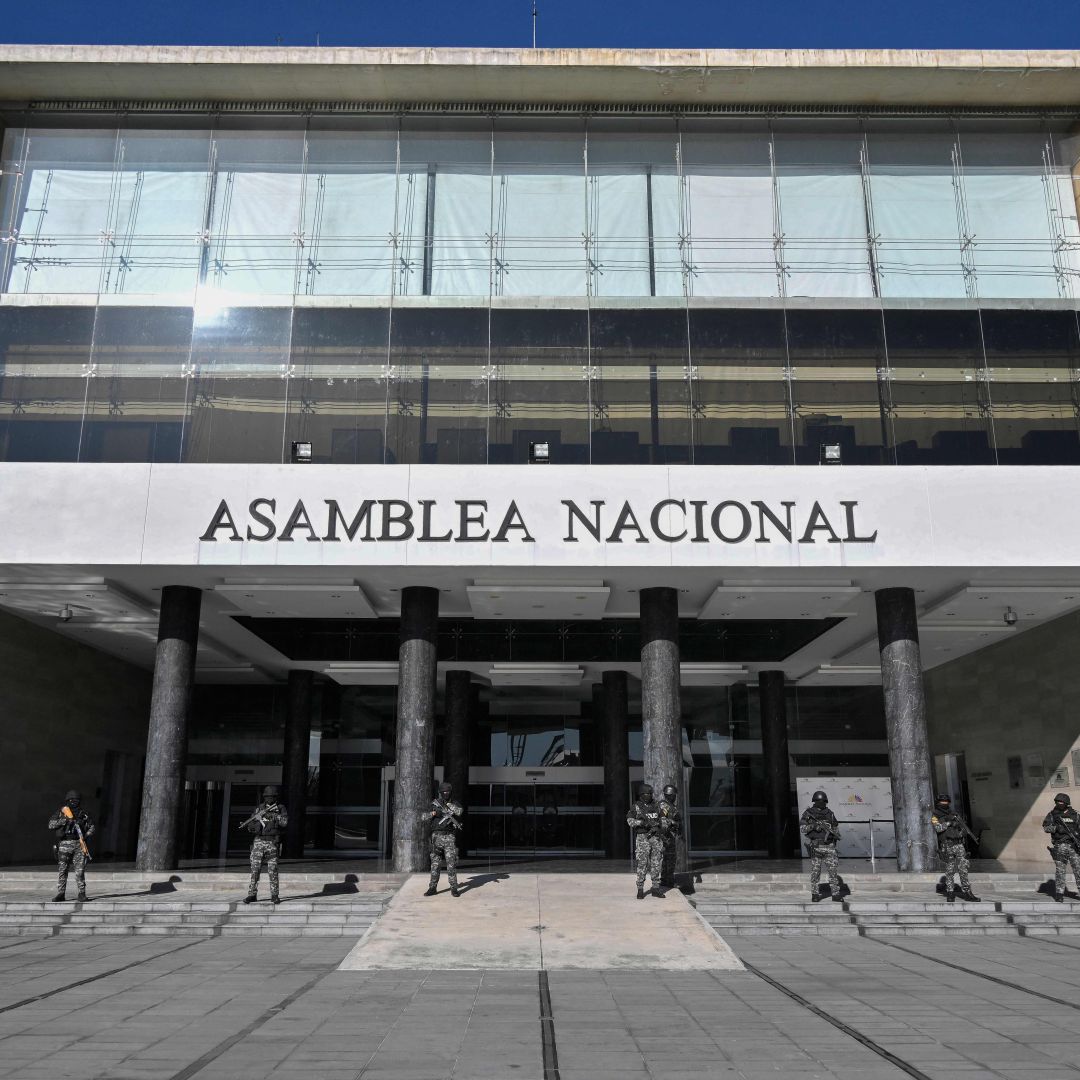 Ecuador's President Dissolves Congress To Avoid Impeachment. But at What Cost?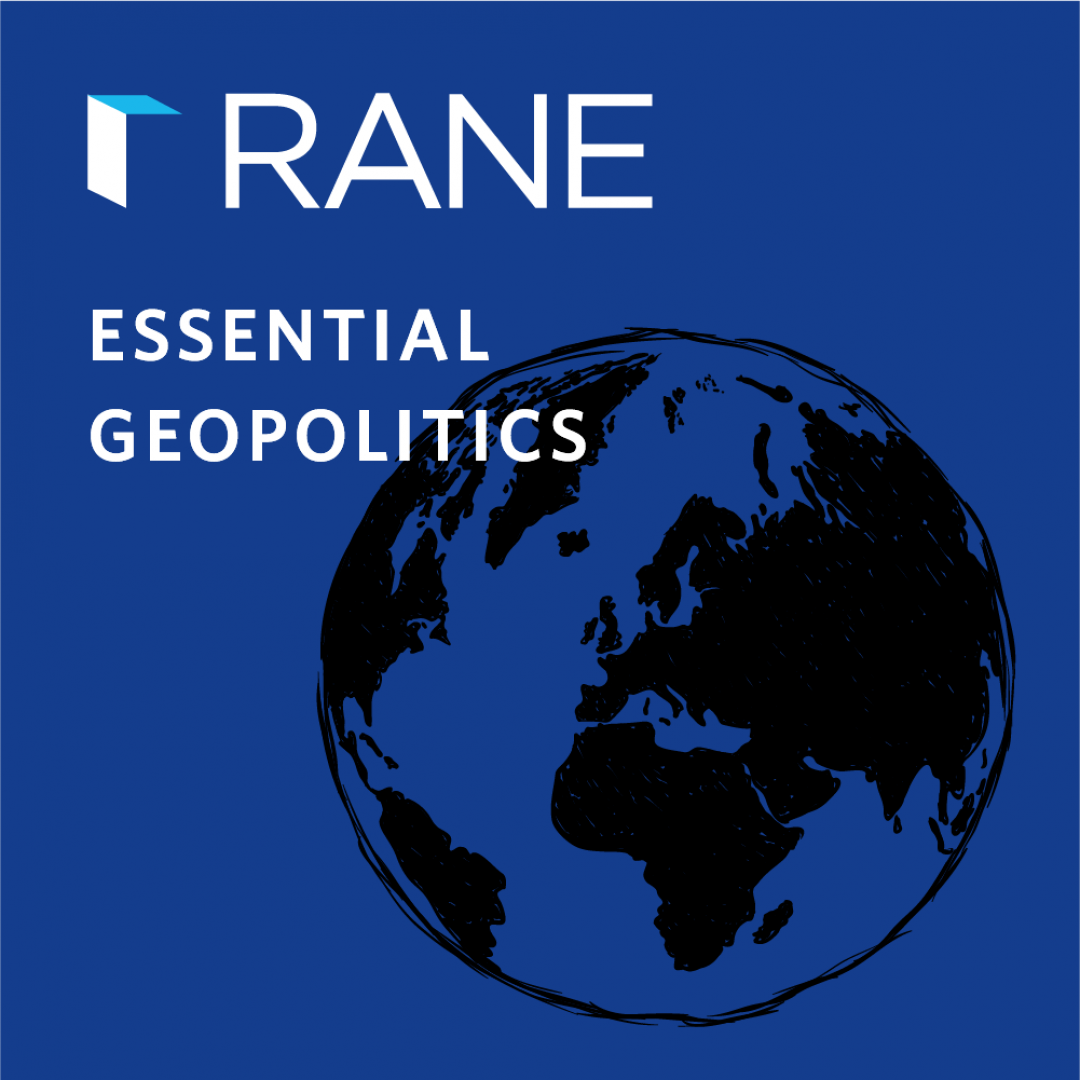 Essential Geopolitics: Ecuadorian President Guillermo Lasso's Impeachment Trial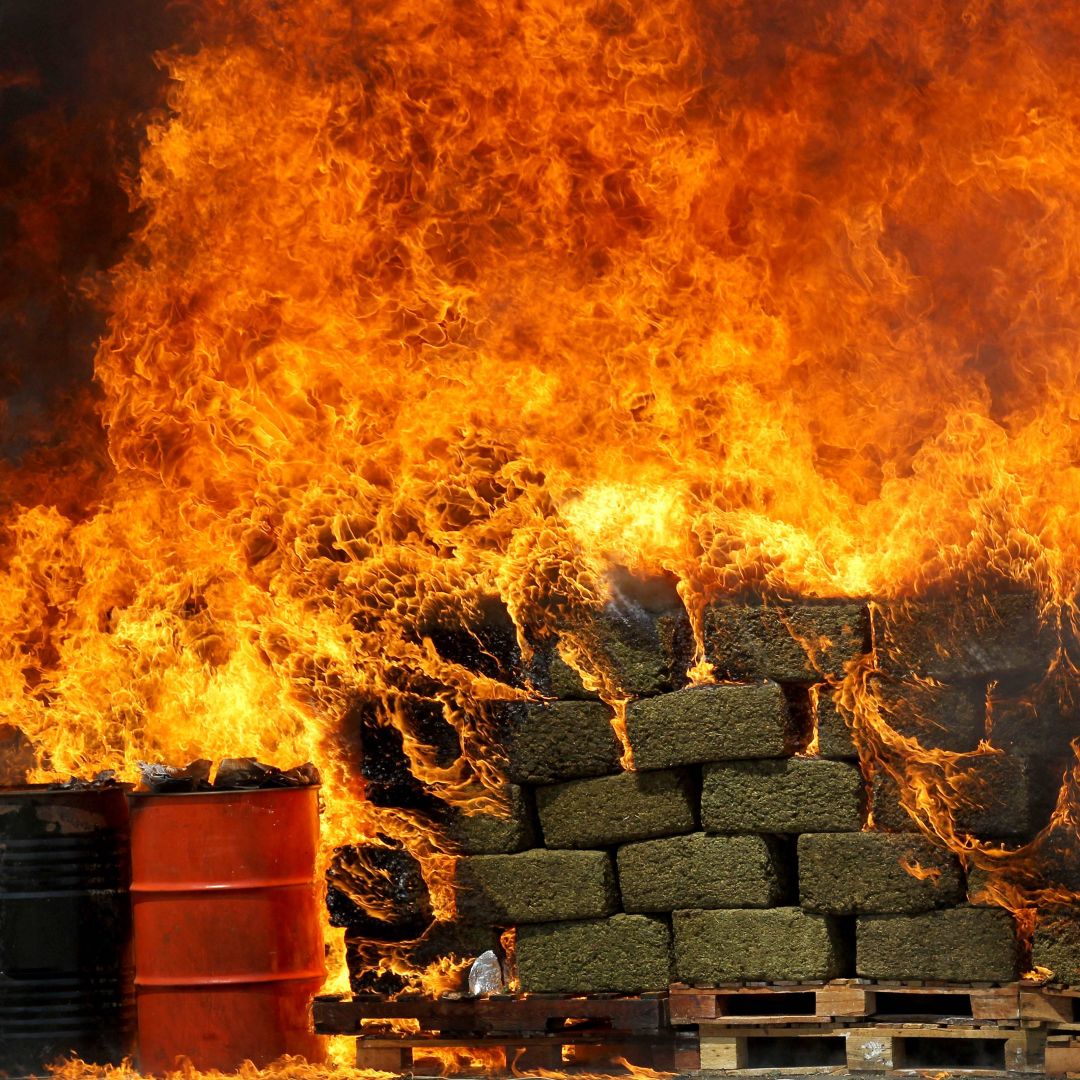 What Is a Narco-State, and Why Does It Matter?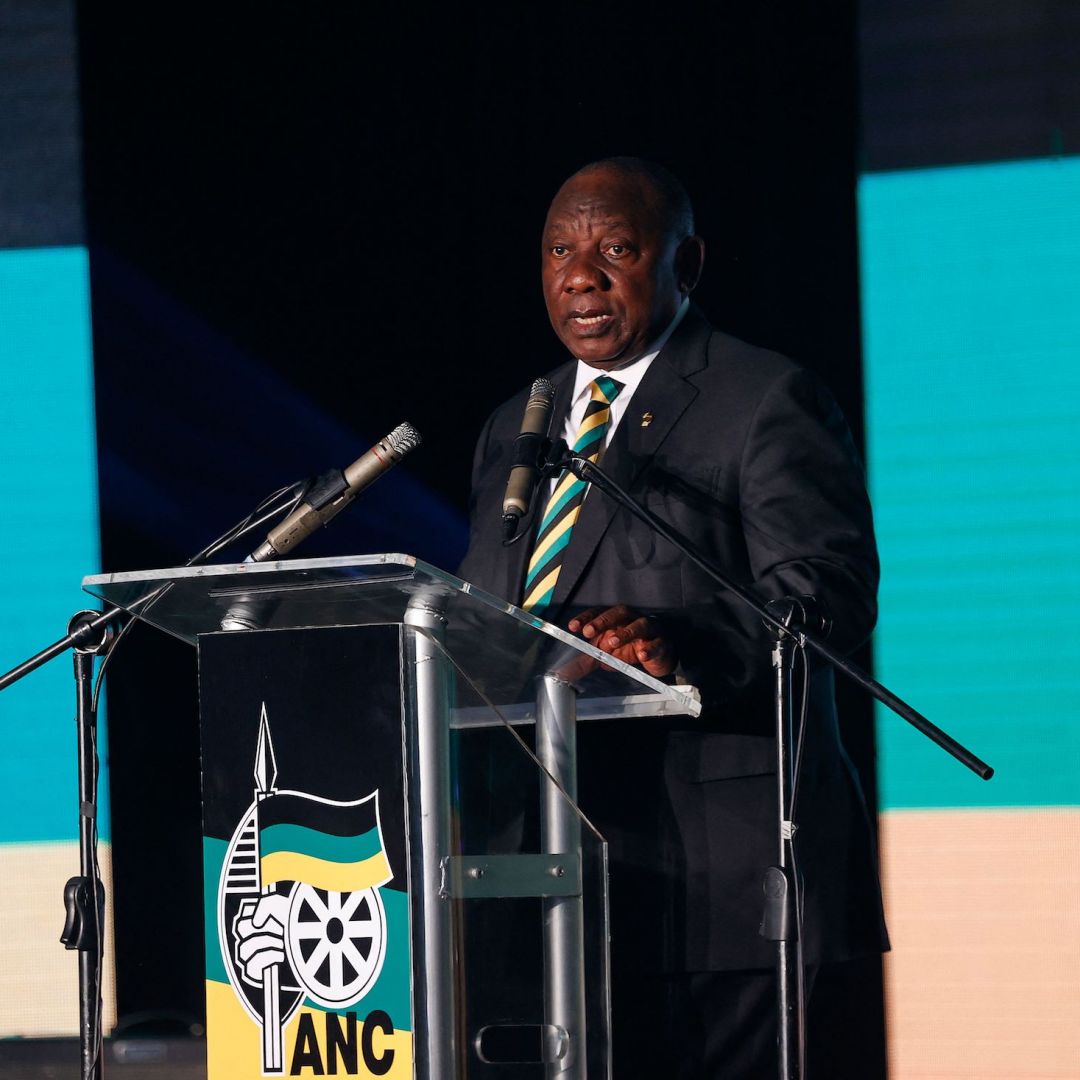 The Weekly Rundown: South Africa's State of the Nation Speech, Biden and Lula Meet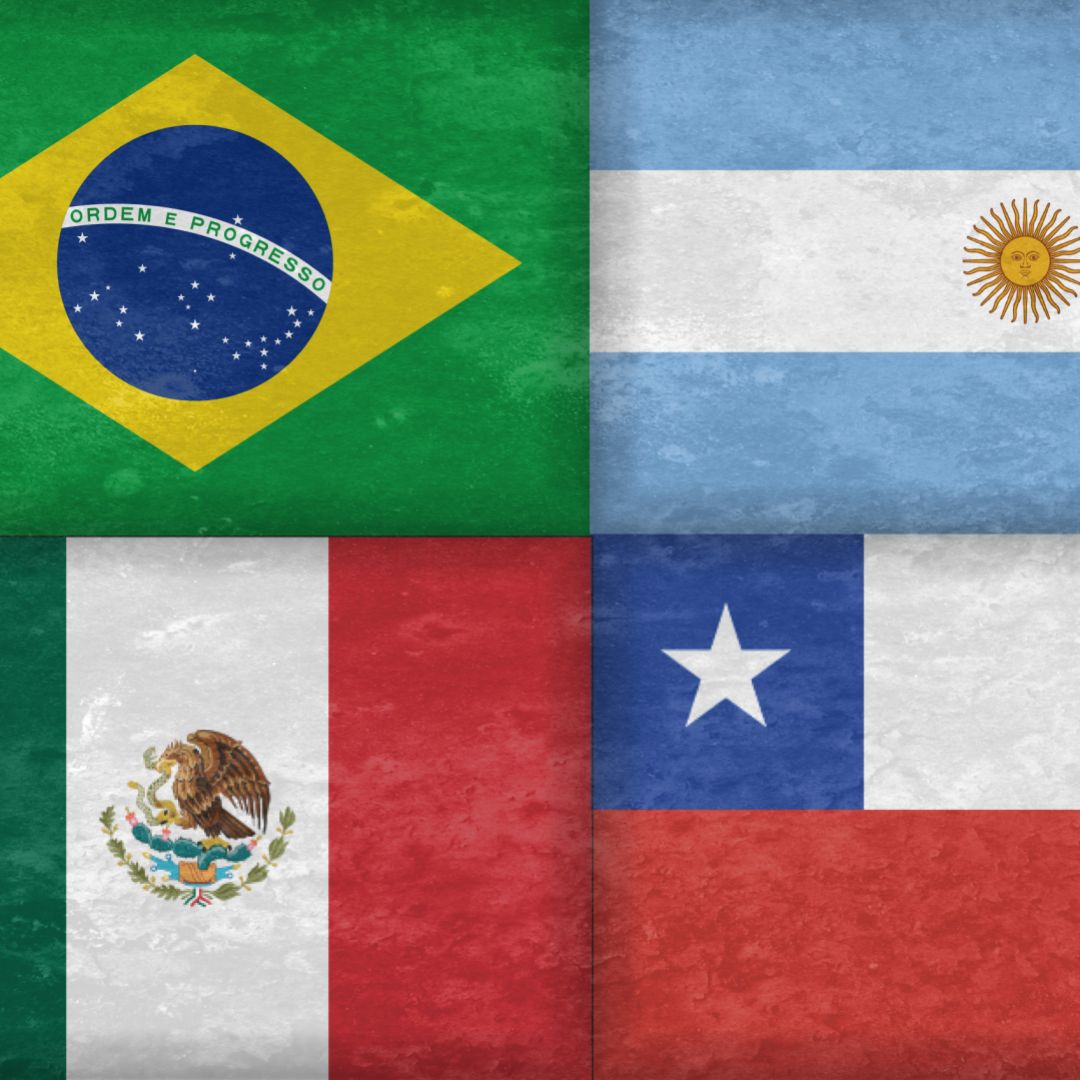 On Geopolitics
Jan 31, 2023
Is Latin America Experiencing Another Leftist Wave?