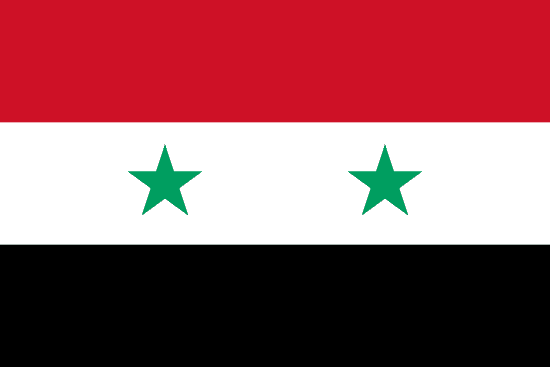 Syria
SITUATION REPORTS
Syria, China: Assad Visits China in Search of Reconstruction Aid
Sep 21, 2023 | 15:42 GMT
Syria: Cost-of-Living Protests in Sweida May Inspire More Unrest
Aug 29, 2023 | 14:59 GMT
Syria: Protesters Attack Baath Party Offices Over Worsening Economic Crisis
Aug 23, 2023 | 19:09 GMT
Syria: New Islamic State Attack Indicates Uptick in Group's Activities
Aug 11, 2023 | 14:44 GMT
Syria: Bombing Near Shiite Shrine in Damascus
Jul 28, 2023 | 19:12 GMT
Russia, U.S.: Russian Jet Struck U.S. Drone With Flare Over Syria
Jul 25, 2023 | 15:00 GMT
Jordan, Syria: New Anti-Drug Forum Will Slow, Not Stop, Captagon Trade
Jul 24, 2023 | 14:54 GMT
Syria: Government Co-Opts Bab al-Hawa Humanitarian Crossing From U.N.
Jul 14, 2023 | 16:50 GMT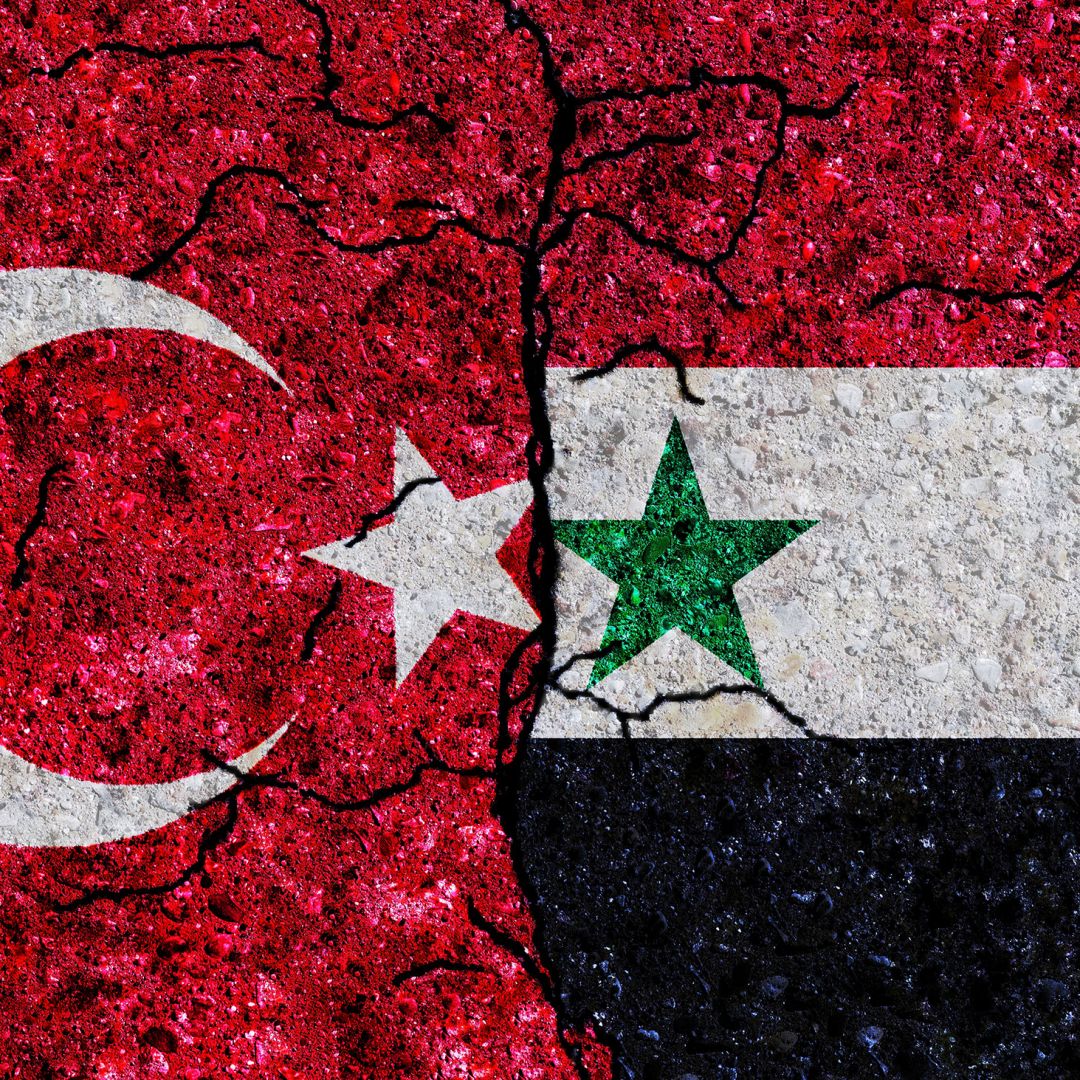 Signs Point to Improved Turko-Syrian Relations. What's Next?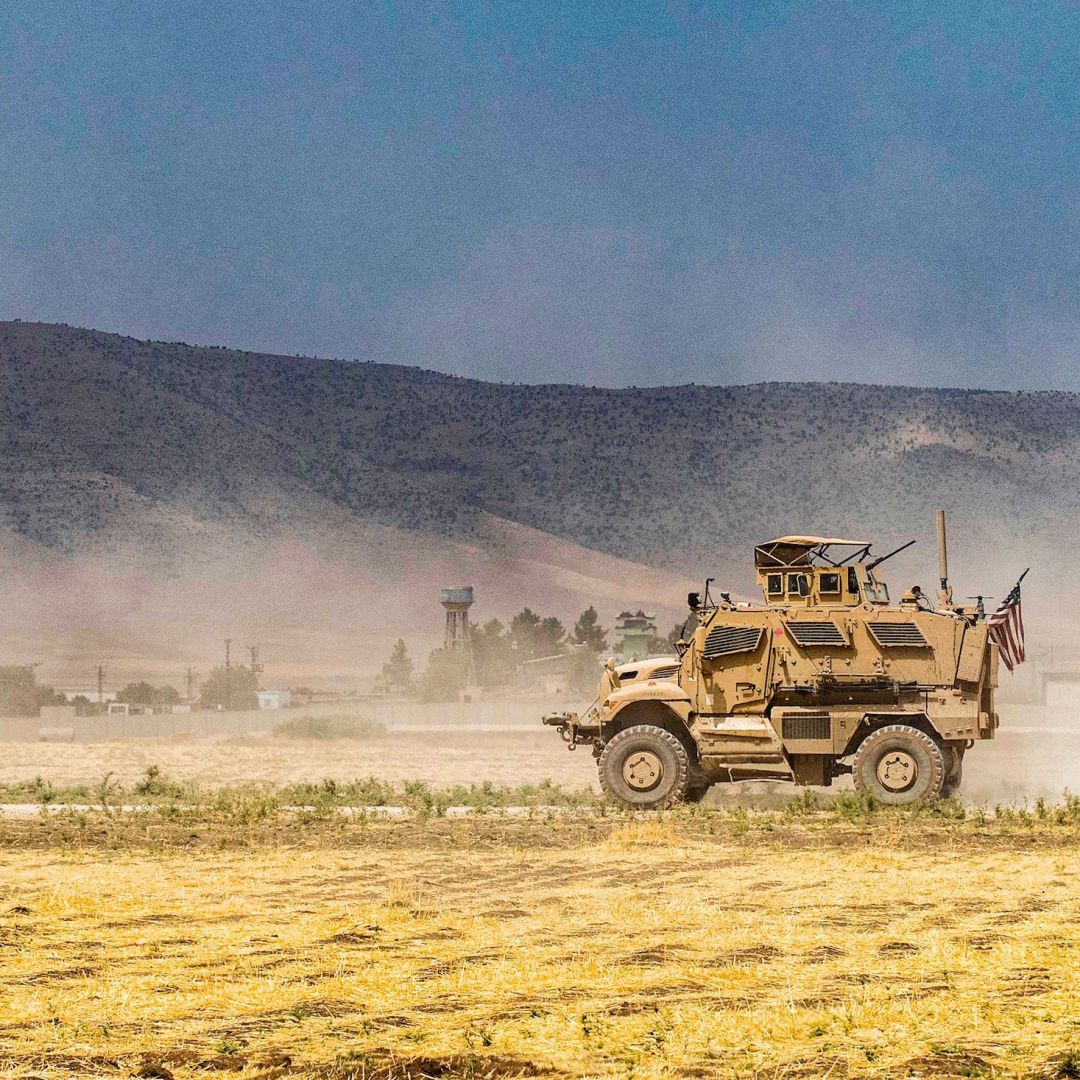 Deal or No Nuclear Deal, U.S.-Iran Skirmishes in Syria Are Here to Stay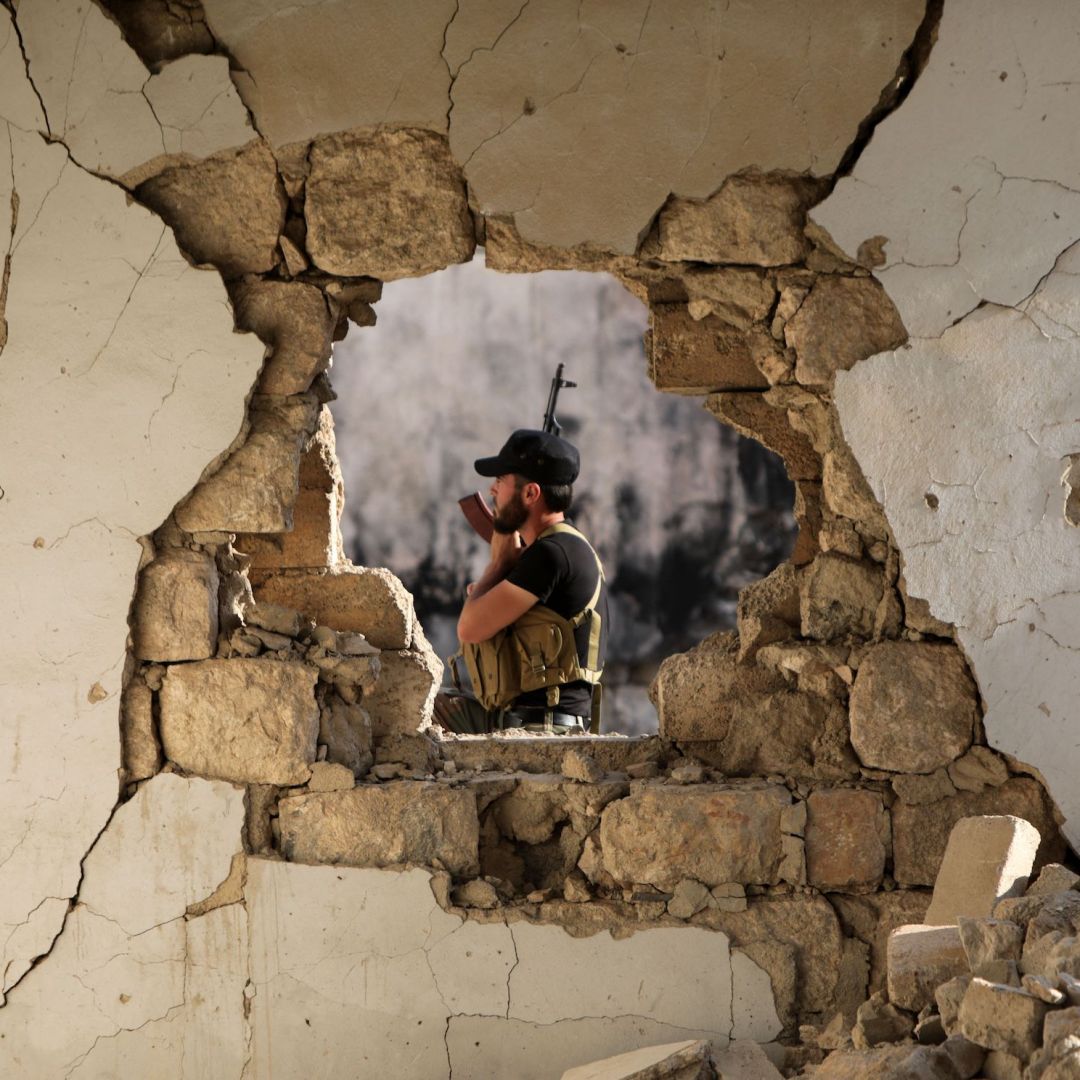 Turkey Raises the Stakes in Northern Syria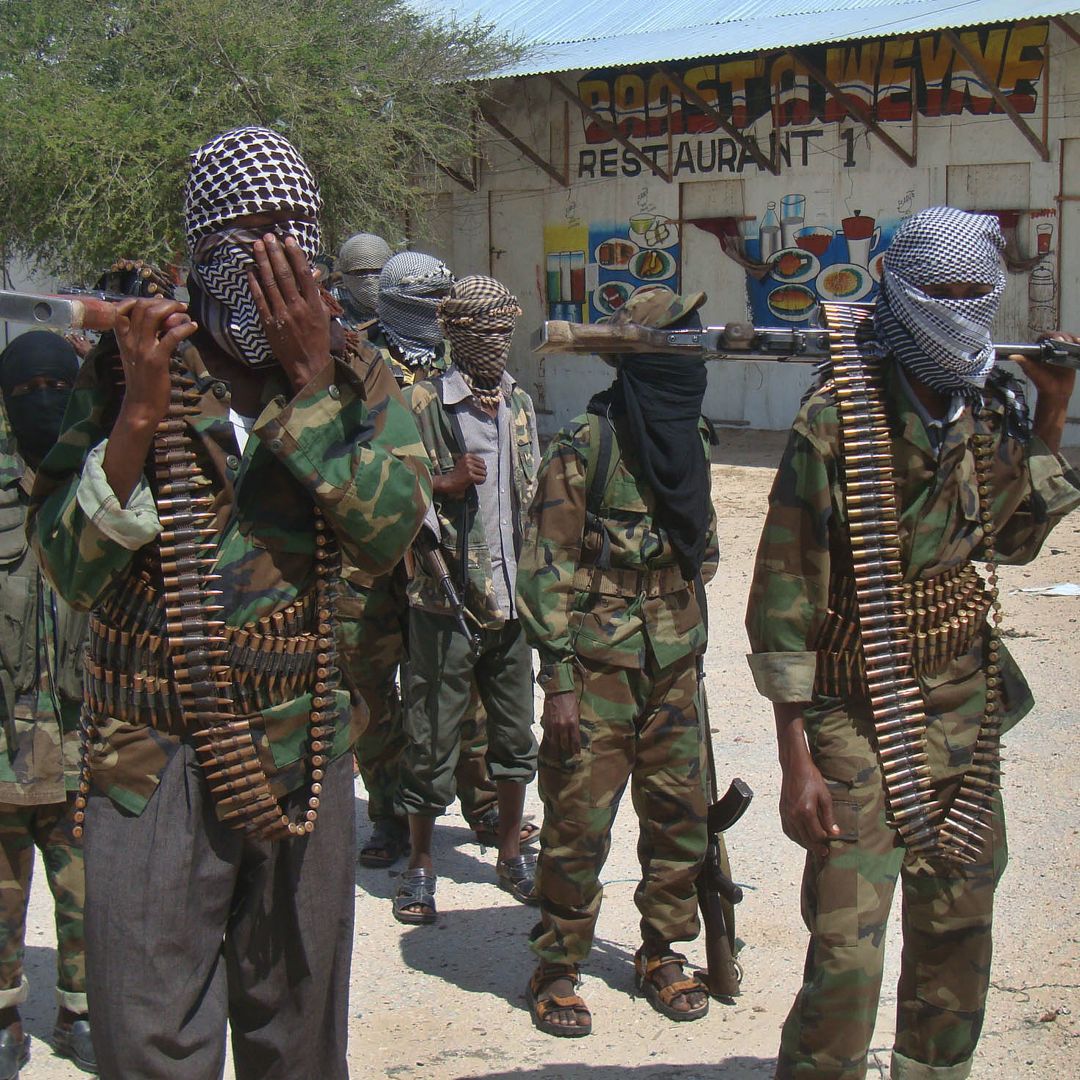 Al-Zawahiri's Legacy, Part 2: Will the al Qaeda Leader's Vision Outlive Him?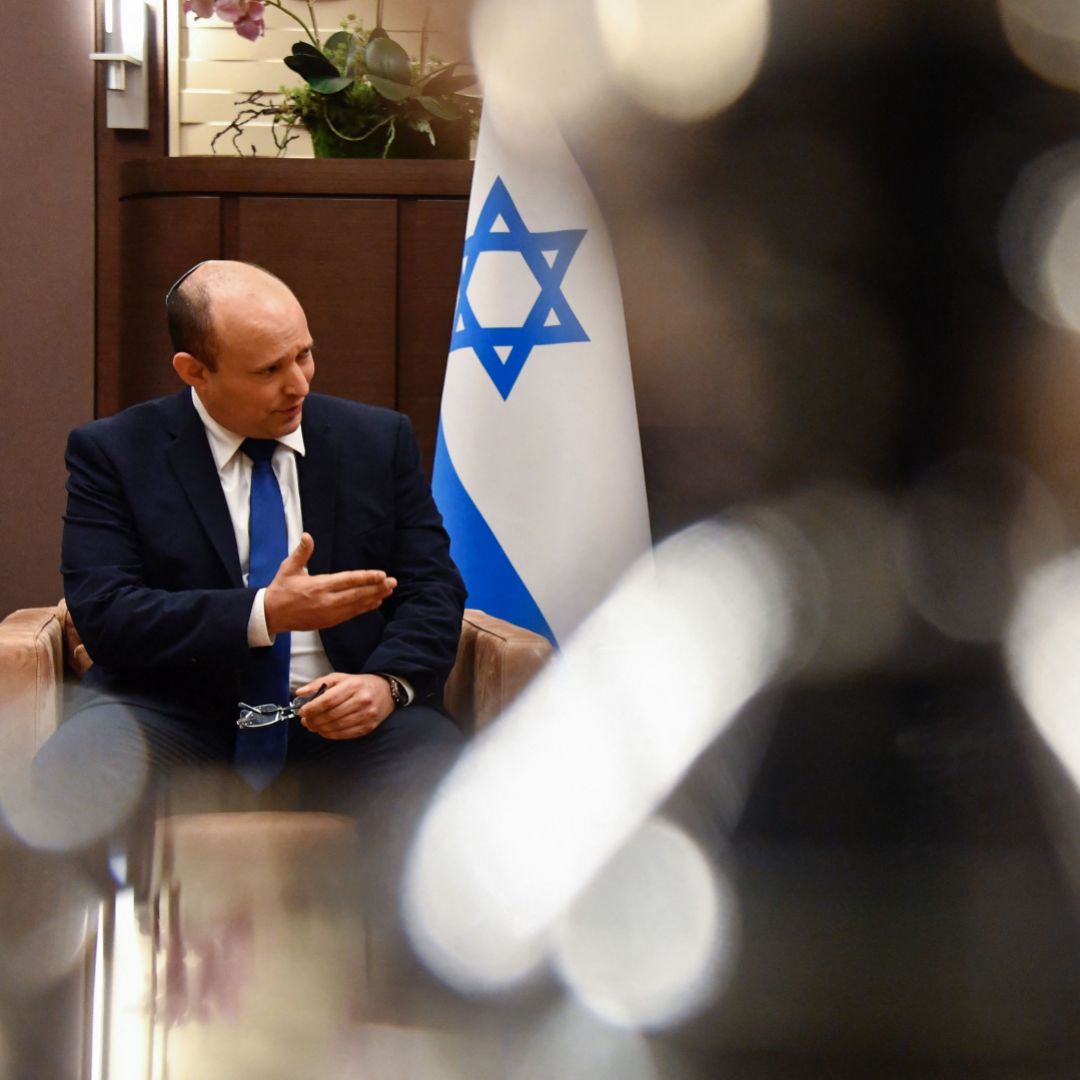 Russia and Israel's Row Over Ukraine Risks Bleeding Into Syria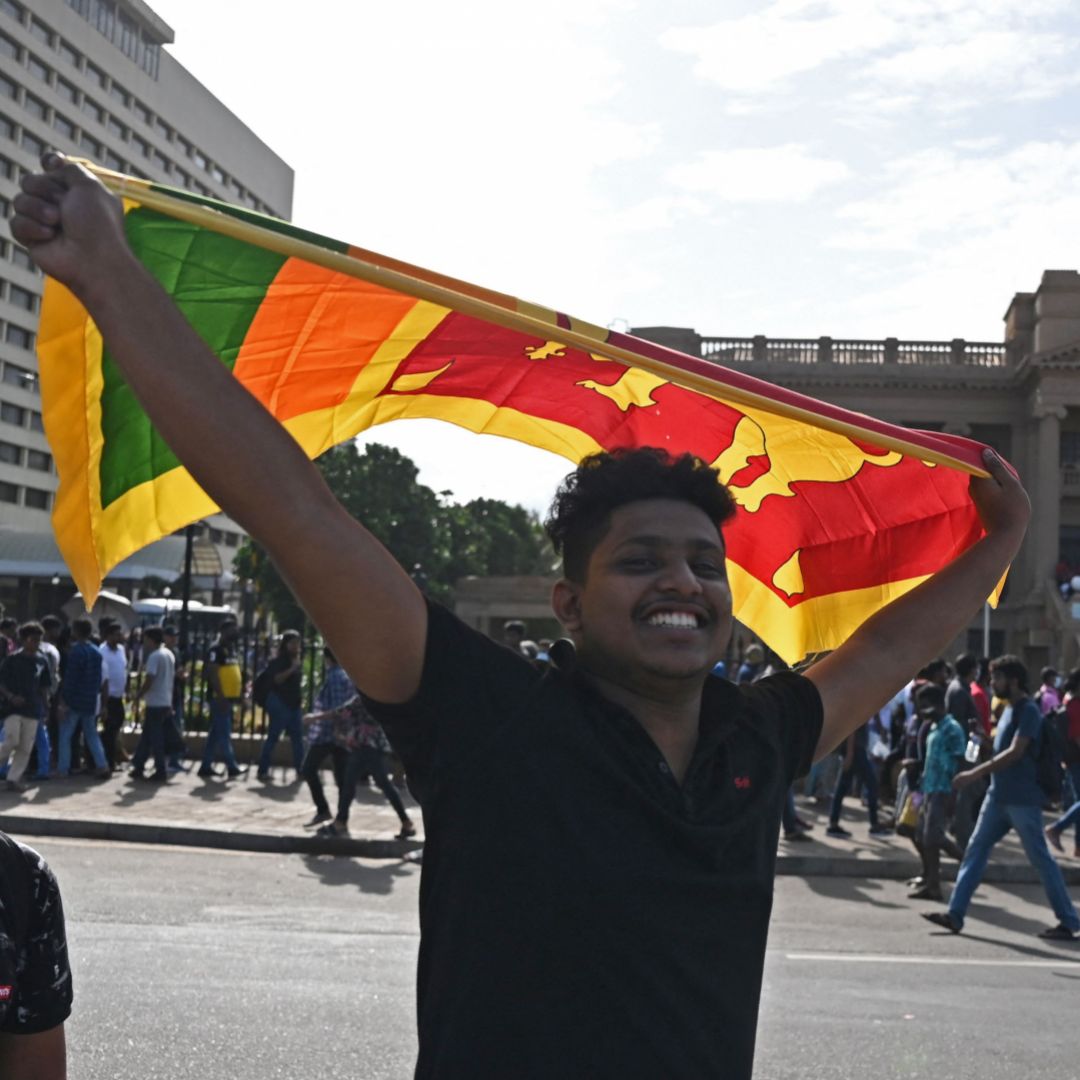 The Weekly Rundown: Sri Lanka Picks a New President, a Russia-Turkey-Iran Summit