Energy
SITUATION REPORTS
EU: Eurozone Inflation Falls in November for First Time in 17 Months
Nov 30, 2022 | 17:34 GMT
South Africa: Study Says Blackouts to Continue for Decades Without Gas Investment
Nov 29, 2022 | 16:12 GMT
Russia, Moldova: Gazprom Lifts Immediate Threat to Natural Gas Deliveries Through Ukraine
Nov 28, 2022 | 20:56 GMT
Russia, Moldova: Gazprom Threatens to Reduce Gas Flows to Europe Through Ukraine
Nov 22, 2022 | 20:20 GMT
EU: Oil Supplies via Druzhba Pipeline to Europe Resume
Nov 16, 2022 | 17:18 GMT
Germany: Berlin Hits 100% Gas Storage Capacity as First New LNG Terminal Comes Online
Nov 16, 2022 | 17:13 GMT
Ukraine: Oil Flows Through Druzhba Pipeline Halt Following Russian Strikes on Power Grid
Nov 15, 2022 | 21:10 GMT
U.S.: Freeport LNG May Extend Outage, But Europe's Warm Start to Winter Offers Respite
Nov 15, 2022 | 15:59 GMT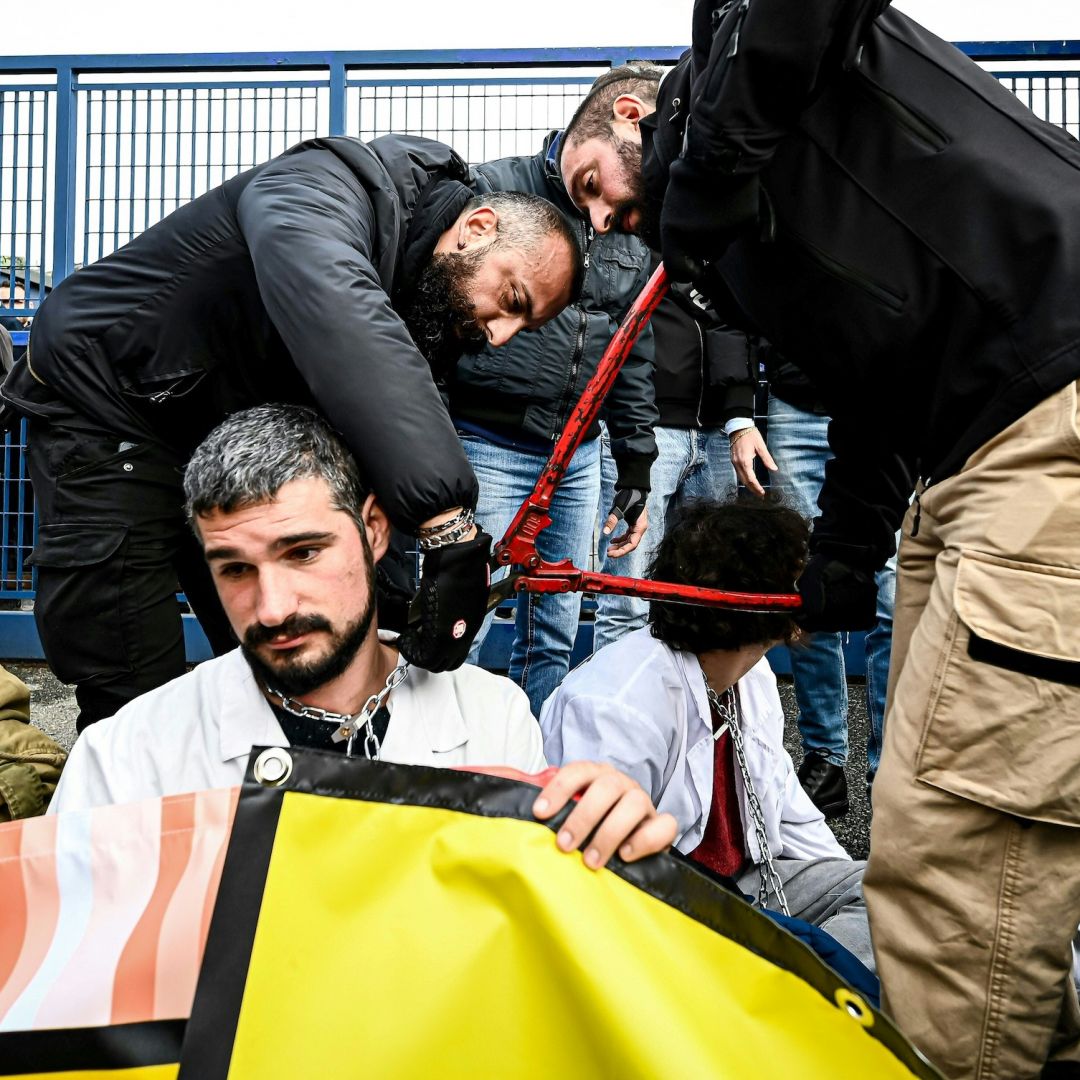 Will Climate Change Activists' Provocative Tactics Prove an Own Goal?
External Meddling in Libya's Crisis Portends More Infighting and Oil Blockades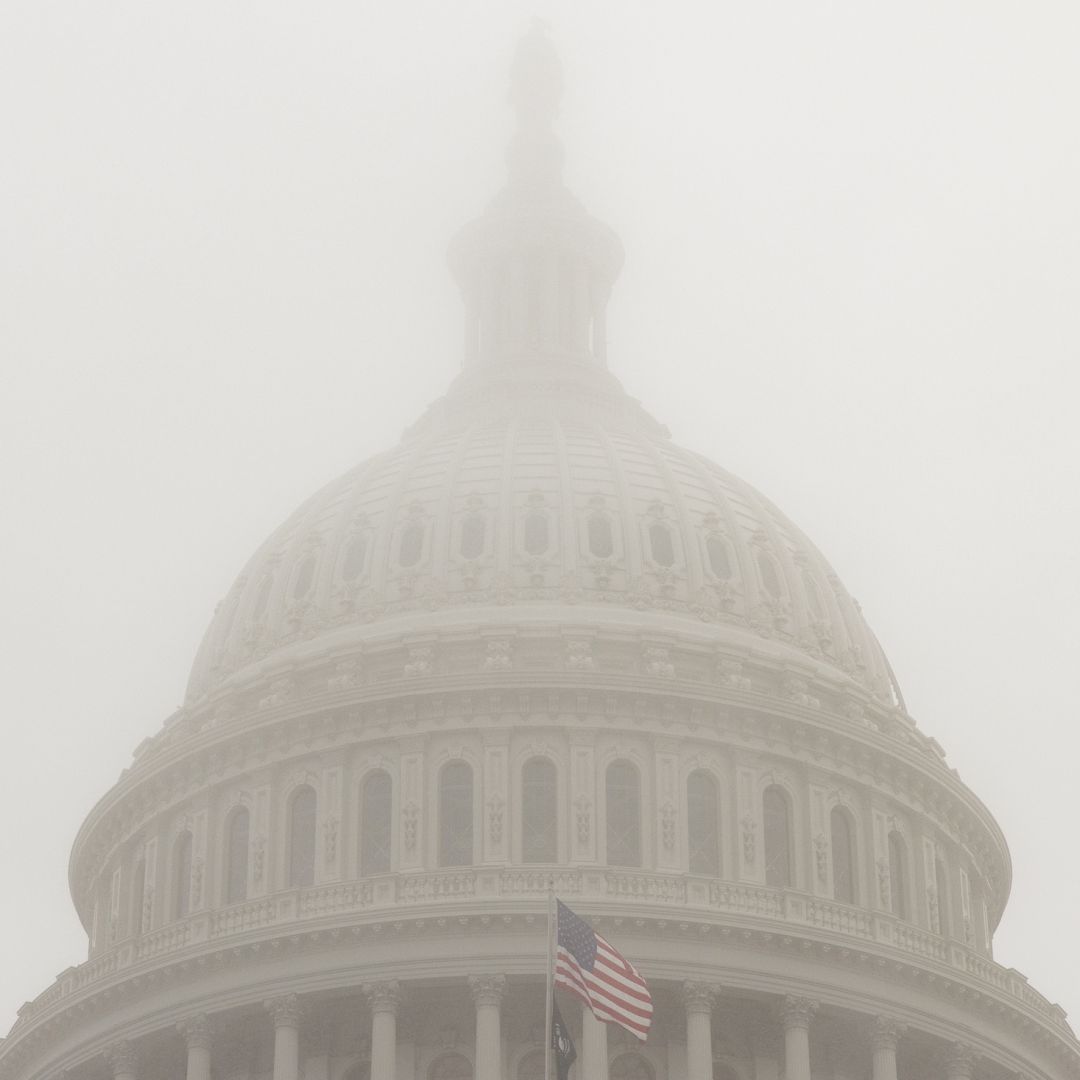 The Weekly Rundown: U.S. Midterm Elections, ASEAN Meets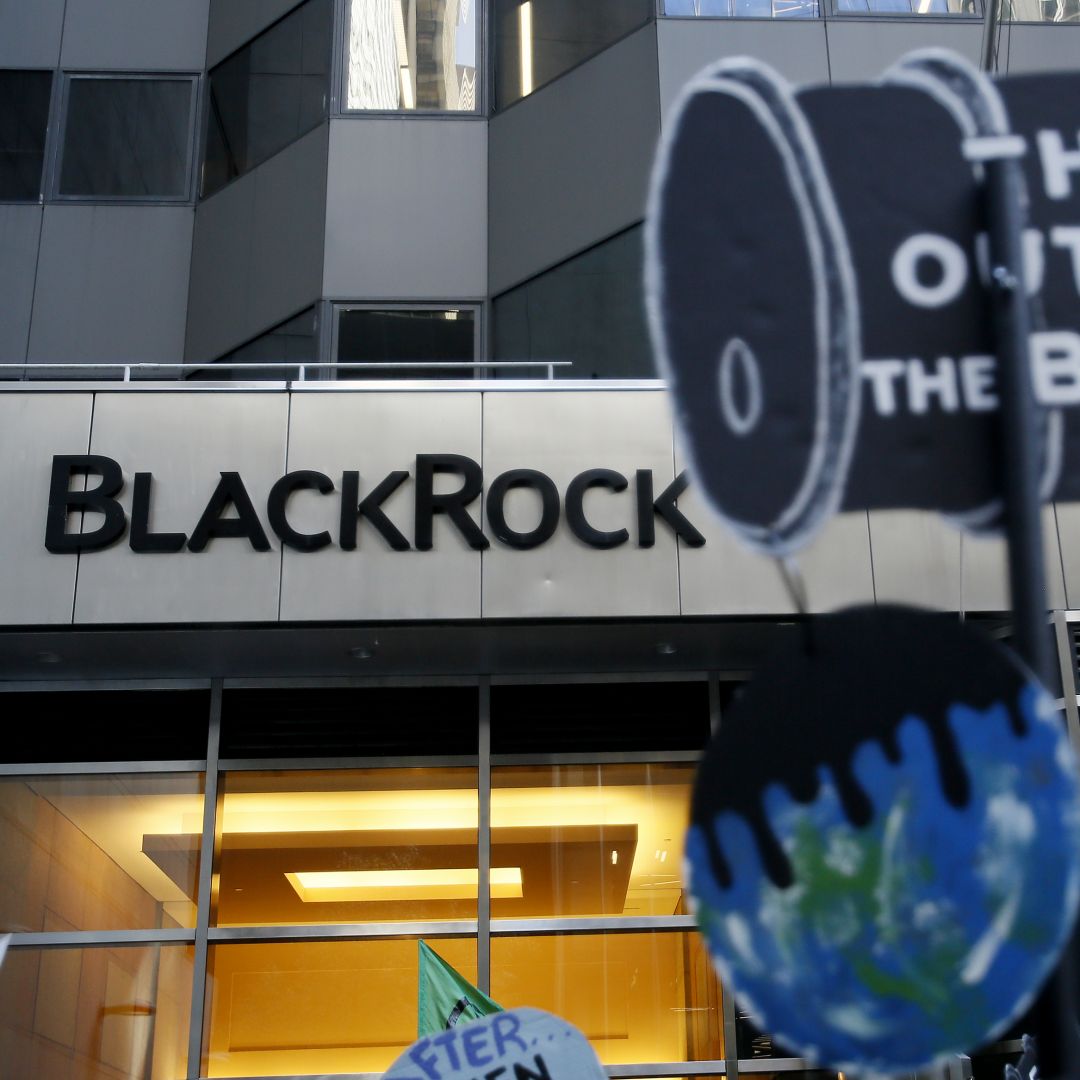 The Financial Sector Eases Its Commitments to U.N. Net-Zero Targets Ahead of COP27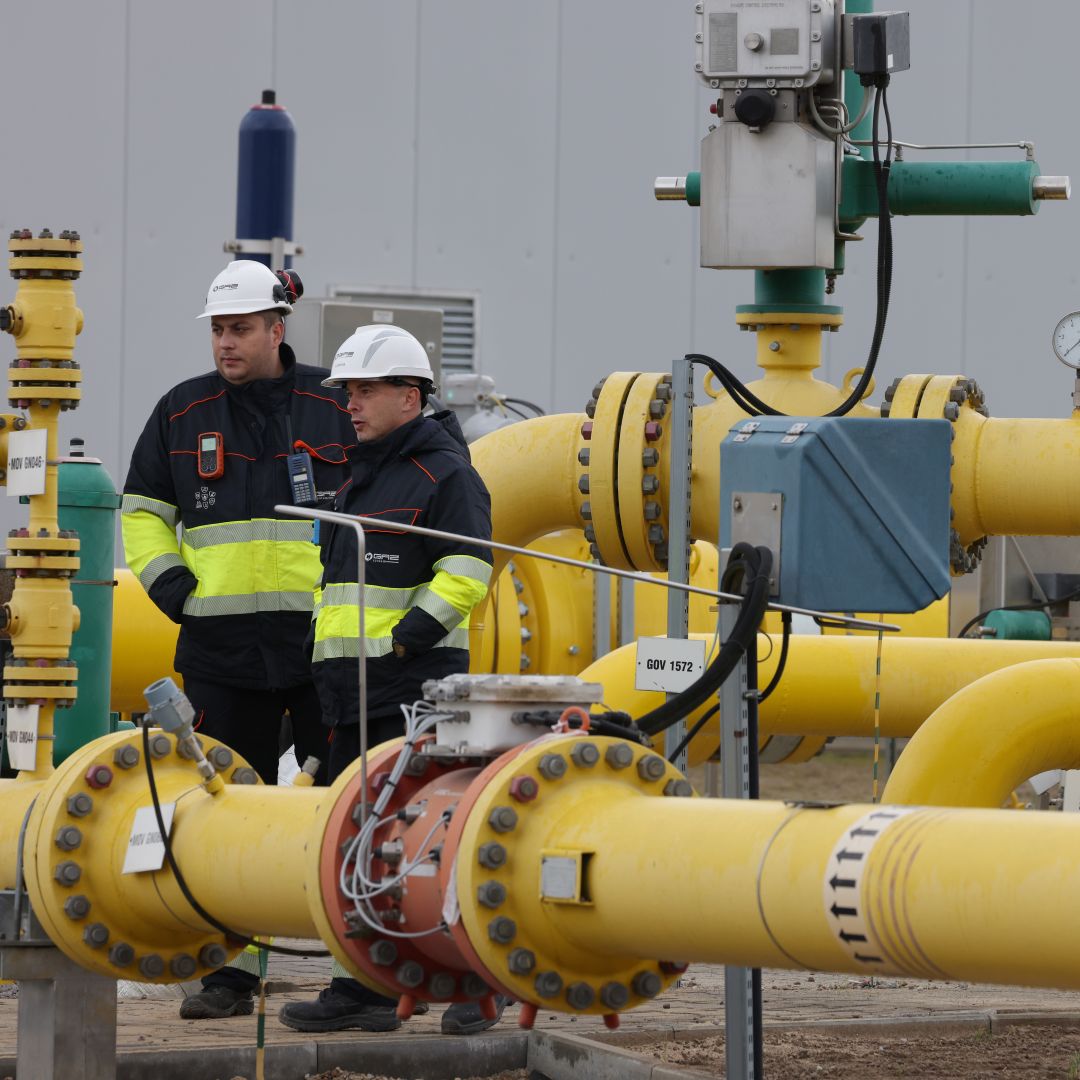 Can Europe's Industrial Sector Survive Without Russian Gas?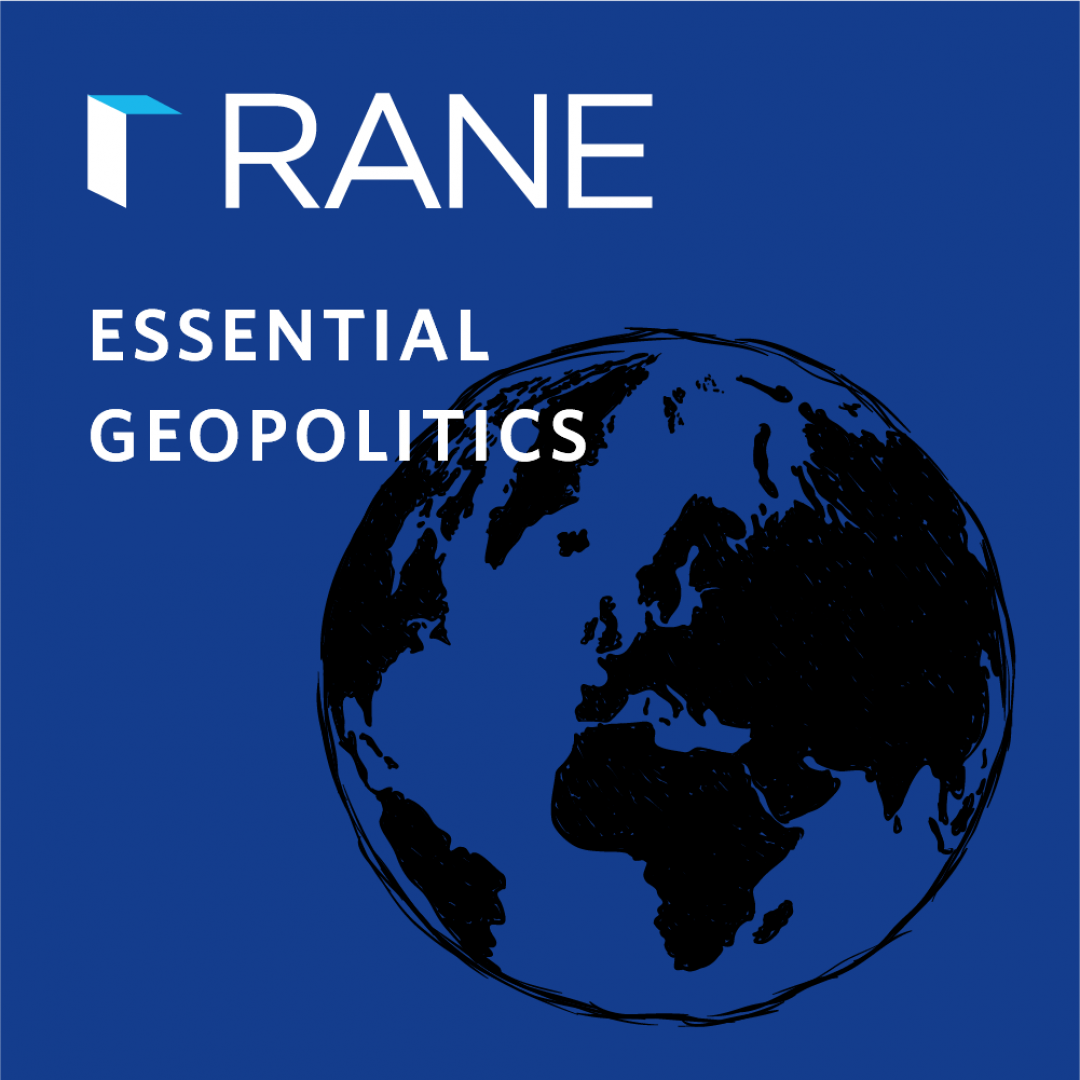 Essential Geopolitics: Europe Heads Into Winter. Will the LNG Last?