PODCASTS
'The Unexpected Spy' With Author Tracy Walder
MIN READMar 12, 2020 | 11:00 GMT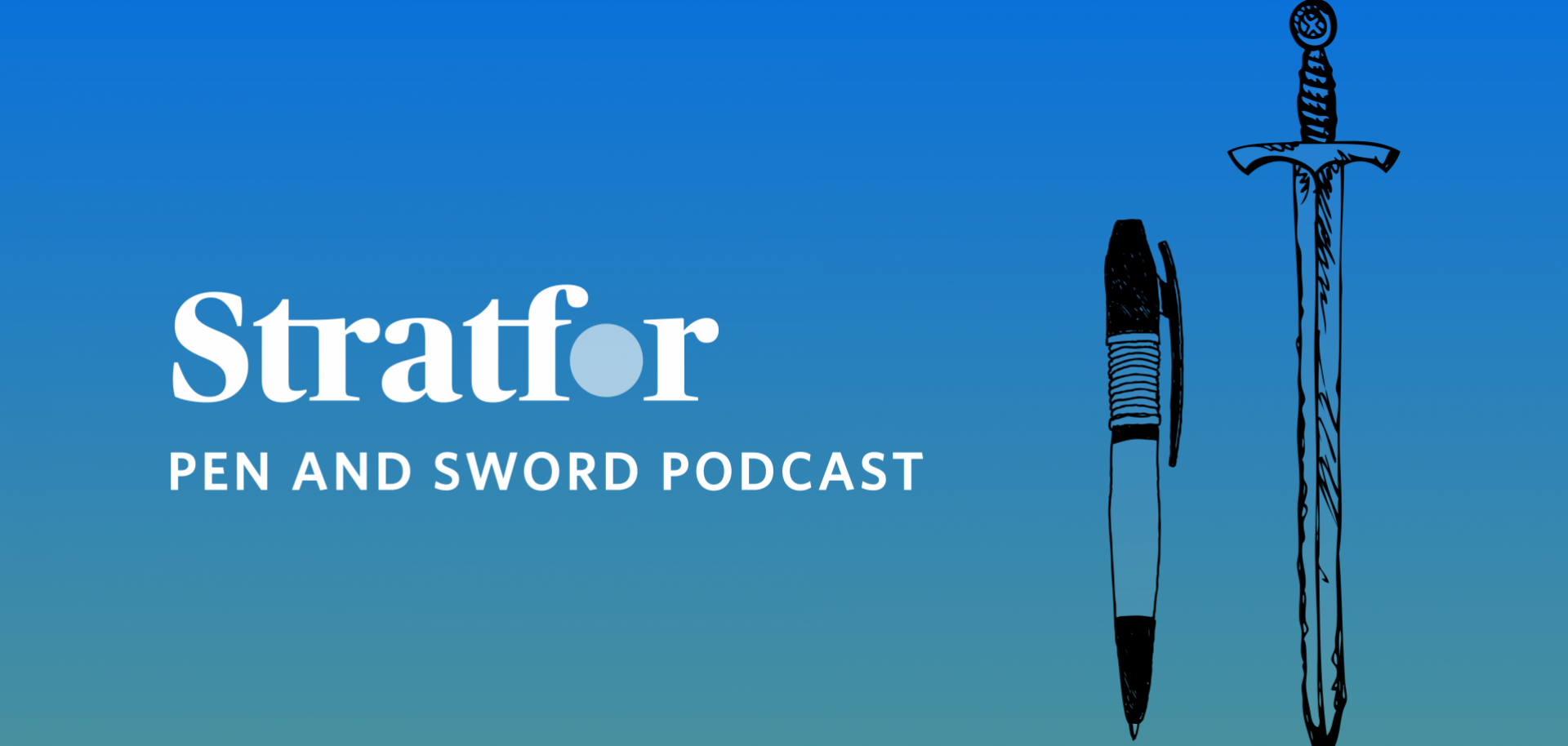 In this episode of Stratfor's Pen and Sword podcast, host Fred Burton speaks with Tracy Walder, author of The Unexpected Spy: From the CIA to the FBI, My Secret Life Taking Down Some of the World's Most Notorious Terrorists. Walder was recruited into the CIA at a jobs fair during college, and has served on several high-profile counterterrorism efforts against al Qaeda during the Iraq War. She then went on to work at the FBI, where she specialized in Chinese counterintelligence operations.
Subscribe to the Stratfor Podcast
Apple Podcasts - Stitcher - SoundCloud - Spotify
Reading List
The Unexpected Spy, by Tracy Walder
From Stratfor Worldview
Signs of a Thwarted Russian Hit in Miami
Why Protective Intelligence Is the Crux of Corporate Security
Stratfor is part of RANE (Risk Assistance Network + Exchange), a risk intelligence company that connects risk and security professionals with critical insights and expertise, enabling them to more efficiently address their most pressing challenges and drive better risk management outcomes.
As the world's leading geopolitical intelligence platform, Stratfor brings global events into valuable perspective, empowering businesses, governments and individuals to more confidently navigate their way through an increasingly complex international environment.
You can find out more about how RANE and Stratfor can help you and your business at ranenetwork.com and Stratfor.com.
Connected Content