PODCASTS
Applied Geopolitics: The Relationship Between Climate, Strategic Competition and Technology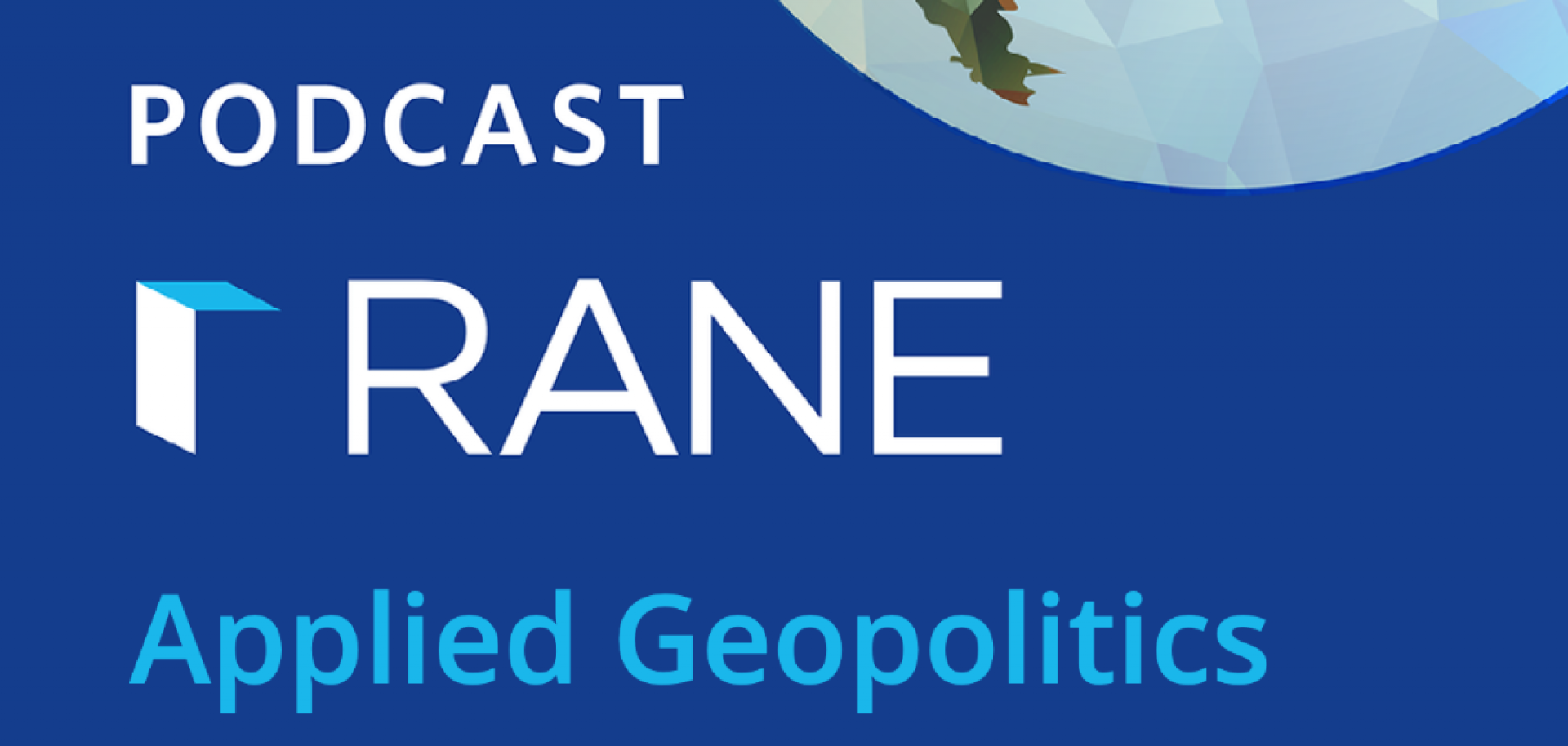 (RANE)
The ''geo'' in geopolitics is focused not just on topographic features like mountains, rivers and coastlines, or on countries' size, shape and location. It also addresses local, regional and global patterns of climate and weather, which have long influenced agricultural opportunities and development, economic and social characteristics of particular geographies, and even industrial capacity (think wind and water power). Today, climate issues have a direct geopolitical impact through physical effects, national and international regulation, and social and corporate influence. And advanced technologies like semiconductors sit at the nexus of climate, strategic policy and economic opportunity. In this episode of the Applied Geopolitics podcast, Rodger Baker, the director of the Stratfor Center for Applied Geopolitics at RANE, speaks with Dr. Rebecca Keller Friedman about the relationship between climate, strategic competition, and advanced technology.
Dr. Rebecca Keller Friedman has spent more than a decade gaining expertise at the intersection of disruptive technology and geopolitics. Previously the Director of Analysis at RANE, she is now an independent advisor and analyst.
RANE is a global risk intelligence company that delivers risk and security professionals access to critical insights, analysis and support to ensure business continuity and resilience for our clients. For more information about RANE's risk management solutions, visit www.ranenetwork.com.
Connected Content
---