PODCASTS
The State of Mexico's Drug Wars With Scott Stewart and Fred Burton
MIN READOct 8, 2019 | 15:00 GMT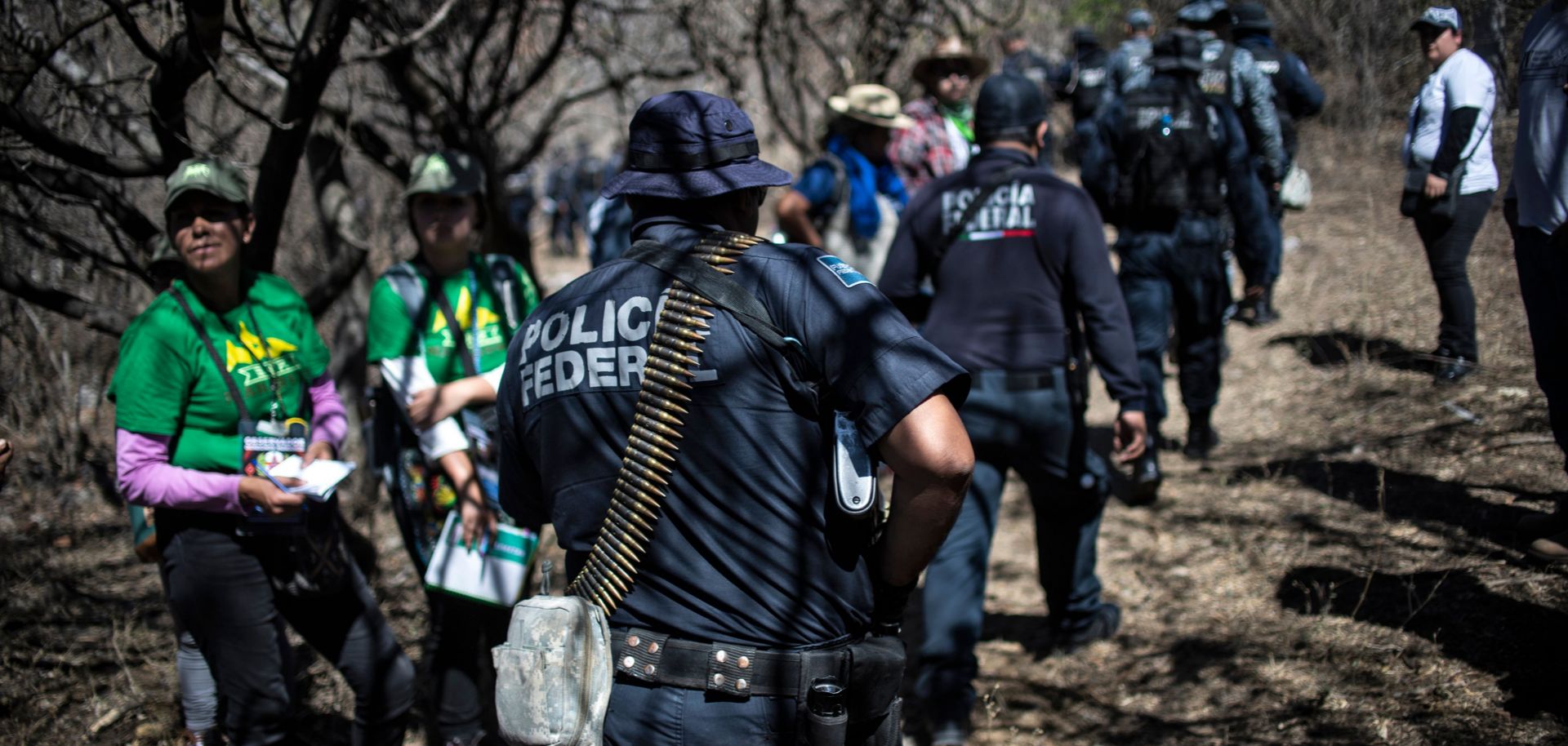 (PEDRO PARDO/AFP/Getty Images)
They're very brutal and they cause terror, but are they terrorists? That's the question Scott Stewart, Stratfor's vice president of tactical analysis, poses about Mexico's drug cartels in this engrossing discussion with Stratfor Chief Security Officer Fred Burton. Ultimately, terrorists spread terror for political ends, but that's not what Mexican cartels are doing, Stewart argues: "They don't want to govern, because it's expensive; it's a hassle. They just want to be free to conduct business the way they want to."
That, in turn, leads to another question: Why is Mexico using counterterrorism tactics against groups that aren't terrorists? Noting that "Mexico can't kill its way out of this problem," Stewart argues that Mexico must adopt a different strategy to reduce violence until the public can feel safe.
Listen in on Stewart and Burton's conversation for the state of play in Mexico's cartel war — and where it's going.
Connected Content