PODCASTS
Insulating Businesses From Global Risk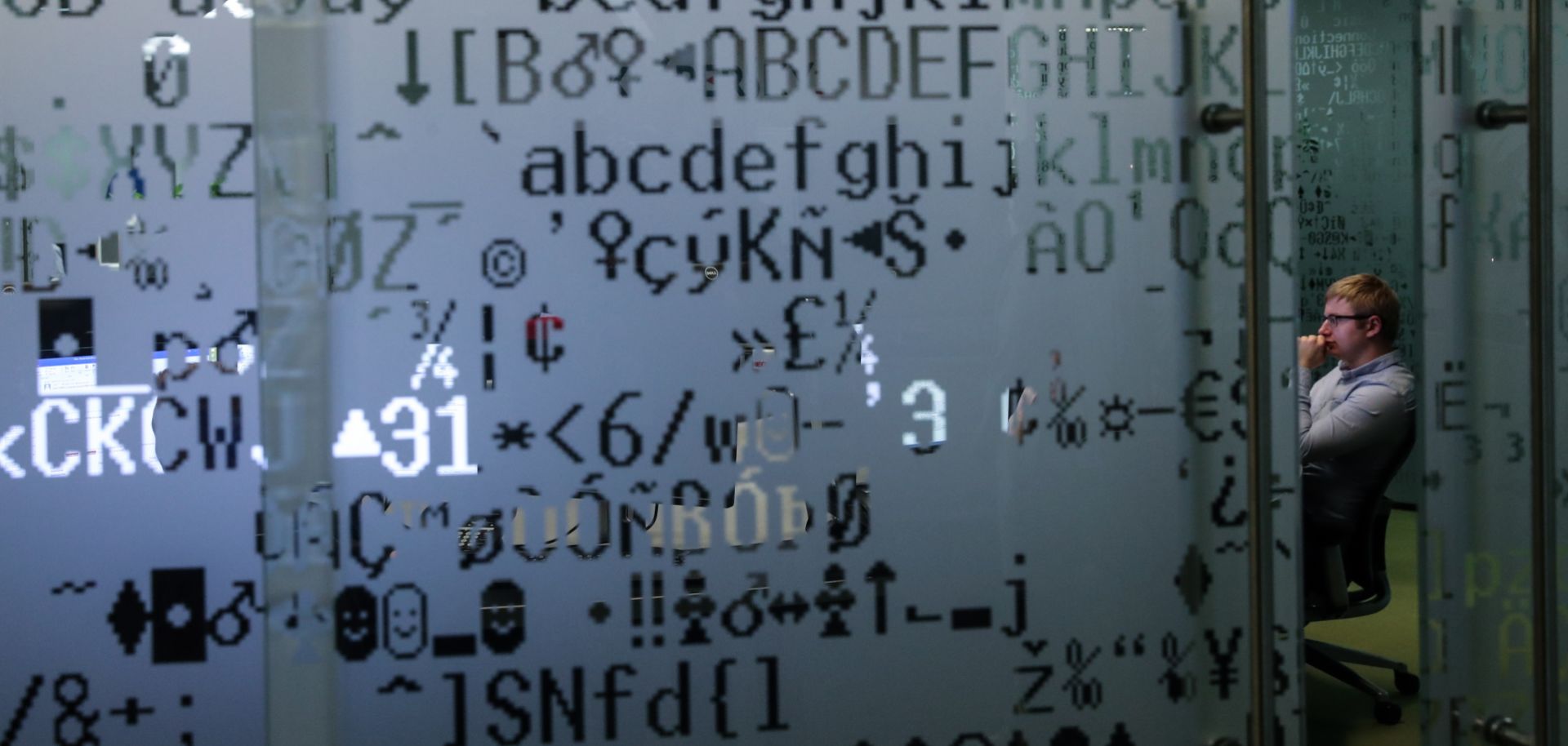 (Sergei Savostyanov\TASS via Getty Images)
When it comes to protecting their business from risk, perceived or actual, many leaders focus on where they suspect they may be vulnerable. For global business leaders, that may take the form of travel guidance for employees or cyber protocols for using company software overseas.
Too often, leaders fail to recognize that in a global economy, inherent risk is global. That means that some of the riskiest places for protecting data and other proprietary company information may be in countries deemed "low risk" or even in the hands of people inside the organization.
In this episode of the Stratfor Talks podcast, VP of Tactical Analysis Scott Stewart and Chief Security Officer Fred Burton discuss how to recognize risk and share tips to prevent infiltration.
Related Reading
Subscribe to the Stratfor Podcast
If you're interested in learning how Stratfor can help you with analytical tools to visualize and anticipate those areas in the world where your interests and operations are at greatest risk, be sure to visit Stratfor.com to learn more about individual, team and enterprise access.
iTunes - Google Play - Stitcher - SoundCloud - YouTube - RSS Feed
Have a question or comment for the Stratfor Podcast? Leave us a message and we may include your comment in a future episode. You can leave a message for our podcast team at 1-512-744-4300 x 3917 or email us at podcast@stratfor.com.
Connected Content
---